Jon Renau Releases Brand New Colours in the California Blonde Wig Book
Channel year-round sunshine with the expansion of our California Blonde collection. The California Blonde Wig Book by Jon Renau has four new sun-kissed blonde shades and colours that are now available in up to 24 various synthetic styles. With our signature Jon Renau hues, these blonde wigs complement and enhance any style. They're ultra-comfortable, high-quality, and effortlessly elevate your look.
Book a private fitting in our bespoke wig boutique.
View The New California Blonde Coloured Wigs by Jon Renau Below
Private and Personalised Jon Renau Hair Topper & Wig Fittings Available
Hair loss is a private matter and for this reason, we have built a bespoke wig boutique where you are able to try on various wig styles in complete comfort and privacy.
During your consultation, we will go over all the aspects of the wig or hair topper you require. From the materials used, the colours and lengths available through to the cap constructions used. We will make sure that we find the perfect wig or hair topper for you and your lifestyle.
Jon Renau Digital Wig Books
Click here to view the Jon Renau wig books showing styles available to women in South Africa.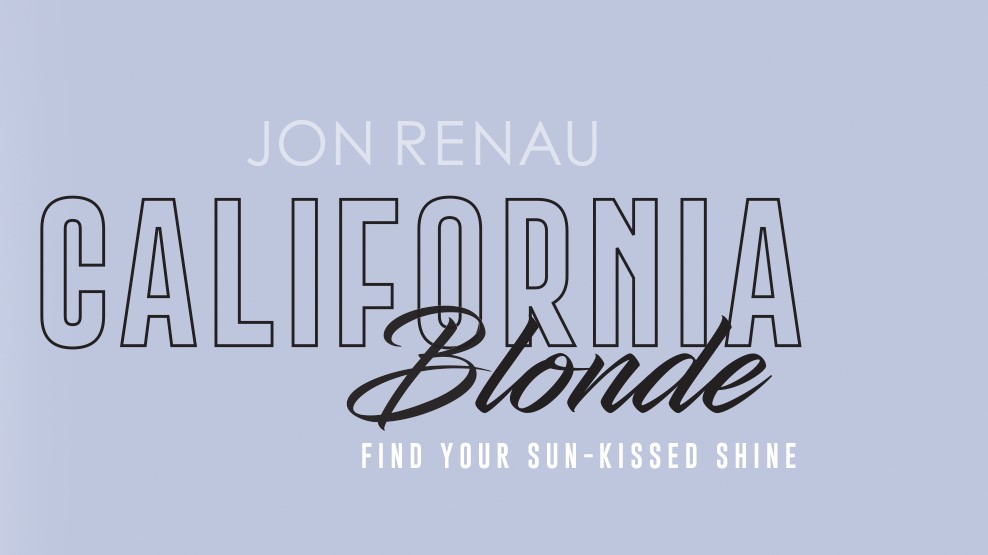 Join us on our Social Channels
Created to inspire change along with helping you get the very best from your alternative hair.
Whether you have a wig or hair topper, we have you covered.