Jon Renau Spring 2019 Wig Collection For Women With Hair Loss
View the Jon Renau Spring 2019 Wig Collection below. Created for women with all types of hair loss. Whether it be from alopecia or medical hair loss we have an ideal solution for you. Created in a wide variety of styles and each style comes in various colours to blend into your existing hair and lifestyle perfectly. Available through Fascinations hair in Cape Town and through our various wig agents across South Africa. Get in touch with us to schedule a private and personalised wig fitting.
Private and Personalised Hair Topper & Wig Fittings Available
Hair loss is a private matter and for this reason, we have built a bespoke wig boutique where you are able to try on various styles in comfort and privacy.
During your consultation, we will go over all the aspects of the wig or hair topper you require. From the materials used, the colours and lengths available through to the cap constructions used. We will make sure that we find the right wig and the perfect hair topper for you and your lifestyle.
Jon Renau Digital Wig Books
Click here to view the other wig books available to view in South Africa.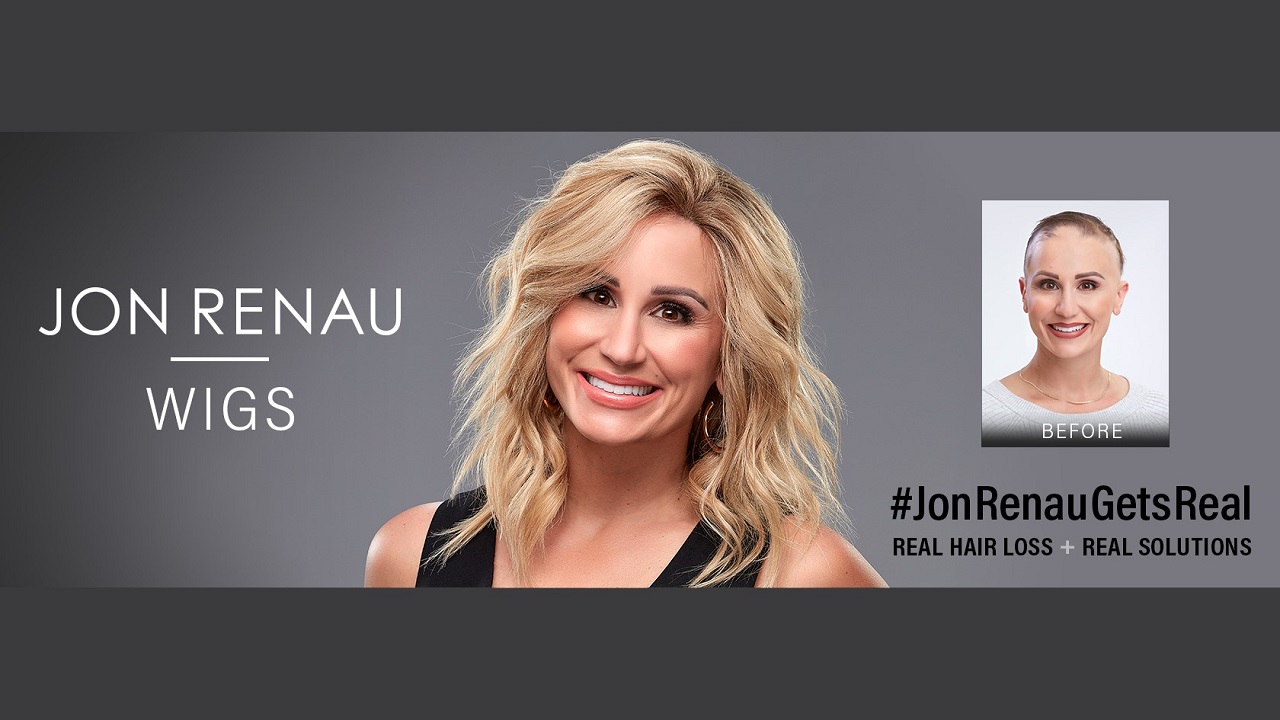 View the Jon Renau Spring 2019 Wig Collection on our Social Channels
Created to inspire change along with helping you get the very best from your alternative hair.
Whether you need a new wig or hair topper, we have your alopecia covered.