Are you HAND TIED WEFT CERTIFIED YET?
September saw us launch Hand Tied Weft Training in South Africa. We had a very successful training day at The James Hair Salon in Pretoria – thank you to Lume and Mariska for hosting us. It was a great day with lots of eager and enthusiastic stylists that all learned this new Hand Tied method very quickly.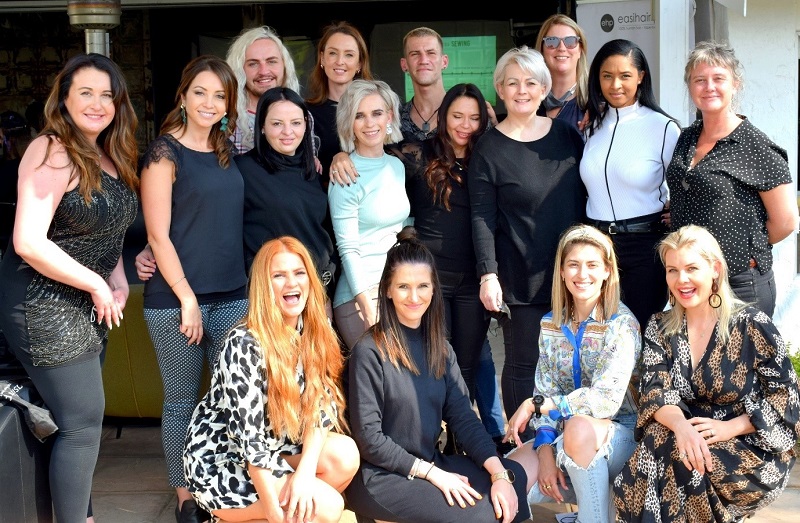 For those of you who are still sitting on the fence as to whether or not to offer this great new service, let me share some pros and cons: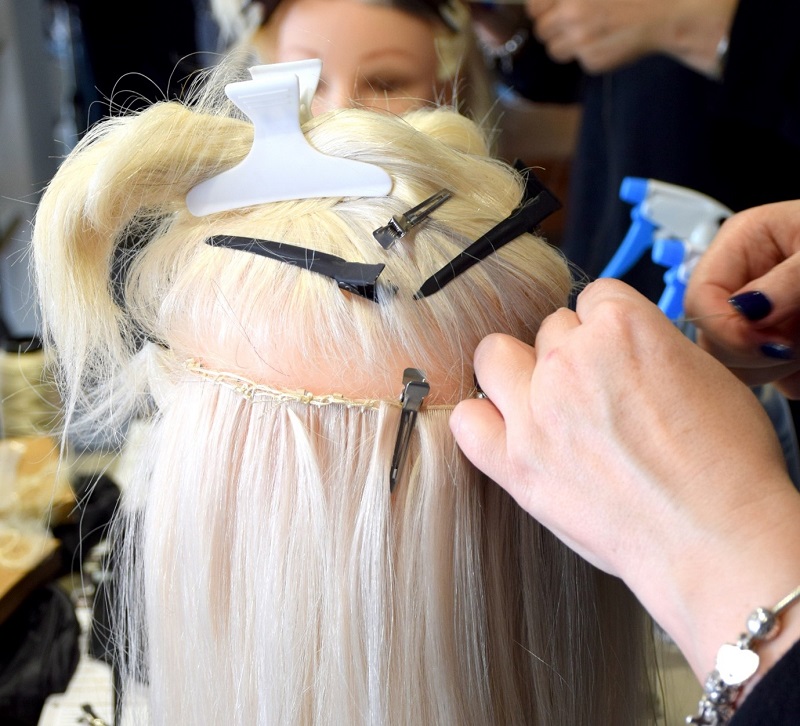 Pros:
Hand Tied Weft extensions are most suitable for clients with thick hair and lots of it.
The Hand-Tied extensions are more robust, and you can use oil-based products on the scalp when wearing, so there's no need to purchase special products to maintain your look.
No heat or glue is required for a Hand Tied extension application.
Up styles are easier to do.
Re-application time is usually longer than tape in 8-10 weeks.
They are re-usable.
Cons:
Tension point systems, such as Hand Tied, can lead to hair loss called traction alopecia if applied incorrectly.
Hand Tied extensions can be damaging for women with thin, fine hair or if worn on hair that is not healthy enough to support the weight of the extensions. Stylists need to perform pull tests to see if the clients head will support the Hand Tied method.
Hand Tied extensions method is a technical skill that involves sewing and needs to be mastered.
Hand Tied extension application can be time-consuming – 1-3 hours depending on the look and colour match you are trying to create.
Hand Tied extensions may be uncomfortable, tight, and cause headaches after an application.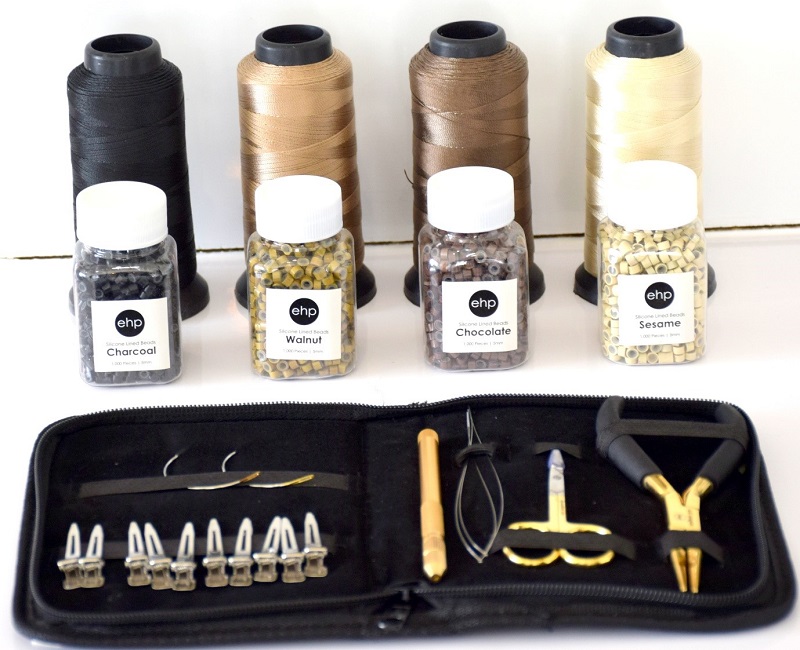 HAND TIED WEFT TRAINING DATES: