Synthetic Blonde Wigs and Hair Toppers For Women
An icon of sun, surf, glamour and play. Nothing embodies Southern California quite like synthetic blonde wigs and hair toppers. These synthetic hairpieces require less maintenance than other human hair wigs or hair toppers. They also come with style memory that won't fade after washing. Giving you the same look day after day. The following hairpieces are created by Jon Renau and are available in South Africa through various wig boutiques across the country. Designed ad created for women with all types of hair loss. Whether it's medical hair loss or hair loss caused by alopecia we have a suitable style in the perfect colour for your personality. From short bob styles to long-length styles for women who want to look different.
These wigs and hair toppers are natural looking due to Jon Renau's patented Smartlace front. Smartlace is a term we created for pre-cut lace frontal wigs and hair toppers. No trimming is required as we have done it for you. The lace frontal is also sonically welded so it won't fray or come loose in any way. After all, it was made by Jon Renau.
What Is The Right Hair Topper For your Hair Loss Needs
Your hair loss needs are unique and we understand that entirely. This is why we have created a Hair Topper Finder. Click on the link and by answering a few simple questions we will recommend a hair topper for your style and type of hair loss. Each topper is unique and designed for women with all stages of hair loss. From beginning to advanced hair loss we have a hair topper that is just for you.
Private and Personalised Hair Topper & Wig Fittings Available
Hair loss is a private matter and for this reason, we have built a bespoke wig boutique where you are able to try on various styles in comfort and privacy.
During your consultation, we will go over all the aspects of the wig or hair topper you require. From the materials used, the colours and lengths available through to the cap constructions used. We will make sure that we find the perfect wig or hair topper for you and your lifestyle.
Jon Renau Digital Wig Books
Click here to view the wig books available to women with hair loss in South Africa.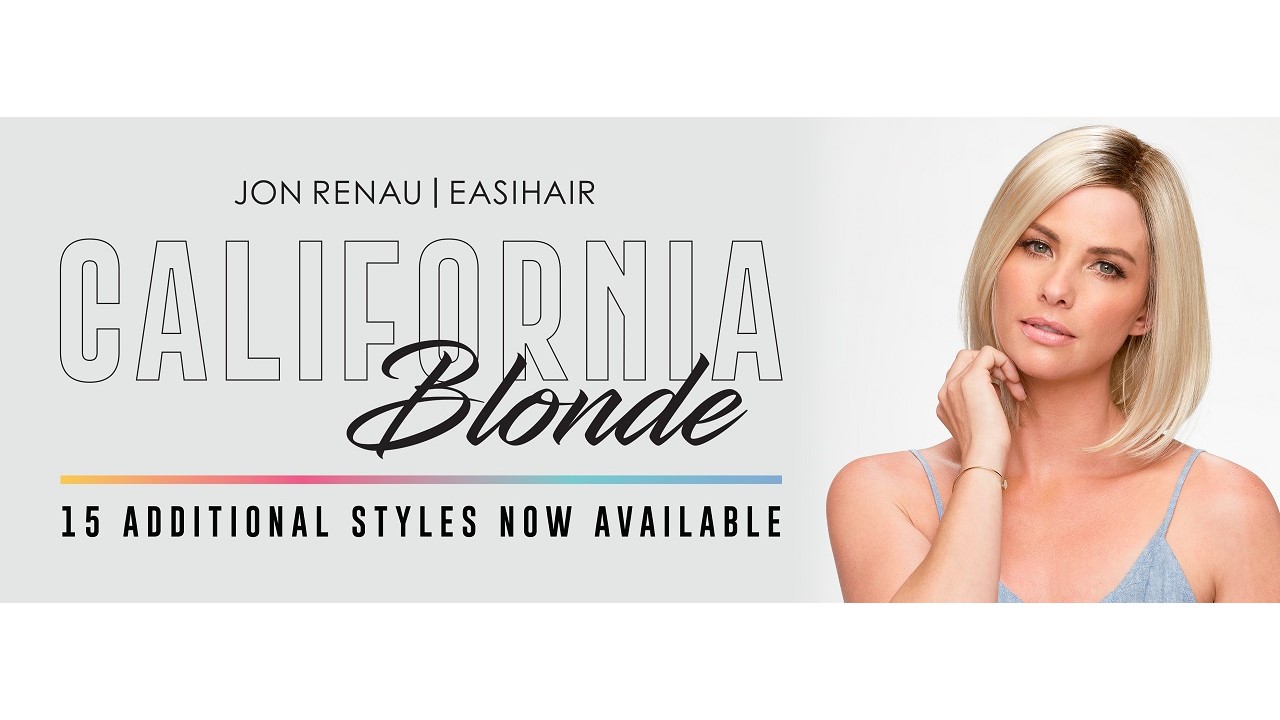 See Jon Renau Products on our Social Media Channels
Created to inspire change along with helping you get the very best from your alternative hair using Jon Renau products.
Whether you have a wig or hair topper, we have you covered.