The Ultimate Wig Blog Containing Tips and Tricks for Alternative Hair Users
As Official agents for Jon Renau in South Africa. We will show you tips and tricks on how to care for your prized hairpiece. All our products are unique and should be treated as such. Some need extra special attention while others are carefree and easy. From Hair Toppers for Beginning Stage Hair Loss all the way through to Wigs that are designed for Total and Complete Hair Loss due to Alopecia or illness. Our Wig Blog will show you everything you will ever need to know about your Jon Renau wigs. Our Wig Blog is also updated weekly with videos and images. Therefore it will contain all the very latest information you need in order to get the very best from your hairpiece.
Click here for our online wig store in South Africa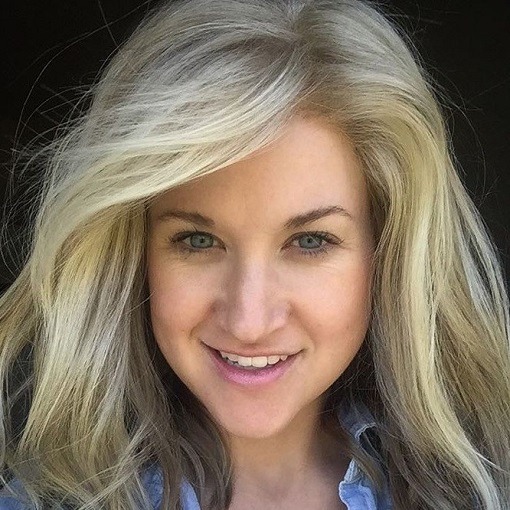 My name is Jennie and I have had alopecia for over 15 years. Subsequently, I lost all of my hair about a year ago. Before losing all of my hair I just had patchy hair loss which I covered with careful styling, hair extensions, and/or headbands. The...
read more
The Very Latest Wig Design Available in South Africa
When you're searching for today's wave and curl inspired hairstyles, turn to Jon Renau's newest collection of wigs. Five new styles of wavy and curly looks offer endless versatility, and the unmatched quality you expect from Jon Renau. Carefully designed to compliment any occasion, the Jon Renau Cascading Wig Colours will add a touch of autumnal texture to your everyday look.
Private and Personalised Wig Fittings Available
Hair loss is a private matter and for this reason, we have built a bespoke wig boutique where you are able to try on various styles in comfort and privacy.
During your hair consultation, we will go over all the aspects of the wig or hair topper you require. From the materials used, the colours and lengths available through to the cap constructions used. We will make sure that we find the perfect wig or hair topper for you and your lifestyle.