Wigs for advanced hair loss. We highlight 2 wigs for advanced hair loss in this section. With over 250 unique solutions for your thinning hair. Get in touch with our experts today and book your fitting in our Wig Boutique. It's completely private and you are welcome to bring a friend along for the experience. After all, who knows you best other than your best friend. During your time with us, we will go through various styles in various lengths and colours till we find the perfect shape and style to suit you.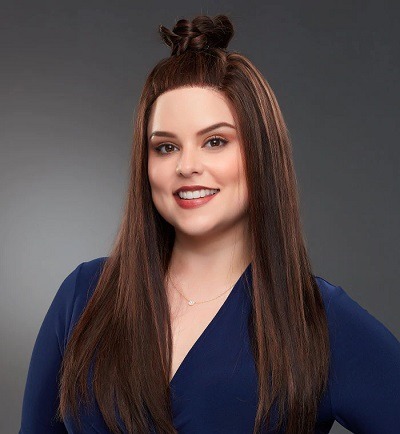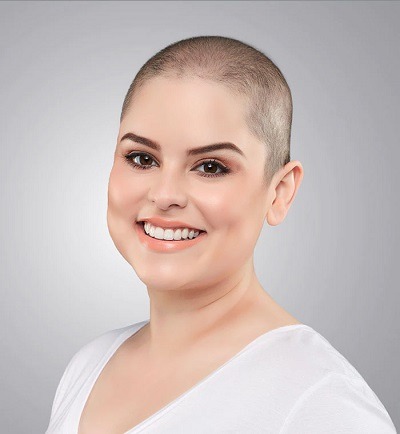 About our Hair Loss Model
Occupation:
Insurance Broker
Stage of Hair Loss
Advanced
Type of Hair Loss
Androgenetic Alopecia
The Hair Loss Solutions we used?
Smartlace Human Hair Wigs
Styles Used: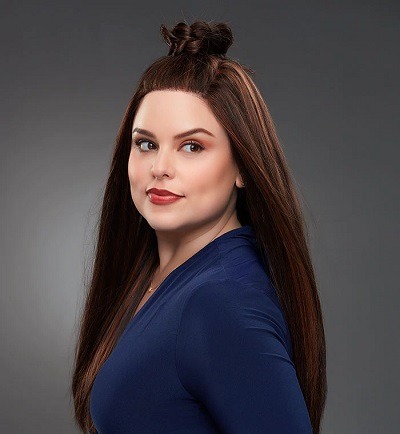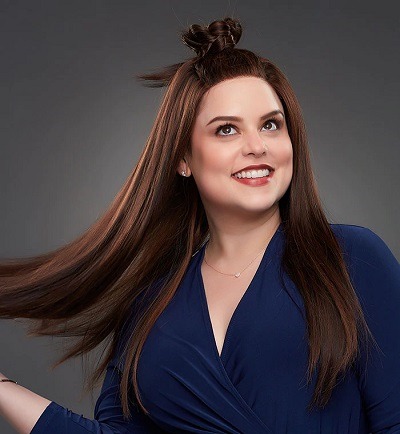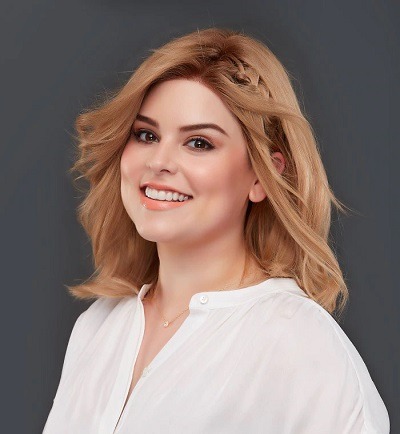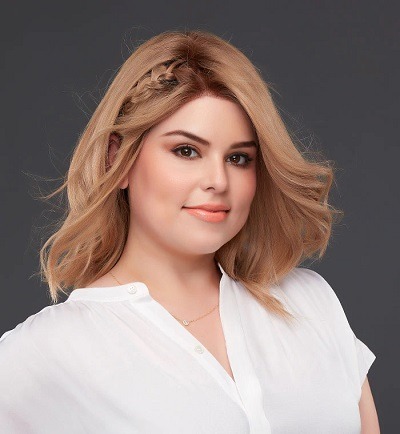 "I cannot make my hair grow back, but I can live the best life I can with hair loss""
Wigs for Advanced Hair loss We Used
The Blake smartlace wig is the versatile human hair wig in our range. It has each strand of Remy human hair hand-tied to a 100% hand-tied stretch cap to create long layers of luxury and limitless styling possibilities.
The Carrie human hair wig ads the unique versatility of lace front wigs. Carrie's 100% human hair and undetectable lace front maximize the styling options of the wearer. This shoulder-length bob can be flipped for fun or curled for seduction. Available in average and petite cap sizes, and "Renau Naturals (RN)", ombre and shaded colours.
Jon Renau Digital Wig Books
Click here or the below button the view the other wig books available to view in South Africa.
The Jon Renau Group
Wigs.co.za is part of the world wide Jon Renau group.
We are just highlighting a few wigs for advanced hair loss that we have in our amazing and extensive range.
Due to the vast range, we recommend that you book an appointment in our wig boutique for a private fitting. Bring your best friend along and have a cup of tea while we assist you in finding the perfect wig in a colour that suits you perfectly.