Wigs for complete hair loss are very personal items to purchase. Hence we have created a wig boutique that you can use to try on various wig styles in a colour that suits you perfectly. Our professional hair specialists will guide you through all the pro and cons of the various styles we have on offer. These experts will show you tips and tricks on how to care for your precious investment. Feel free to bring your best friend along for the experience and to get their input. Wigs is part of the world wide Jon Renau group. Our wigs are worn by celebrities across the world and now you can too.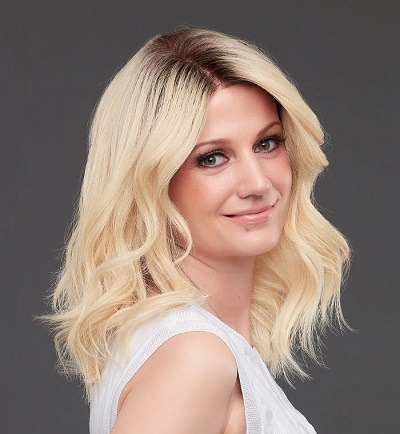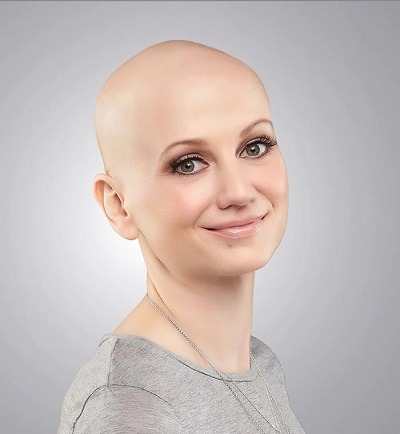 Our Hair Loss Model
Occupation:
Account Manager
Stage of Hair Loss
Advanced Hair Loss
Type of Hair Loss
Androgenetic Alopecia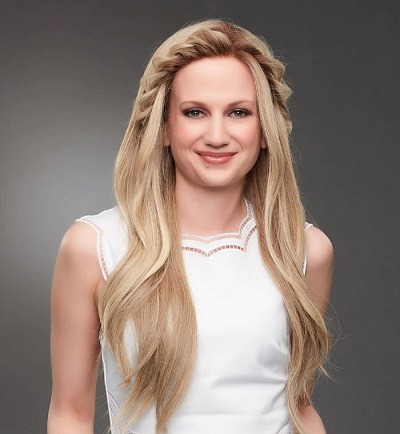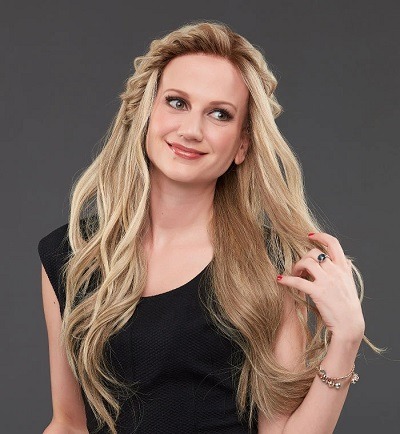 "There are always two sides to the story. My mission is to show woman that they can be beautiful, the way you are, with or without hair"
The Wigs for Complete Hair loss We Used
Jon Renau Kim Human Hair Wig
Kim is a complete hair loss system. Made with the finest Remy human hair and extra long layers plunging nearly to the waist. Kim features a stretchy hand-tied cap and an undetectable lace front. This human hair wig is also light density to create the most natural look and movement. Wigs designed for complete hair loss wigs by the experts at Jon Renau. 
Jon renau Margot Smartlace Human Hair Wig
Margot is a stunning human hair lace front wig that features a stretchy hand-tied cap. A complete hair loss system. Made with 100% Remy human hair, this long bob is a light density to recreate the most realistic, airy movement. These are complete hair loss wigs created and designed by Jon Renau.
Private and Personalised Hair Topper & Wig Fittings Available at Fascinations Boutique
Hair loss can be a personal matter and for this reason, we have a bespoke wig boutique where you are able to try on various styles in comfort and in our private consultation rooms.
During your consultation, we will go over all aspects of the wig or topper you are enquiring about. From the materials used to make the piece and the cap construction, right through to the colours and lengths that the piece you have chosen comes in.
We are confident that we will find the perfect wig or hair topper to suit you and your lifestyle.