Jon Renau Wigs for Progressive Hair loss
As Wigs is part of the world wide Jon Renau group we have a wide variety of solution for your exact stage of hair loss. The below examples are just a few solutions we have on offer. Get in touch with us to find the perfect wigs for progressive hair loss.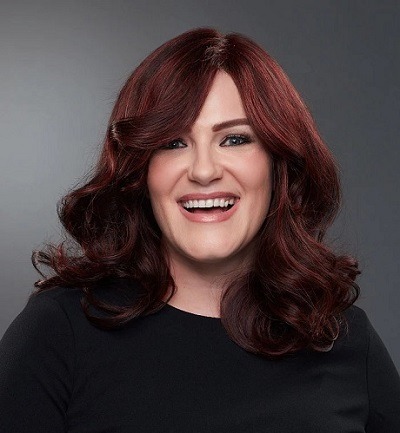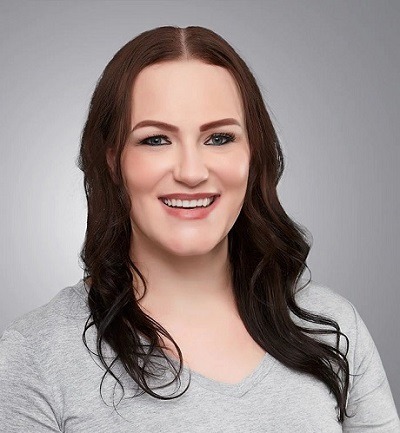 About our Hair loss Model
Occupation: 
Housewife
Stage of Hair loss
Mid to progressive
Type of Hair Loss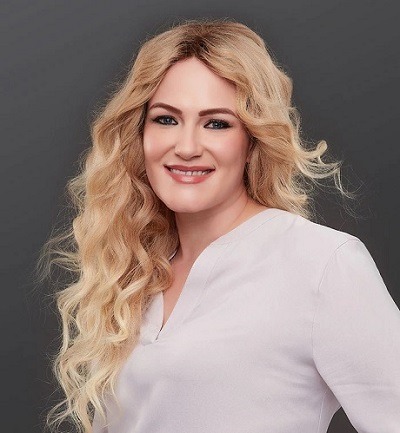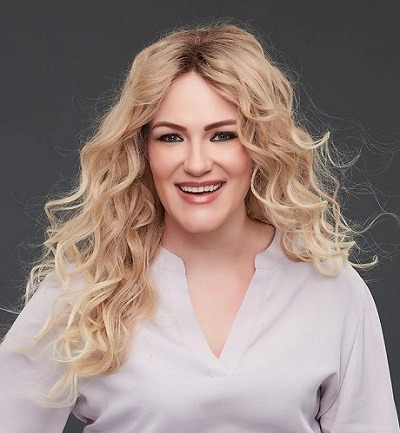 "When I wear the right wig I feel like i can conquer the world"
Progressive Hair Loss Solutions
Sienna Human Hair Wig Collection
These progressive hairloss wigs combine the heat-styling flexibility of human hair lace front wigs, and the highest grade Remy human hair. Sienna's luxurious layers give you control and natural WOW. Hair loss Solutions created by the experts at Wigs.co.za
The Kim Smartlace Human Hair Wig
Kim falls into our category of wigs for progressive hairloss. Made with the finest Remy human hair and extra long layers plunging nearly to the waist, Kim features a stretchy hand-tied cap and an undetectable lace front. This human hair wig is also light density to create the most natural look and movement. Available in 17 professionally created colours to suit you perfectly. This is part of our amazing range of Hair loss Solutions, designed just for you.
Smartlace Human Hair Wigs
The most innovative lace front wigs on the market made with the highest grade human hair available. The fine lace front is so smooth and soft, you'll hardly remember it's there. Made with 100% Remy Human Hair.
The Jon Renau Group
Wigs.co.za is part of the world wide Jon Renau group.
We are also the only official Jon Renau agents in South Africa.
As we are part of the Jon Renau group we have a wealth of experience and knowledge to share with you.
Get in touch with us today for the very best progressive hair loss solutions for your thinning hair.