Finding wigs for severe hair loss should not be a hard task. Get in touch with our experts and book your private and professional appointment in our wig boutique. We will go through various styles in a range of colours to find the perfect wig for your type of hair loss. Bring a friend along for the experience and enjoy a cup of coffee or tea while we help you create your new look. Finding the right wig for severe hair loss has bever been easier. With our extensive knowledge and in treating woman around the world with the same condition as you have we know what you are looking for in a wig.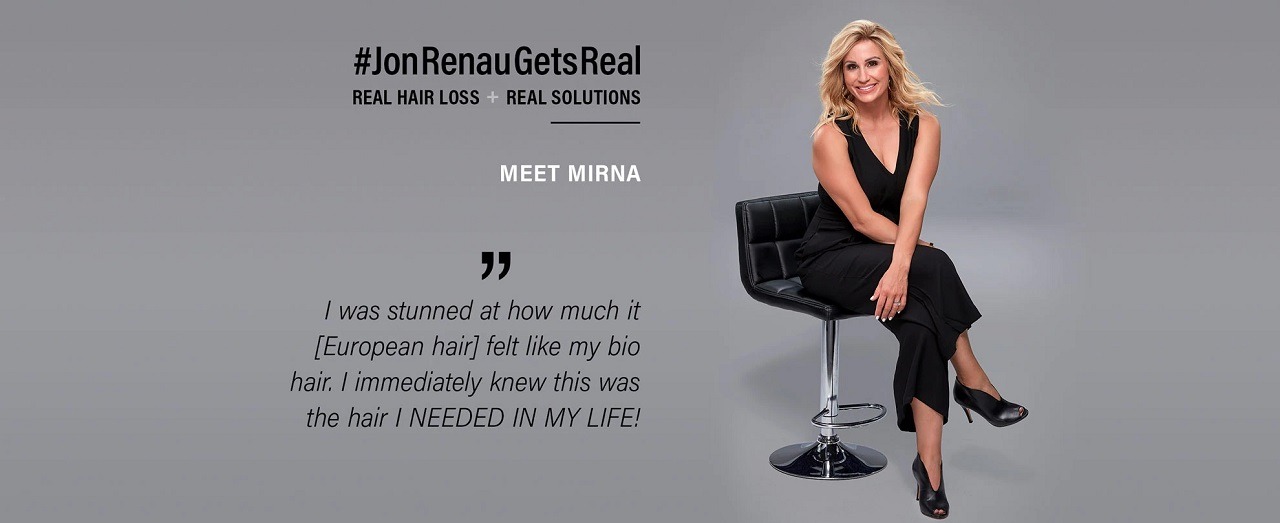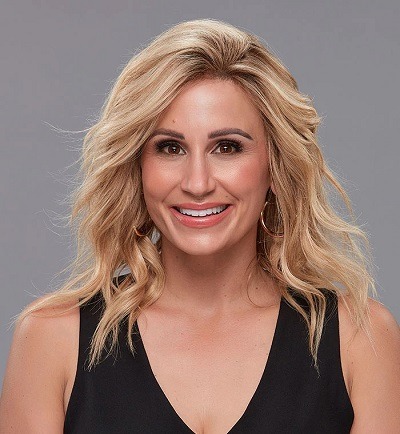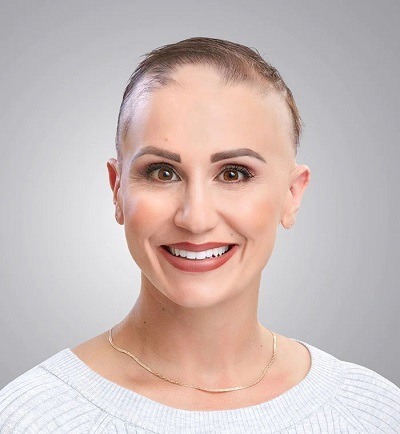 Severe Hairloss Model
Occupation: 
Mother
Housewife
Stage of Hair Loss
Advanced
Type of Hair Loss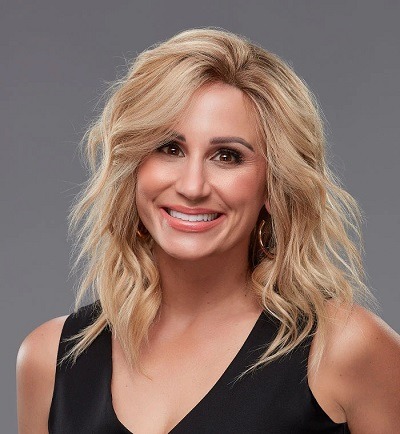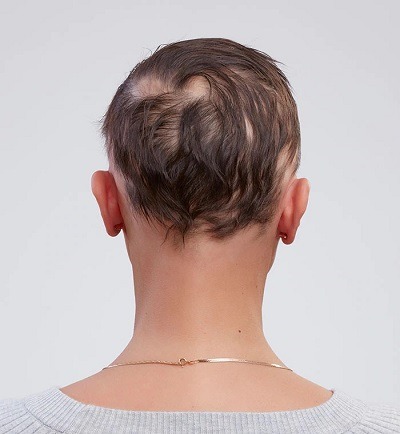 "Working with a professional stylist was awesome. He shared tips and tricks with me and even created baby hairs to give the wig an even more natural look"
I was stunned at how much it (European Hair) felt like my own hair that I used to have. I immediately knew this was the hair I needed in my life. 
Carrie wigs for severe hairloss. Adding to the versatility of lace front wigs, Carrie's 100% human hair and undetectable lace front maximizes the styling options of the wearer.
This shoulder-length bob can be flipped for fun or curled for seduction.
Wigs for Severe Hairloss designed by Jon Renau.
Jon Renau Digital Wig Books
Click here or the below button the view the other wig books available to view in South Africa.
The Jon Renau Group
Wigs.co.za is part of the world wide Jon Renau group.
We are the only official agents for the complete range of Jon Renau products in South Africa. For the very best wigs for severe hair loss, book an appointment with our experts today. We will find the right solution for your stage of hair loss.