Defining Wigs for Mid Hair Loss
These are just 2 wigs for mid hairloss in our extensive range we are using. 
With over 250 unique styles that are available in a wide variety of colours. Created by the Jon Renau experts and now available through Wigs.co.za. We are the only official Jon Renau agents in South Africa, so you know you are getting the very best service and hair advice. Finding wigs for hair loss has never been easier. Book your private and professional appointment with our experts today and let's find the perfect wig in the right colour for you. Our Wig Boutique is only available by appointment only.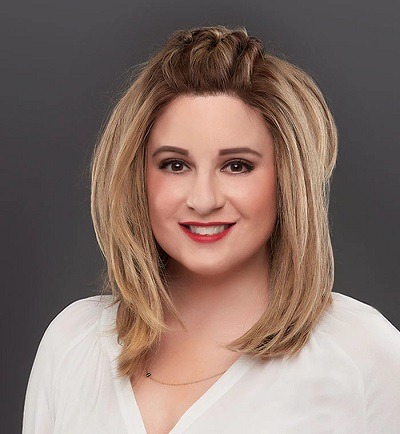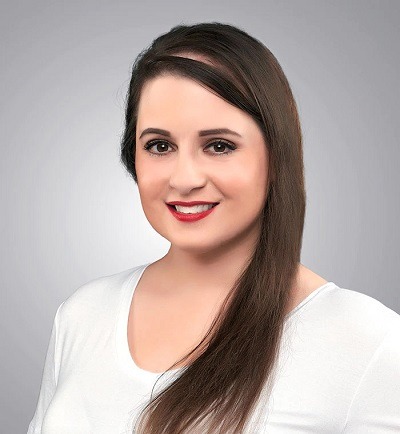 About our Model with Hair Loss
Occupation: 
Corporate Hospitality
Stage of Hair Loss
Mid – Progressive
Type of Hair Loss
Androgenetic Alopecia
Hair Loss Solution we used
Smartlace Human Hair Wigs
Styles we used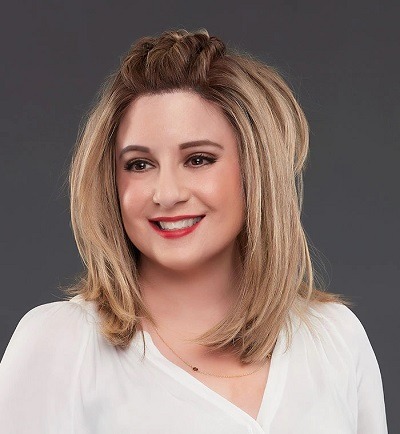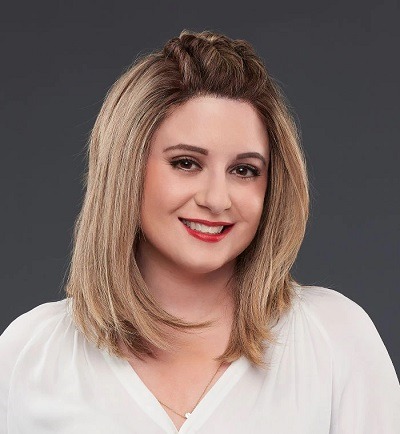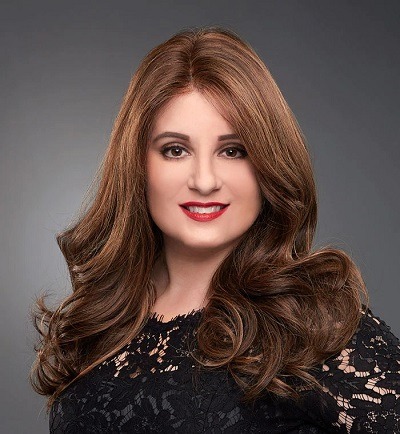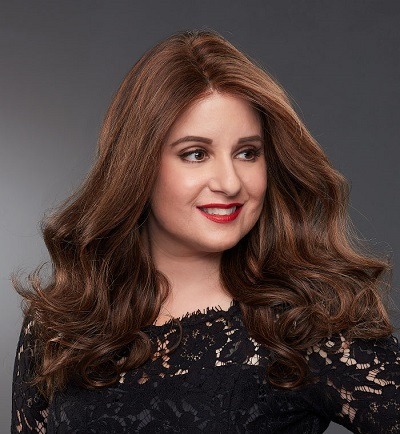 "I have happy there is more and more woman talking openly about hair loss now. It helps other women not to feel alone in their struggle. 
The Wigs for Mid Hairloss We Used
The Blake Human Hair Wig Collection
Suitable wigs for mild hairloss. The Blake is the most versatile human hair lace front wig. It has each strand of Remy human hair hand-tied to a 100% hand-tied stretch cap to create long layers of luxury and limitless styling possibilities. Available in average and petite cap sizes, and "Renau Naturals (RN)" and shaded colours. In fact there are 15 amazing professional colours to match your style perfectly. Should you be confused at any stage with any products we offer, please reach out to our experts and we will guide you to get the very best alternative hair products that suit you best. After all, we are the experts in wigs and hair toppers in South Africa.
The Margot Smartlace Human Hair Wig
Need Wigs for Mild Hairloss? The Margot is a stunning human hair lace front wig that features a stretchy hand tied cap. Made with 100% Remy human hair, this long bob is light density to recreate the most realistic, airy movement. Want to try this amazing wig on. Get in touch with us today and book your professional and private fitting in our wig boutique today. We have an extensive range of Wigs for Mild Hairloss.
The Jon Renau Group
Our amazing selection of Wigs for Hair Loss.
Wigs.co.za is part of the world wide Jon Renau group.
We are also the only official agents for Jon Renau Wigs, Hair Toppers and hair accessories in South Africa.
Talk to our experts and gove your alternative hair the very best treatment you can.