Looking for and needing a Men's Toupee
Men who need a wig due to hair loss should consider our Mens Toupee for their needs. It is an easy solution to cover up balding and thinning areas without having to worry about anything else. The toupee's material is comfortable and it can be styled with our specialized hair gel products.

We have 2 different types of Toupee's.
One is a standard wig style, like the one you think it is.
The other is a bonded system for men who want a semi-permanent hair replacement.
This is ideal for men who don't want a surgical hair transplant and have to deal with the long recovers phase of doing so.

How much does it cost for a Toupee?
Our synthetic options vary between R 2 300 and R 4 750.
How long does a toupee stay on?
If you look after and follow the care instruction, your Toupee can stay on for between 6 – 9 Months.
We suggest cleaning and washing it after every 6 -8 wears.
Do toupees fall off?
Our designs are made to either clip into existing hair securely or to be bonded onto a bald scalp.
Both methods fit securely and your hairpiece should not fall off during the day.
For men wanting a more secure fit, they should look at our bonded systems.
Here the piece is glued to your scalp and you live in your hair.
Can a toupee look real?
The Jon Renau range is designed to look indistinguishable for your natural hair.
Therefore they look real and look just like human hair.
To demonstrate, we will show you 3 unique styles in our collection.
All are made from long-lasting synthetic materials.
It should be noted that the materials we use contain style memory.
Therefore, you are able to wash your hairpiece and after drying the style will be as it was when you purchased it.
The Classic Charlie for men with hair loss
Our Charlie wig is a beautiful blend of synthetic fibers that will keep you looking your best. It's versatile,  which makes it perfect for men who want the option to change up their look on short notice!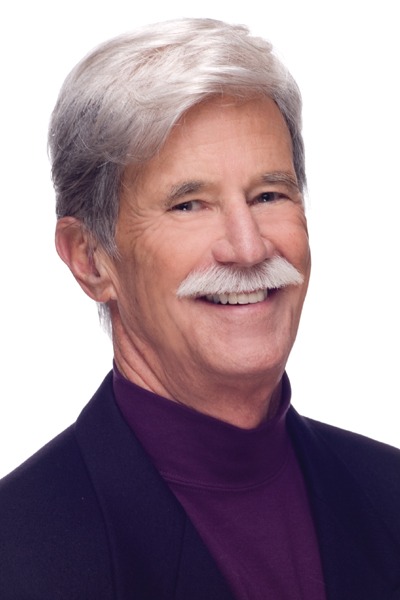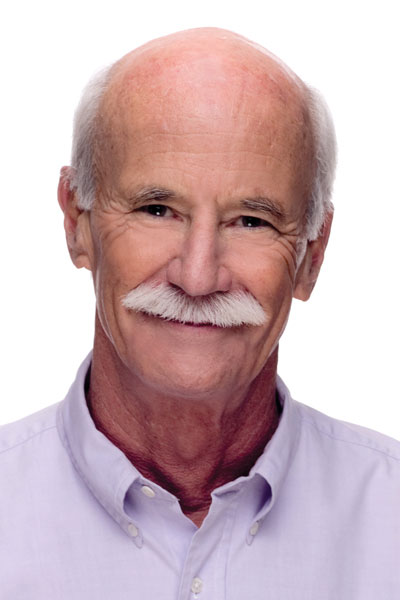 The Corporate JJ for men with alopecia
The JJ men is a 100% hand-tied monofilament lace with polyurethane coated on the perimeter for easy customization. Being made of monofilament, this lightweight piece will keep your scalp cool and comfortable during any occasion and therefore all day long.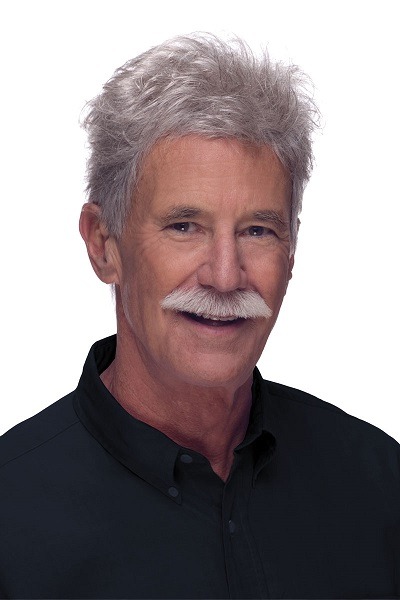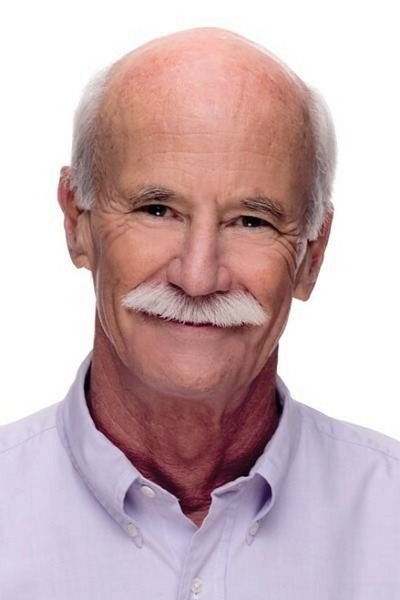 Don't judge a book but its cover.
The JJ comes in 23 perfect colours to blend into your lifestyle.
Here is a link to our Toupee Collection.
The Designer JR for balding men
The JR Toupee is unlike any other on the market with all-over layering for a distinguished look that will make you stand out in your crowd.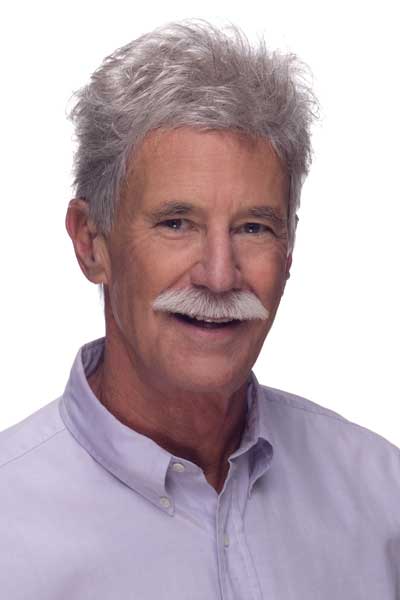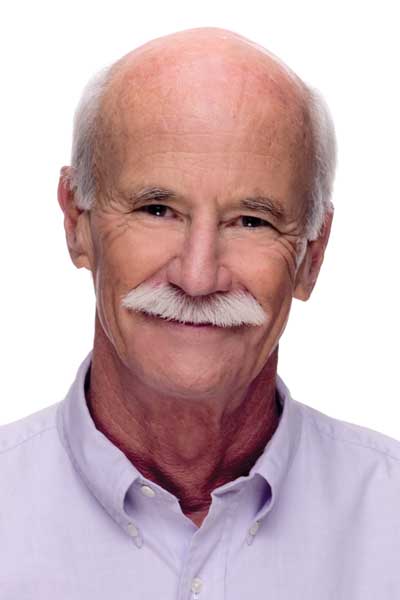 With 39 colours designed to look just like human hair, we have suitable colours just for you.
Our Exciting Mens Hair Toupee collection is just a click away.
SALON OR STOCKIST FINDER
Use our search utility to find stockist or salons near you.
Salon locator helps you find your nearest certified easihair pro salon, and stockist locator to find your nearest Jon Renau stockist
Bondable Hair Toppers & Toupee's
This is a game-changer. Therefore, you have to read further.
Designed for men who definitely want a semi-permanent hair replacement system.
Created to stay put for 4 – 8 weeks at a time.
After that, we remove, clean, and place it back for another 4 – 8 weeks
Yes, you can wear your men's toupee in the shower, after all, it's glued and bonded to your head.
Get a Private Fitting with us
Like what you just saw?
You can try on various men's toupee in a variety of colours in our Wig Boutique.
Contact us today to schedule yours.
Our Social Media Channels
If you liked what you read above then you will definitely love our social channels.
Please follow us on the below links.
We look forward to connecting with you and fitting your men's toupee.