Little Brinks Women's Month Charity Drive
As you know in August we ran a marketing campaign for Womens' Month by raising funds for Little Brinks NPO 176-343. Little Brinks is an NPO that is based in Morning Star, Cape Town that shelters woman, children and teens in times of need, feeds over 100 families in the surrounding townships and helps to find foster families for the children that they shelter. Katherine Brink and her husband Danny have adopted 8 children of their own over the last 12 years and both have massive hearts.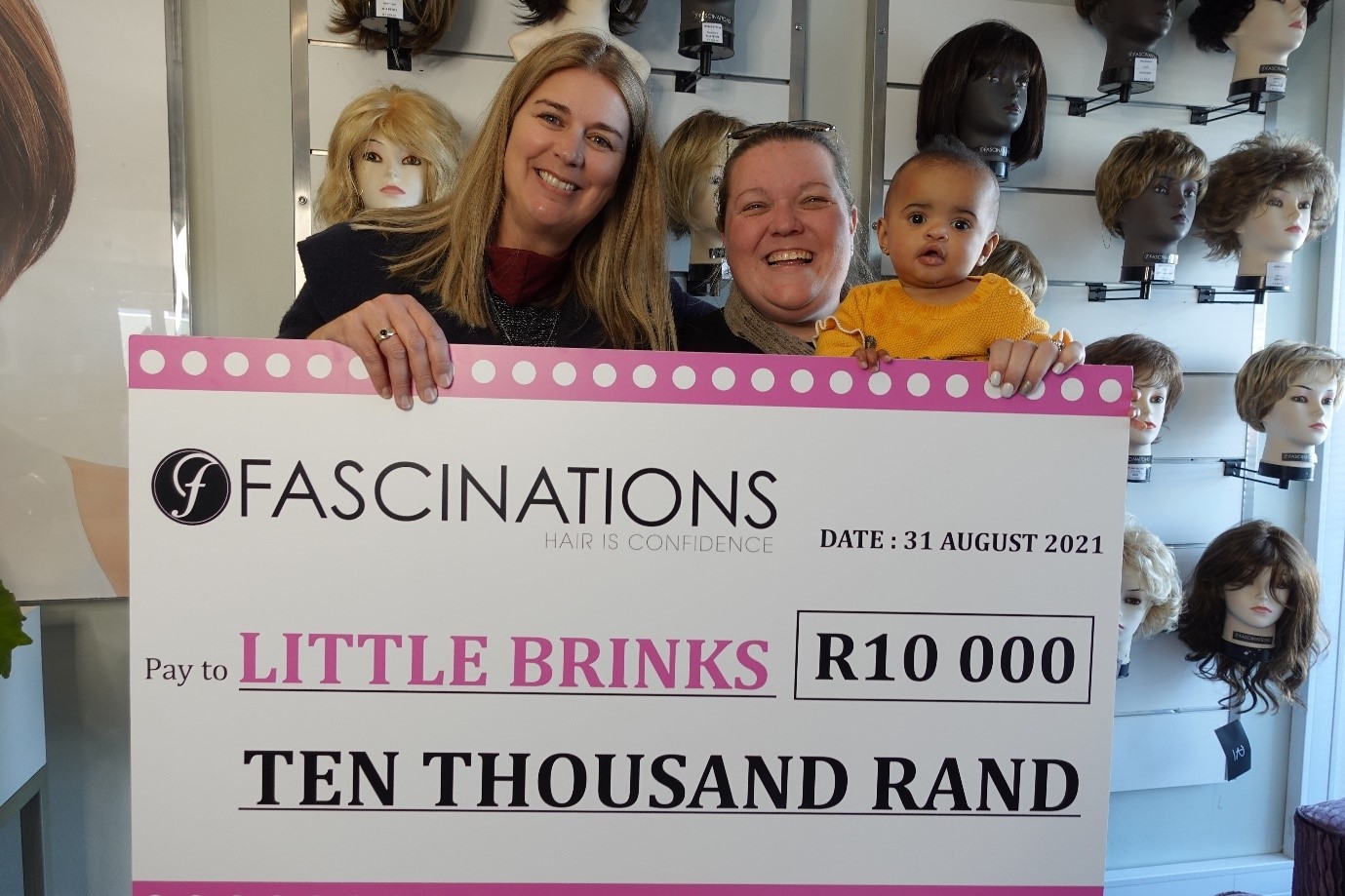 Katherine Brink of Little Brinks Charity
As a business, we wanted to give back to a remarkable woman for Womens' Month and that is why we chose Katherine Brink of Little Brinks Charity. We successfully managed to raise R10,000 for Little Brinks and this is all thanks to your contribution to our sales in August. Thank you to all our clients that purchased in August. Without you we would not have reach our R10,000 goal!
Do you want to help children in need?
Little Brinks is the perfect charity for anyone looking to make a difference. They are passionate about helping those who need it most and they do so with love, care and respect. Their goal is to provide shelter, food, clothing and education for all of their residents. All of this can be done through donations from people like you! You can even adopt one of their kids if that's what your heart desires!
If you give just R100 per month then you will feed 10 families in the surrounding townships every day. That means that at least 100 families will have food on their table because of your generosity! There are many other ways to get involved too – whether it's donating clothes or toys or giving them a place where they can hold events – there are lots of opportunities available for everyone who wants to help out these poor children in need. It doesn't matter how much time or money you have either – anything helps when it comes down to making a difference in someone else's life!
Donate today by clicking here!
Please consider a donation
Little Brinks is an NPO and relies solely on donations and goodwill of the people.
To find out more please visit this amazing charity website.
Join us on our Social Channels
Created to inspire change along with helping you get the very best from your alternative hair.
Whether you have a wig and or a hair topper, we have you covered.