Stories about real hair loss in women from across the globe. This will be an ongoing story in our community and one that is created by our brand ambassadors. These are relevant voices in the hair-loss community. Created by real people, with their own voice using Jon Renau Hair Products and solutions. Although there are 100's of wig reviews online along with online forums where you can find guidance on wig care. Most of them seem to be incomplete or even hard to find.
Jon Renau Wigs for women in South Africa
The following women have been wearing Jon Renau Wigs and Hair Toppers for some time now. This is their way of sharing a hair loss journey and educating others along the way. We thank each and every one of these women for showing resilience in the face of hardship. Along with the ongoing guidance and support, they offer others through their experiences.

Are you Balding or do you have Thinning hair?
Jon Renau Wigs and Hair Toppers are the perfect solutions for women who want to look their best. We offer a wide range of synthetic wigs, human hair wigs, and hair toppers that will help you feel confident again. Whether you're looking for a wig for your alopecia or just some extra volume in your current hairstyle, we've got you covered!
With our products, it's easy to change up your style without changing up your routine. You'll be able to go from work-ready curls one day to beachy waves the next with ease! And if you need some extra advice on what would suit your face shape best, we're always happy to help out over email or by phone.
Just give us a call on 021 51 5868 any time of day Monday through Friday 8:30 am – 4:30 pm.
Contact us to schedule an appointment for a private fitting in our Wig Boutique.
Official Jon Renau Agents in South Africa
Wigs are the only official agents for Jon Renau products in South Africa.
We stock the complete range from Hair Toppers, Wigs to Hair accessories that are suitable for female hair loss treatment.
Book a professional fitting in our Wig Boutique today.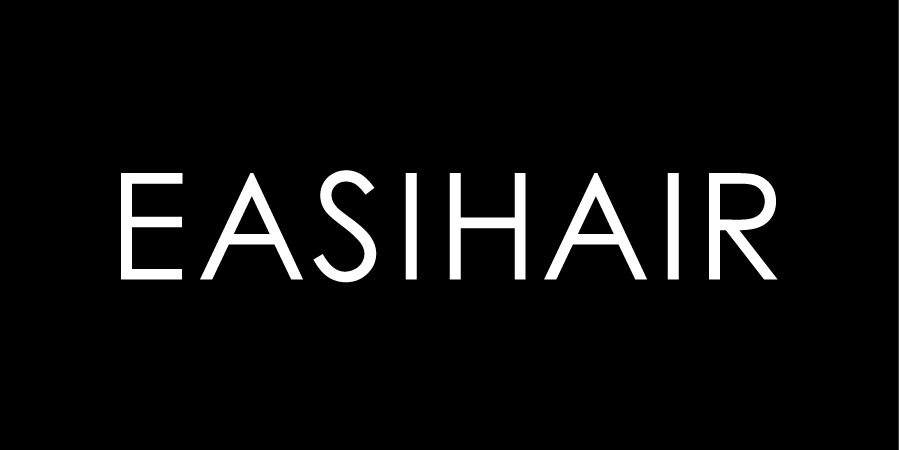 Jon Renau Digital Wig Books
Click here or the below button the view the other wig books available to view in South Africa.
Private and Personalised Hair Topper & Wig Fittings Available at the Fascinations Boutique
Hair loss can be a personal matter and for this reason, we have a bespoke wig boutique where you are able to try on various styles in comfort and in our private consultation rooms.
During your consultation, we will go over all aspects of the wig or topper you are enquiring about. From the materials used to make the piece and the cap construction, right through to the colours and lengths that the piece you have chosen comes in.
We are confident that we will find the right wig or hair topper to suit you and your needs.