Amazing Jon Renau Hair Toppers on Jenny
Using various Jon Renau Hair Toppers on Jenny we have completely transformed her look and feel and improved her overall confidence. She works in Health Care marketing. Jenny also has progressive hair loss. Struggling with Androgenetic Alopecia, thinning hair since her early 20's. Having tried every remedy for hair loss available, Jenny finally decided to reach out to us and find an alternative hair solution. Jenny realized that there was actually nothing that made or could make her hair grow back in the end. Her need was to add volume to her existing thinning hair. BTW: She loves singing to Taylor Swift in the car. Read her inspiring hair toppers with Jenny's story below and her transformation through Jon Renau's clip-in hairpieces.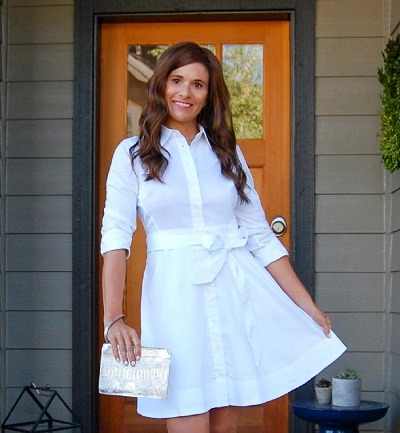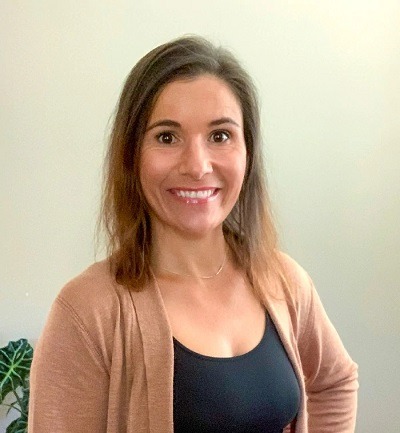 About Jenny's Hair Loss
Occupation
Stage of Hair Loss
Type of Hair Loss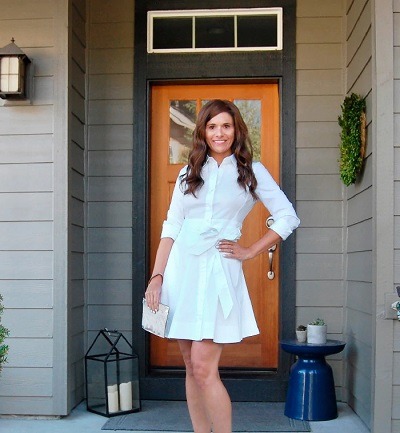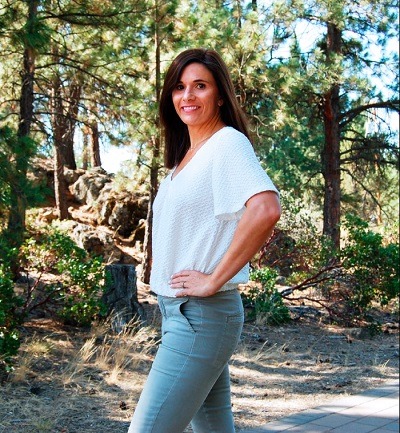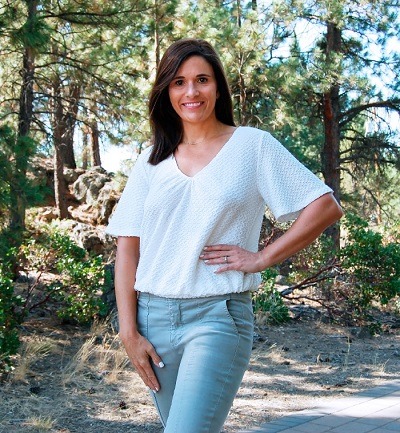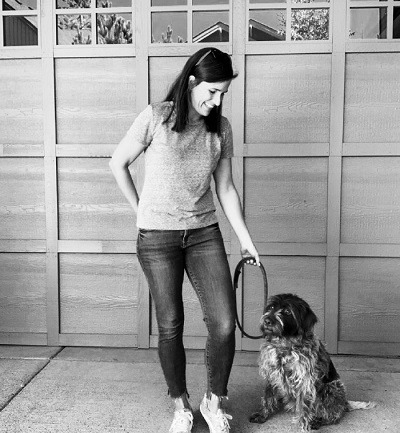 "Throughout my life, I have faced countless difficult situations. As a woman, a wife, a mother, in my career. And throughout my hair loss journey. But I have learnt that there is magic on the other side of fear"
Top Form Hair Topper
Designed to add gorgeous volume at the crown. Made with 100% Remy human hair. The Top Form integrates with your own hair for a supremely natural look. You can also style this hair topper with heat!
Lets find the perfect hair topper for your stage or type of hair loss
Click on the below image and follow the 3 easy steps.
Here you will find the perfect hairpiece to add volume and length to your existing hair.
The Complete Jon Renau Hair Topper Collection
From beginning to advanced-stage hair loss. We have a hair topper designed and styled just for you. Each model is available in a variety of colours to blend into your existing hair. View our complete collection below. 
Top Wave Hair Topper
The Top Wave hair topper has a bold, unfettered attitude that shines brighter with this easygoing. It's a wavy style hair topper. This clip in topper adds volume and looks completely natural with a monofilament base. Perfect for the beginning and mid/progressive stages of hair loss.
Fittings in our Wig Boutique
Book your private and personalized fitting inside our wig boutique in Cape Town. We will show you and try on various hair toppers in a variety of colours and materials. These can be done online virtually or inside our Wig Boutique in person.
Part of the Jon Renau Group
Wigs is parter of the worldwide Jon Renau Group.
We are the only official agents for Jon Renau in South Africa.
Find a distributor in South Africa.