By using Smartlace Human Hair Wigs and our Synthetic Lace Front Wigs we have transformed Caelen.
Watch and read the story below about Hair Loss in Caelen. Caelen, started wearing wigs when she was 5 years old. She has Alopecia Areata and says the following, "One thing I wish I knew when I started my hair loss and alternative hair journey is that there are so many people out there that are going through the exact same thing as me. And I wish I would have known the community of support. The alternative hair resources, knowledge, and tips and tricks that were all available to me, I just didn't know it at the time.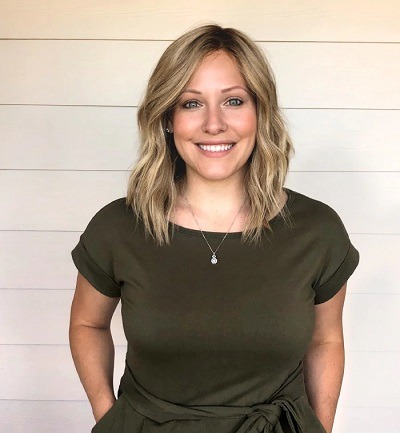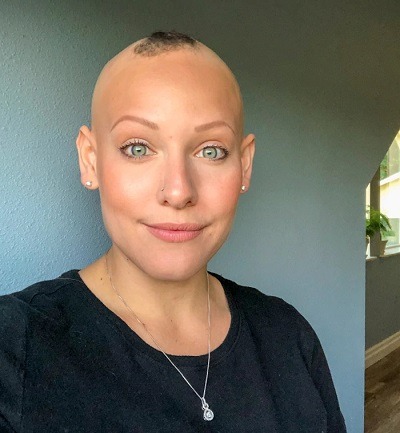 About Caelen Hair Loss
Occupation
Stage of Hair Loss
Type of Hair Loss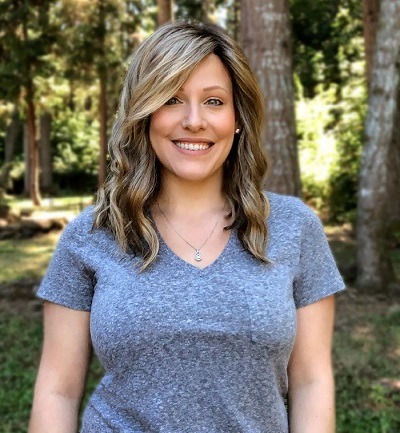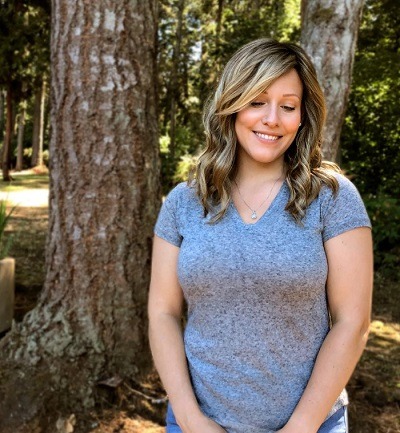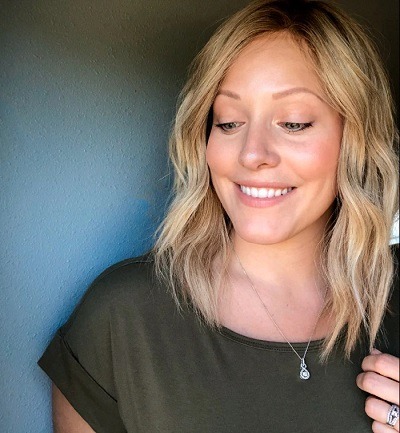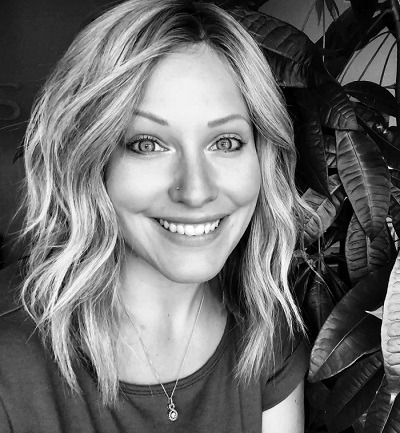 "What makes us different just adds to what we can offer to this world, and that is our superpower"
The Carrie Smartlace Human Hair Wig For Women With Alopecia
Adding to the versatility of lace front wigs. The Carrie's 100% human hair and undetectable lace front maximize the styling options of the wearer. This shoulder-length bob can be flipped for fun or curled for seduction.
Product Images and links are below.
Smartlace Human Hair Wigs For Women With Alopecia
The complete range of Jon Renau's Smartlace Human Hair Wigs.
Should you require assistance, please get in touch with our hair team.
Synthetic Heidi Smartlace Wig For Women With Alopecia
One of the most acclaimed synthetic lace front wigs in our collection. Heidi's free-flowing waves fall below the shoulder for a Boho chic style. Her lace front hairline and monofilament top provide multidirectional parting and the most natural-looking hair growth.
Product images and links are below.
Synthetic Smartlace Wig Range by Jon Renau South Africa
Private and Personalised Hair Topper & Wig Fittings Available at Fascinations Boutique
Hair loss can be a personal matter and for this reason, we have a bespoke wig boutique where you are able to try on various styles in comfort and in our private consultation rooms.
During your consultation, we will go over all aspects of the wig or topper you are enquiring about. From the materials used to make the piece and the cap construction, right through to the colours and lengths that the piece you have chosen comes in. We are confident that we will find the perfect wig or hair topper to suit you and your lifestyle.
Wigs is Part of the World Wide Jon Renau Group
Wigs is parter of the worldwide Jon Renau Group.
We are the only official agents for Jon Renau in South Africa.
Find a Jon Renau Distributor in your area.