A Real Story About Hair Loss in Christi
A true story about Hair Loss in Christi. By using Smartlace Human Hair Wigs and our Synthetic Lace Front wigs we have completely transformed Christi. Christi is a working mom and says she is constantly busy. Works for her church in the creative music department. She has Alopecia Areata and has struggled with hair loss since she was fourteen years old. Has been wearing Jon Renau wigs for the past 2 years. Says she could have been wearing hair toppers years ago. However, she had no idea about alternative hair back then.
Hair Loss in Women
Now she is an avid blogger and vlogger about hair loss and the various wigs she now wears. Christi states that she had no idea how advanced and stylish wigs have become. Her final note is that she is honoured to be able to help women in a similar situation to her. Watch and read her amazing story below and get inspired by her personal hair loss story.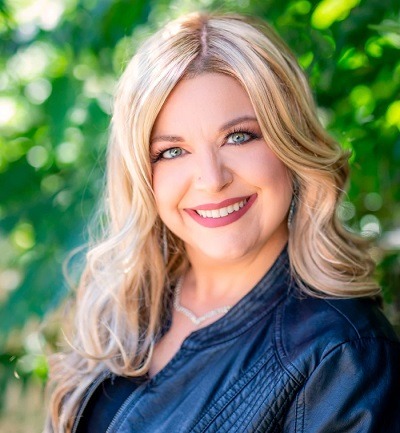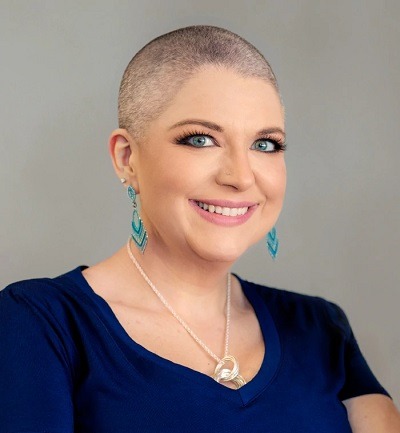 Christi's Hair Loss
Occupation
Creative Arts Pastor

Certified Health Coach
Stage of Hair Loss
Type of Hair Loss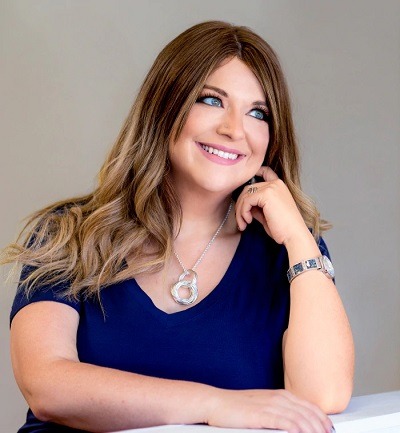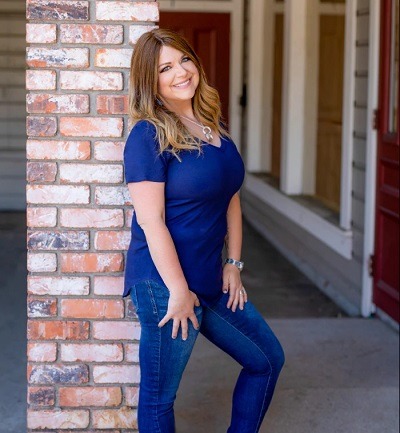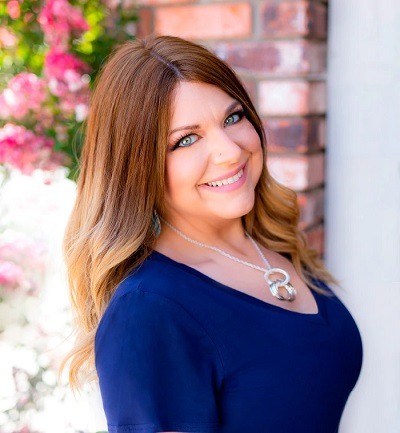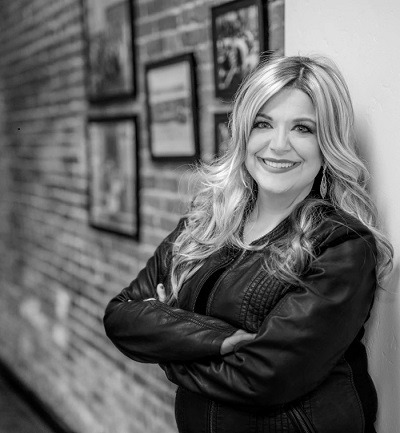 "I am a true believer in vulnerability and transparency. We are all in this together"
The Angie Smartlace Human Hair Wig
The Angie Smartlace Human hair wig embodies the innate comfort of lace front wigs. Featuring a 100% hand-tied cap. This long layered style combines the natural hair movement of a lace front with the finest Remy human hair. Creating a realistic look and feel. Also featured in "Renau Exclusive" colours. These are fashion-inspired hues that include Renau Naturals (RN), Ombre and Shaded colours.
Product Images and links below.
Smartlace Human Hair Wig Collection
View the complete range of Smartlace Human Hair wigs in our collection below. 
Synthetic Amber Smartlace Wig
Amber's lace front offers the most natural hairline while the monofilament top provides the appearance of naturally growing, healthily glowing hair.
Product images and links below.
Part of the Jon Renau Group
Wigs is part of the worldwide Jon Renau Group.
We are also the only official agents for Jon Renau in South Africa.
With Distributors Nationwide, find yours today.