By using various Jon Renau Human Hair and Synthetic lace front wigs (With Smartlace Technology) we have completely transformed Joana. She works in sales and has advanced hair loss. Has been struggling with Alopecia Areata for 5 years now. Joana says she is more than just her hair, we are all more than just hair. Therefore, she wants to help other people find the perfect alternative hair solutions that suit them. Her guilty pleasure is Ice Cream. Read and watch her inspiring hair loss story by using lace wigs on Joana below. Finally, you get to see her transformation through using Jon Renau Smartlace and Human Hair wigs. Should you require a hairpiece such as these lace wigs on Joana, please reach out to our team of experts, and let's schedule a professional fitting in our Wig Boutique.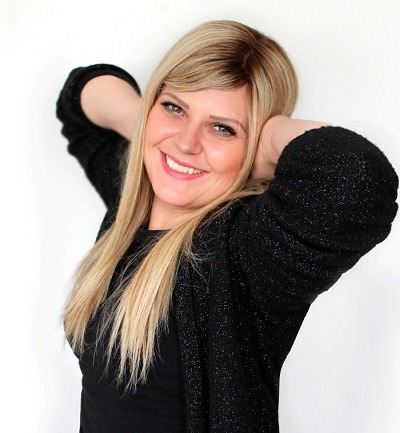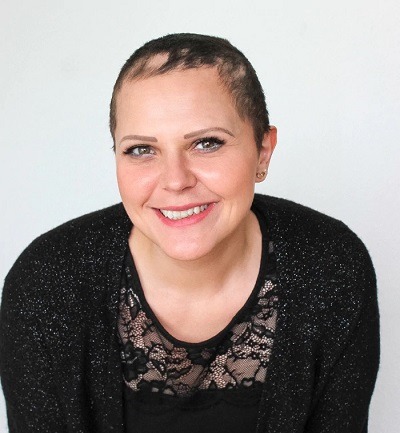 About Joana's Hair Loss
Occupation
Sales and Stock Management
Stage of Hair Loss
Type of Hair Loss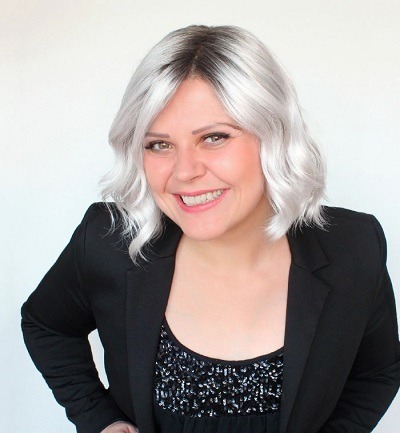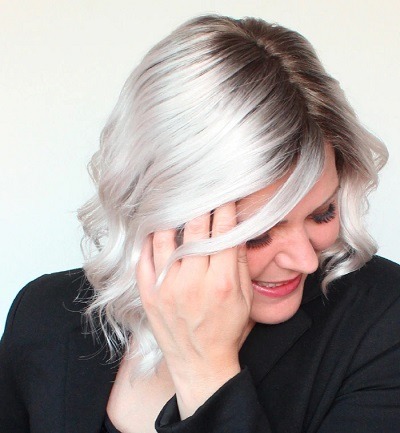 Lea Remy Human Hair Wig By Jon Renau
The Lea Remy Human Hair Wig is powerful, elegant and versatile. This long lace front wig is a natural knockout. Hand-tied with a monofilament cap. Can be styled in any direction, with or without heat treatment.
Range of Lace Front Human Hair Wigs For Women
The Smartlace technology in our wigs creates an almost invisible front. They can also be styled in any direction. Therefore giving you the flexibility to change your look daily. 19 unique styles that are available in a wide variety of colours to suit your perfectly.
January Synthetic Lace Front Wig For Women with Hair Loss
The synthetic January Lace Wigs on Joana has carefree wavy layers that lend a spritely air to this stunning short style wig. The SmartLace in the front of the wig creates the illusion of a natural hairline.
Jon Renau Synthetic Lace Front Wigs For Women
With 67 lace front synthetic wigs in our collection. We have a style in a colour that will suit you perfectly. Should you have any questions please reach out to us. We also have a Wig Boutique in Cape Town where you can try on wigs with our alternative hair experts.
Part of the Jon Renau Group
Wigs is a partner of the worldwide Jon Renau Group.
We are the only official agents for Jon Renau in South Africa.
Wigs is run by Fascinations Hair in Cape Town.
PS: We deliver across the whole country.