Amazing Lace Front Wigs with Jo
By using Synthetic (Smartlace) Lace Front Wigs and Remy Human Hair Wigs, we have changed Jo completely. Joe is an online buyer for a museum. She has Alopecia Universalis, which means there is no hair on her body at all. Furthermore, Jo says that losing all her hair was daunting in the beginning. However, she has found an amazing support group called Instagram. She quickly realized that she is not alone with her hair loss and that there are many more women across the world in the same boat. She wishes she knew what she knows about wig wearing. It's fun and exciting to be able to change your look every day. Below you will find before and after images to get an idea of the lace front wigs with Jo that were used. Without a doubt, these are dramatic changes and an amazing true-life hair loss story.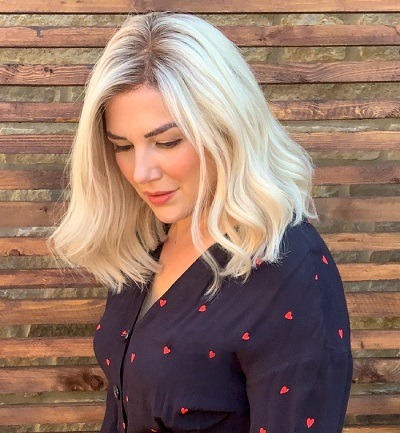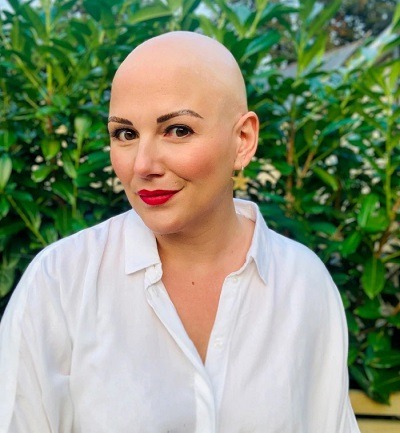 About Jo's Hair Loss
Occupation
Stage of Hair Loss
Type of Hair Loss
Lace Front Wigs with Jo
Smartlace Human Hair & Synthetic Wigs
Style of Wigs Used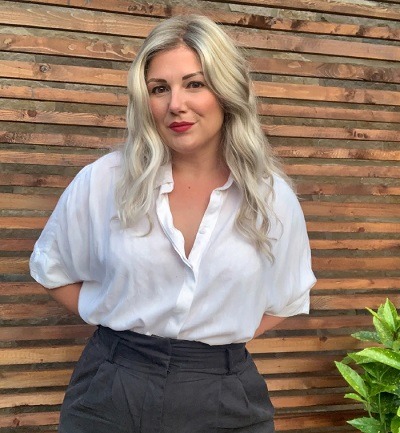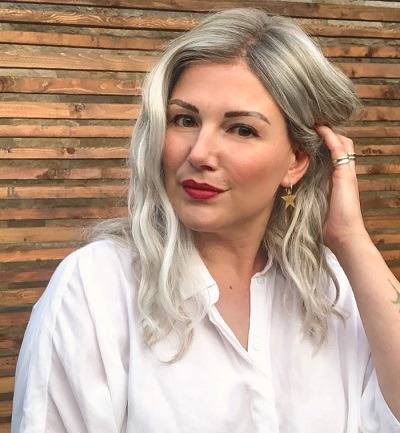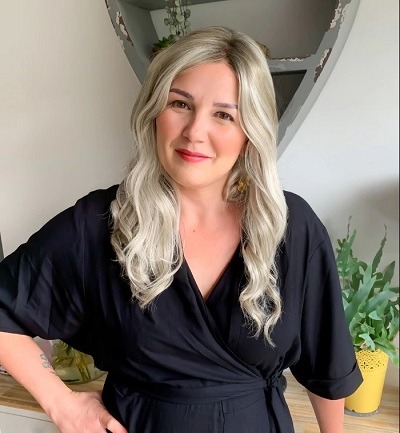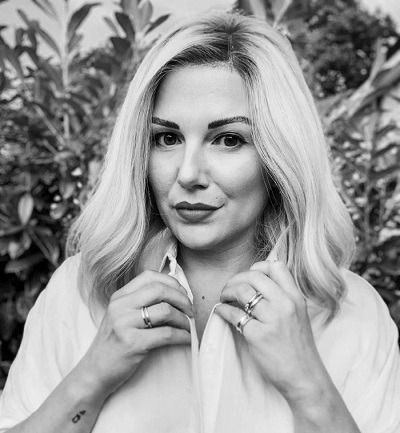 "I decided to embrace the situation and celebrate the advantages of being the ultimate blank canvas"
Gwyneth Smartlace Human Hair Wig
This sleek, long bob features the finest Remy human hair. Offering the wearer unlimited styling options, Gwyneth features the supreme comfort and realistic appearance of a lace front and hand-tied monofilament cap. Available in "Renau Naturals (RN)" and shaded colours for the most natural and fashion-forward hues.
Images and links to the Gwyneth below.
Our Complete Lace Front Human Hair Wig Collection
Our extensive range of advanced hairpieces is designed and created by the experts at Jon Renau. Each style is completely unique and created to fit your personality. Should you require more information on the below range, do reach out to us. 
The Sarah Synthetic Smartlace Wig
Sarah blends the realistic hairline look of lace front wigs with gorgeous wavy curls that never fail to impress! This lace front synthetic wig features a 100% hand-tied single monofilament top for a supremely natural look.
Synthetic Lace Front Wig Collection
Made from long lasting synthetic material. Each model offers the user a unique look. Available in over 20 colours to match your style perfectly.