During this transformation, we used various Mono Top Wigs on Kira. Being an aspiring actor, she struggles with her Androgenetic Alopecia. She has always dreamt of being in the movies. However, she never had the opportunity or the courage as a child to make her dreams a reality. So she settled for life as a mother while working on her full-time career. Mono Top Wigs have not only given her the confidence needed to cope with her hair loss and to share her journey with others. Kira's says that all women should take chances, be brave, be confident. If not, then you will miss out on 100% of the chances and opportunities you didn't take. Without a doubt, these are amazing changes and a true-life hair loss story by using mono top wigs on Kira, along with other alternation hair solutions by Jon Renau.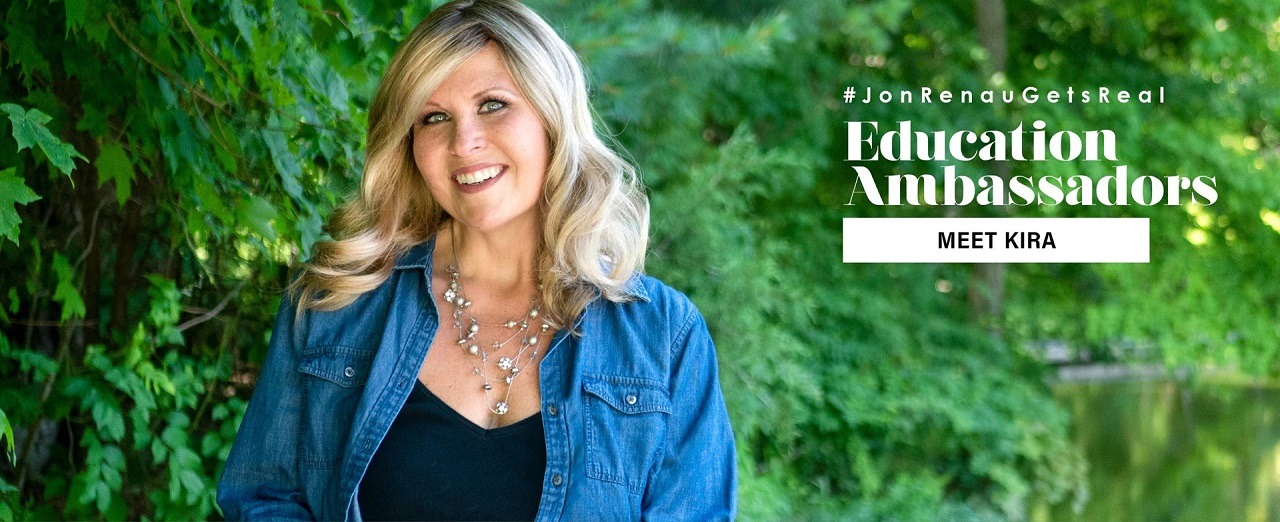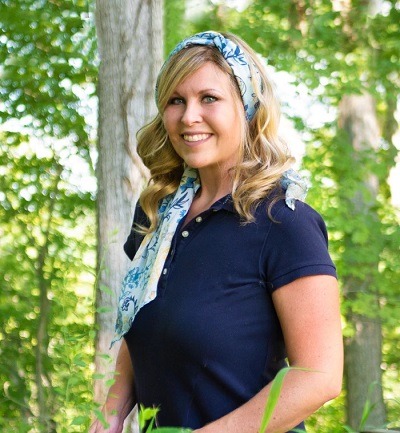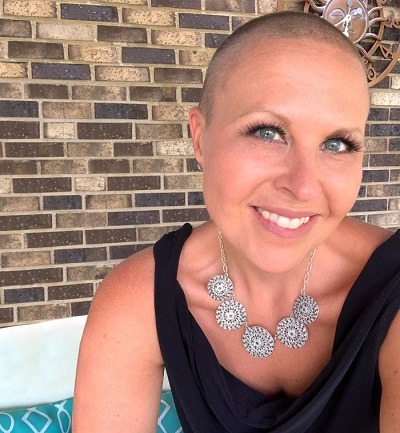 About Kira's Hair Loss
Occupation
Stage of Hair Loss
Type of Hair Loss
Hair Loss Solutions
Mono Top Wigs &
Smartlace Human Hair
Styles of Wigs Used
Styled by a professional alternative hairstylist. Find lace front wigs here.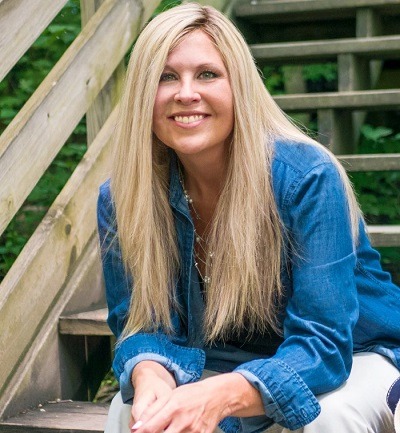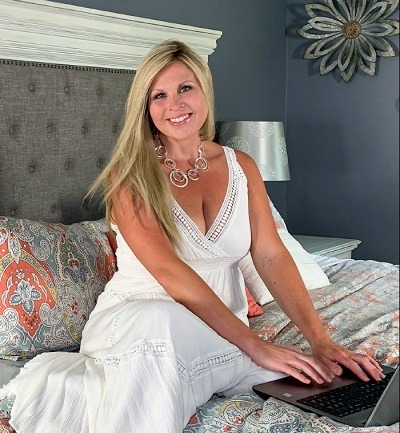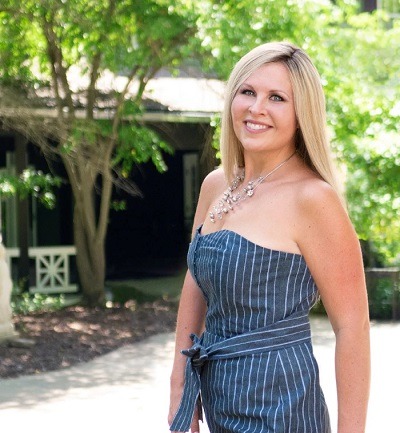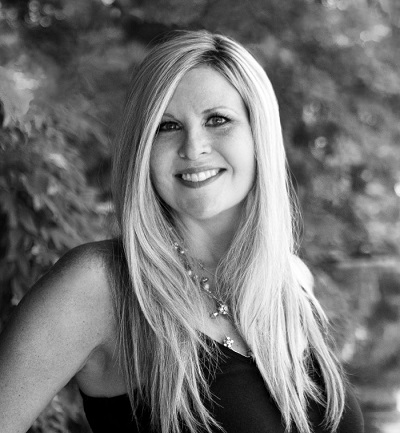 "Mono Top Wigs have not only given me the confidence I needed to cope with my own hair loss and share my journey with others. But also the freedom to change my look and help me transform into any character"
What is a Mono Top Wig?
Monofilament refers to the base design of the wig. The base is the cap that the fibres (or hair) of the wig are attached to. With a Monofilament wig, the fibres are hand-tied to a soft welded mesh on the outside of the wig cap. A layer of glass silk is on the inside of the cap which feels silky on the wearer's scalp and gives the appearance of natural-looking skin. It also allows the wearer multiple directional styling and so more versatility.
Our Complete Mono Top Wig Collection
Alexis Mono Top Wig by Jon Renau
The Alexis comes with shaggy bangs and long layered waves. It's a hand-tied double monofilament wig that is everyone's favourite style. The 100% hand-tied stretch section allows front-to-back and ear-to-ear stretch.
About the Blake Wig by Jon Renau
The most versatile human hair lace front wig, Blake has each strand of Remy human hair hand-tied to a stretch cap to create long layers of luxury and limitless styling possibilities.
Watch and learn how to style the Blake human hair wig below.
The Jon Renau Human Hair Wig Range
Click on the below image or here to see the various human hair wigs created for women with hair loss.
Private and Personalised Hair Topper & Wig Fittings Available at The Fascinations Boutique
Hair loss can be a personal matter and for this reason, we have a bespoke wig boutique where you are able to try on various styles in comfort and in our private wig consultation rooms.
During your consultation, we will go over all aspects of the wig or topper you are enquiring about. From the materials used to make the piece and the cap construction, right through to the colours and lengths that the piece you have chosen comes in. We are confident that we will find the perfect wig or hair topper to suit you and your lifestyle.