Human Hair Wigs on Rosemarie
A true story about Hair Loss and Rosemarie using wigs. By using Smartlace Human Hair Wigs on Rose we have completely transformed her. Rosemarie says she has tried every potion in the book and is done with all the doctor's visits to regain her lost hair. Nothing really worked, actually, nothing worked at all she says. She has Androgenetic Alopecia and has struggled with her hair loss for over 20 years now. Therefore, upon reaching acceptance that her hair loss was permanent. Rosemarie reached out to us for an alternative hair replacement solution. Her Alopecia is only a small part of her life now, it's doesn't control her. By using various Jon Renau Human Hair Wigs on Rose we have created the look and feel she was after. Read and view her hair loss story and journey below.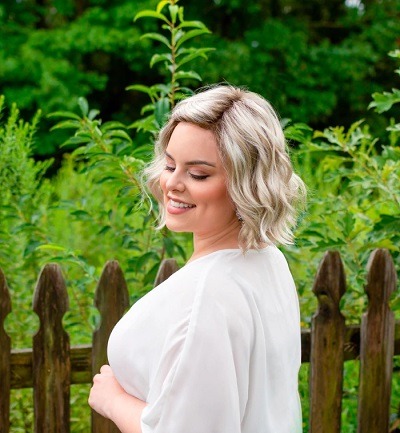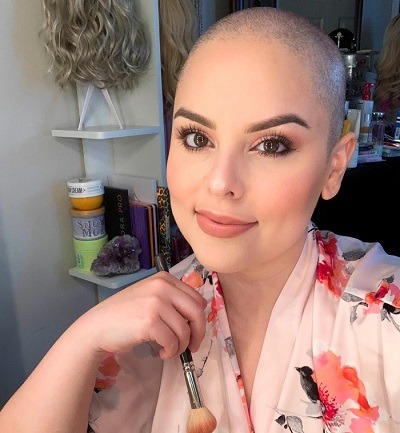 Rose's Hair Loss
Occupation
Stage of Hair Loss
Type of Hair Loss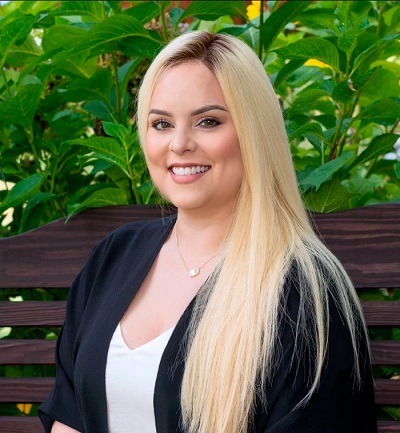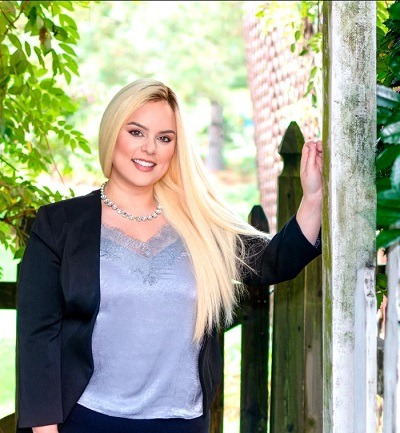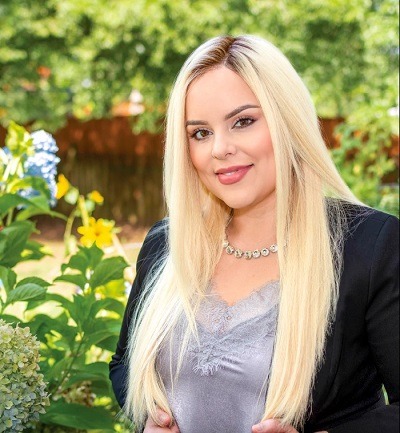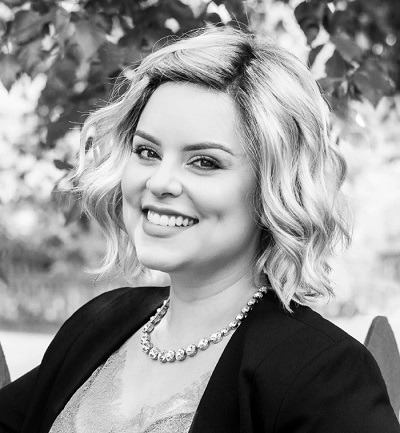 "Life can be so rich and beautiful when you let go. Put the wig on, and get on with it"
Kim Human Hair Wigs
Made with the finest Remy human hair and extra long layers plunging nearly to the waist. The Kim features a stretchy hand-tied cap and an undetectable lace front. It has a light density to create the most natural look and movement.
January Lace Synthetic Front Wig
Carefree wavy layers lend a spritely air to this stunning short style. The SmartLace front creates the illusion of a natural hairline.
Synthetic Lace Front Wigs
Our complete range of synthetic smartlace (Lace Front) wigs in our collection. 
Did you know. You can now try on wigs in private in our Wig Boutique in Cape Town. 
Part of the Jon Renau Group
Wigs is part of the worldwide Jon Renau Group.
We are also the only official agents for Jon Renau in South Africa.
Find one in your location today.