Professional Wigs on Mirna
A true story about hair loss and professional wigs on Mirna. She says the following. Looking back at my hair loss journey I realise now that I appreciate every part of it. Even if I struggled with where I found myself at certain times. Her journey to professional wigs started 4 years ago. She has alopecia and has complete hair loss, therefore, no hair on any part of her body. She got in touch with us and now wears our professional wig range. Mirna says that wearing wigs can be fun and a fun process to make yourself unique from week to week. Therefore, she loves reaching out to others with hair loss and sharing her journey. Finally, she does this by offering and sharing her tips and tricks with others with hair loss due to Alopecia.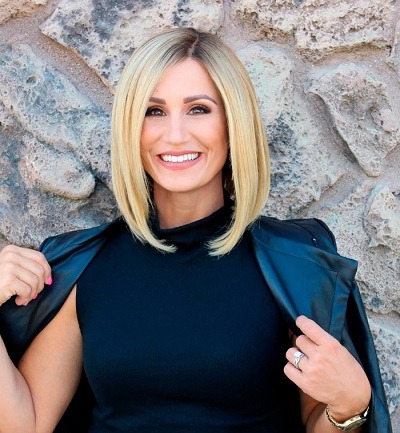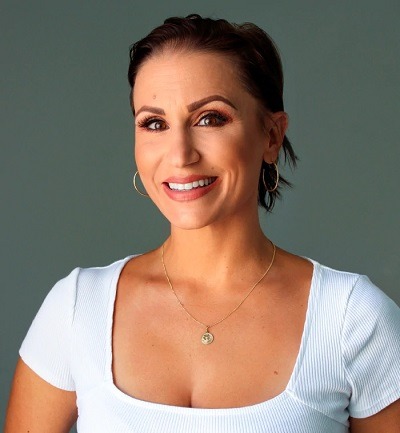 Mirna's Hair Loss
Occupation
Stage of Hair Loss
Type of Hair Loss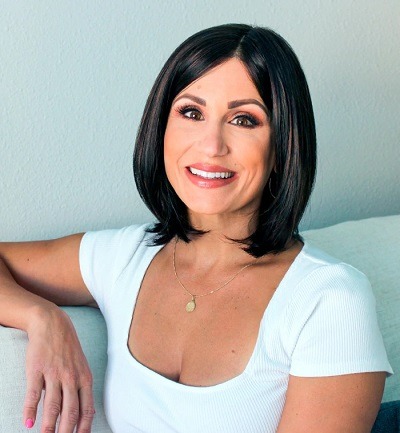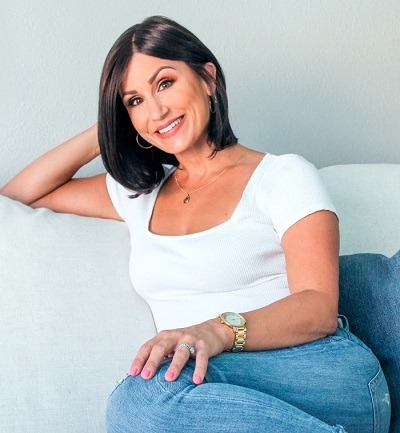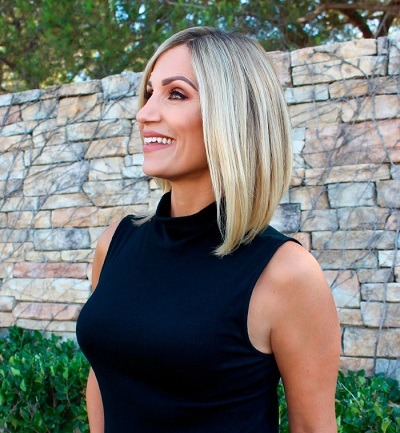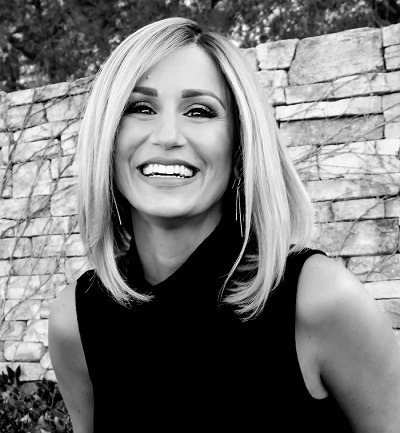 "I truly believe every season of life, even the hard parts, serve a purpose. Stay positive and you'll get to that rainbow"
Euro Carrie Professional Wigs
Inspired by our best-selling Carrie wig. The Euro Carrie Professional Wigs feature 100% European human hair on a lace front with a monofilament top and hand-tied back. This shoulder-length bob truly epitomizes versatile beauty.
The Jon Renau Professional Alternative Hair Collection
Click on the below image to be linked to our complete professional alternative hair collection.
The Cameron Wig
The bob evolves! This lace front wig with a mono top and 100% hand-tied cap provides a natural appearance and fit. Cameron's unique length and layers refresh this timeless style.
Synthetic Wigs
Our complete range of lace front wigs developed with our Smartlace Technology. Created with an almost invisible front for a natural-looking hairline.