By using a selection of Smart Lace Wigs on Kim, we have changed her outlook and perspective about her hair loss. Change is difficult, and losing my hair to Alopecia was one of the most difficult and emotional situations I have had to endure. For over a year I focused on my grief and negative feelings. I stopped living, I stopped seeing myself as a woman. This all changed when I made room for positive energy. Below is a selection of Smart Lace Wigs on Kim we used to transform her look and feel. This is a true story about hair loss and the daily struggles with Alopecia.
What Makes our Smart Lace Wigs Different
The Smartlace wigs we produce already have the lace front section trimmed perfectly. So it's 100% ready to wear out the box. All our wigs and hairpieces have been Designed and Created by the experts at Jon Renau.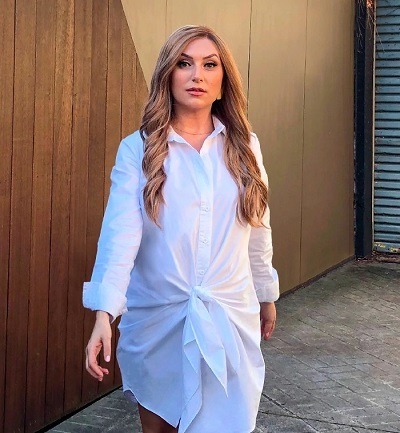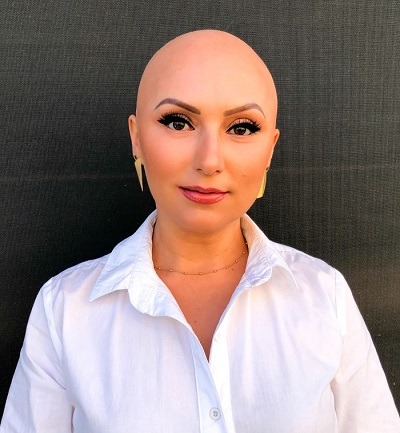 Kim's Hair Loss Story
Occupation
Healthcare Communications
Stage of Hair Loss
Type of Hair Loss
Smart Lace Wigs on Kim
Style of Wigs Used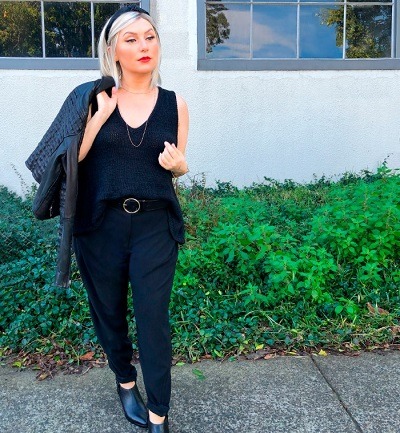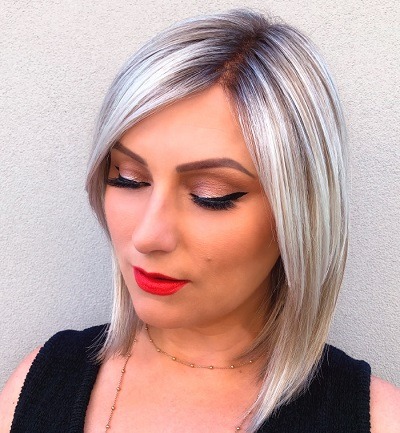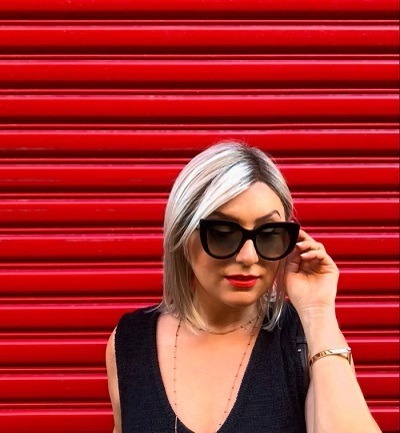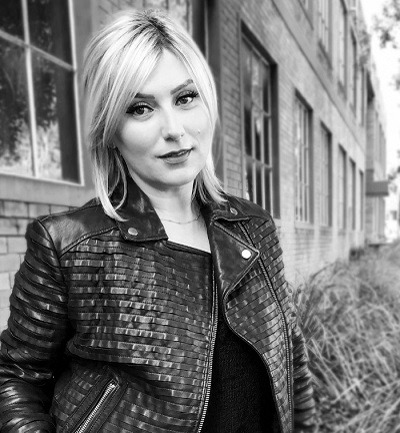 "When I made room for positive energy and started seeing my hair loss as a new positive experience I could learn from, I made the conscious decision to release that negativity I was holding onto"
Jon Renau Professional Smart Lace Wigs For Thinning Hair
By clicking on the below image you will be linked through our range of Professional Smart Lace Wigs.
This exciting range is only available in selected wig salons across South Africa. Created to cater for the high standards of wig-wearing working professionals. Should you require any assistance or want to book a fitting in our wig boutique please us and our alternative hair specialists will arrange a time that suits you.
Long Length Jon Renau Kim Smart Lace Wig
Made with the finest Remy human hair and extra long layers plunging nearly to the waist, Kim features a stretchy hand-tied cap and an undetectable lace front. This human hair wig is also light density to create the most natural look and movement.
Click here to view the Jon Renau Kim Wig
Smart Lace Wig by Jon Renau South Africa
By clicking on the below image you will be linked through to 67 smartlace wigs by Jon Renau that are available here in South Africa.
Jon Renau Professional Smart Lace Wigs For Women
The Jon Renau Brooklyn Smartlace Wig
Fresh and feisty from morning to night, this modern bob wig makes complete styling versatility a reality with a lace front and monofilament crown.
Private and Personalised Hair Topper & Wig Fittings Available at Fascinations Boutique
Hair loss can be a personal matter and for this reason, we have a bespoke wig boutique where you are able to try on various styles in comfort and in our private wig consultation rooms.
During your consultation, we will go over all aspects of the wig or topper you are enquiring about. From the materials used to make the piece and the cap construction, right through to the colours and lengths that the piece you have chosen comes in. We are confident that we will find the perfect wig or hair topper to suit you and your lifestyle.
Part of the Jon Renau Group
Wigs is a partner of the worldwide Jon Renau Group.
We are the only official agents for Jon Renau in South Africa.