Smartlace Wigs on Sayde
Sayde says she struggles with her Alopecia Universalis. This is the most advanced form of hair loss and has lost all the hair on her whole body. Finally, after 5 years she finally reached out to us to for a hair replacement system to bring back her confidence. The below Smartlace wigs on Sayde we used has completely changed her outlook and improved her confidence. In the beginning, she had no idea there was such a huge online support group and that she was not alone in her struggle. This is her true life story and one we know will resonate with you. Should you require a hairpiece, please get in touch with our alternative hair experts. Book a private appointment in our wig boutique and let us find the perfect style in the right colours just for you.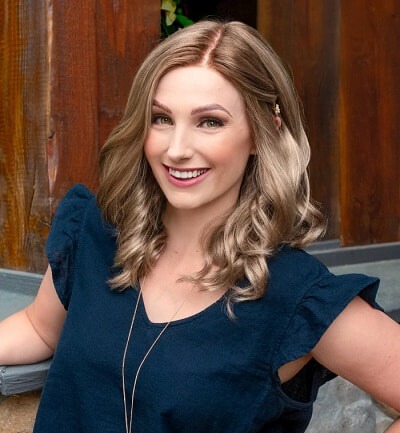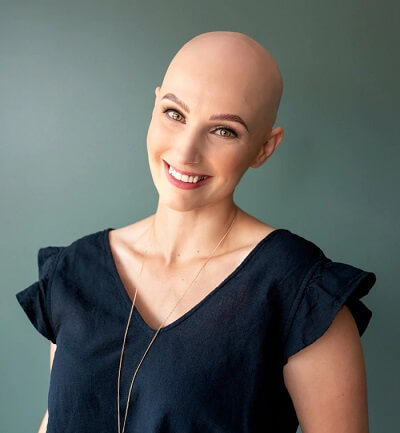 About Sayde's Hair Loss
Occupation
Stage of Hair Loss
Type of Hair Loss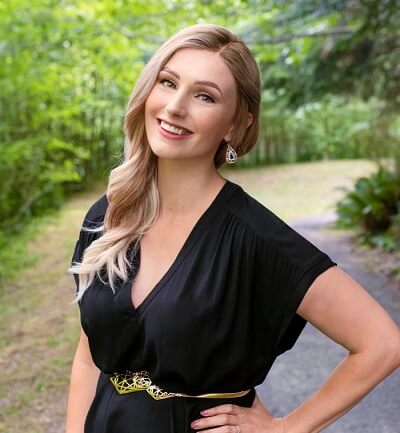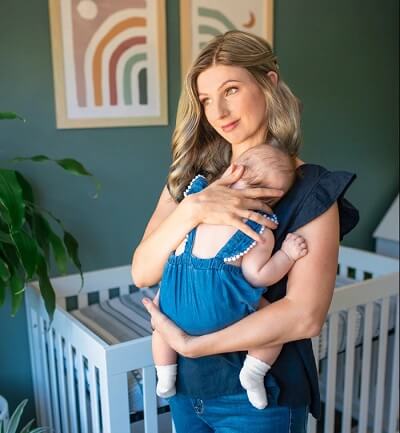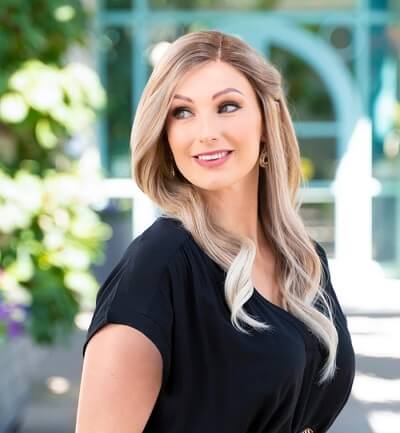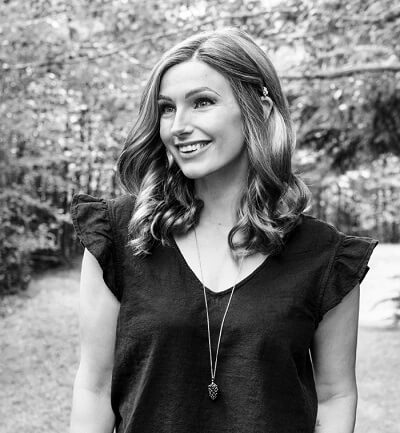 "I've always been inspired by the people who keep trudging on in the face of hardship. I think there is so much beauty in that kind of strength, perseverance and adaptability"
The Clair Synthetic Smartlace Wigs on Sayde
Romantic, loose waves roll gently below the shoulders in this easy-going style. A SmartLace front and monofilament top open endless options for styling and parting.
Jon Renau Smartlace Synthetic Wigs
With over 67 unique styles available, therefore, we have a stylish wig just for you. Each model comes in a variety of colours to suit you perfectly.
About the Blake Smartlace Human Hair Wig we used on Sayde
The most versatile human hair lace front wig. The Blake has each strand of Remy human hair hand-tied to a stretch cap. Therefore creating long layers of luxury and limitless styling possibilities. Available in average and petite capsizes. Along with our unique "Renau Naturals (RN)" and shaded colours.
Smartlace Human Hair Wigs by Jon Renau South Africa
Made with 100% Remy Huma Hair, this style of wig can be heat treated and styled to suit you exactly. 
Part of the Jon Renau Group
Wigs is part of the worldwide Jon Renau Group.
And the only official agents for Jon Renau in South Africa.
Contacts us today for a private fitting in our Cape Town Wig Boutique.
Tel: +27 (0) 21 511 5868
Email: info@wigs.co.za