By using Synthetic (Smartlace) Lace Front Wigs and Jon Renau Hair Toppers, these hair pieces on Jen have transformed her completely. Read her truly inspiring story below. Jen is an insurance broker and struggles with her Mid / Progressive hair loss at work. Her type of hair loss is Androgenetic Alopecia. It's been 5 years now since she started covering up her thinning hair. Below you will find before and after images to get an idea of the hair pieces on Jen that have definitely changed her look and feel. Without a doubt, these are dramatic changes. Jen ends by saying that her alternative hair is here to stay.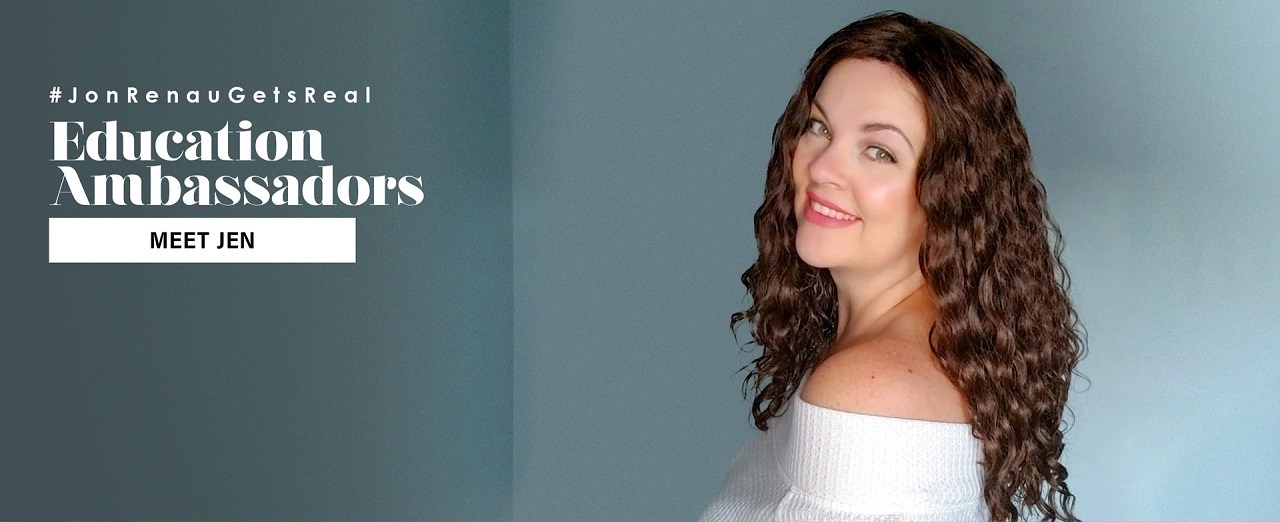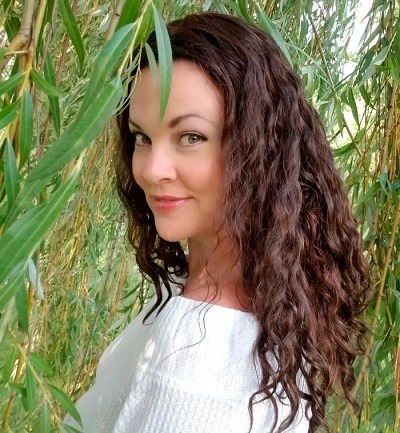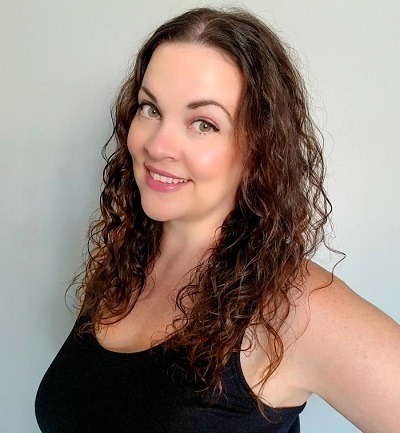 About Jen's Hair Loss
Occupation
Stage of Hair Loss
Type of Hair Loss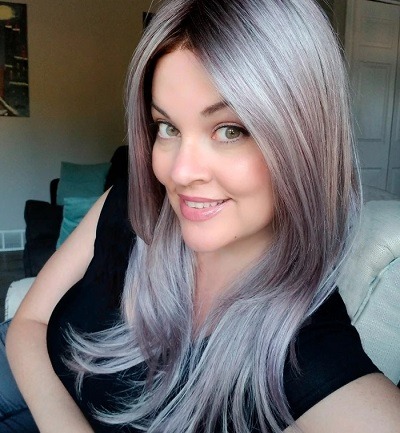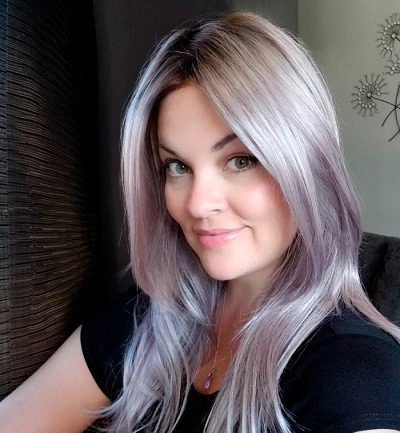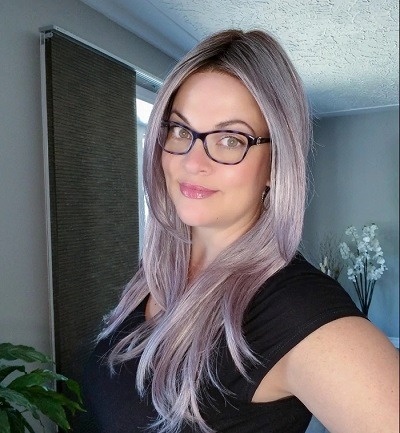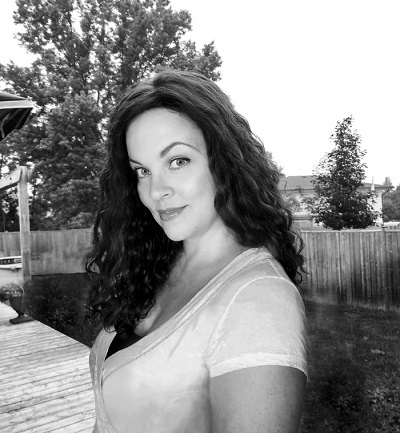 "Every strand of hair I lost felt like a loss to my self-worth and my very identity. It took me a long time to realise that one has nothing to do with the other"
Top Style Hair Topper For Advanced Hair Loss in Women
This clip in topper integrates easily with your own hair at the crown to add body and volume. These hair pieces are designed with a 9-inch monofilament base that is virtually invisible.
See examples of these hair pieces below.
Range of Jon Renau Hair Toppers For Women With Thinning Hair
With 68 uniquely designed hair toppers we have a style in the perfect colour just for you. From stylish Remy Human Hair to long-lasting synthetic materials. Get in touch with us today and book your private fitting in our wig boutique in Cape Town.
Lets find the right hair topper for your stage or type of hair loss
Click on the below image and follow the 3 easy steps.
Here you will find the perfect hairpiece to add volume and length to your existing hair.
Synthetic Zara Smartlace Wig For Women With Androgenetic Alopecia
The Synthetic Zara smartlace wig brings all the benefits of lace front wigs to a new level of luxury. This hair piece is made with our exclusive SmartLace™ technology for the most realistic hairline. Provided with a monofilament top for a natural growth appearance. The stylish long layers offer the wearer infinite styling options.
Here are a few product images and links below.
Our Complete Synthetic Lace Front Wig Range
With over 67 unique synthetic lace front wigs on offer we know that there is a style with your name on it in a colour that will suit you perfectly.
Private and Personalised Hair Topper & Wig Fittings Available at Fascinations Boutique
Hair loss can be a personal matter and for this reason, we have a bespoke wig boutique where you are able to try on various styles in comfort and in our private consultation rooms.
During your consultation, we will go over all aspects of the wig or topper you are enquiring about. From the materials used to make the piece and the cap construction, right through to the colours and lengths that the piece you have chosen comes in. We are confident that we will find the perfect wig or hair topper to suit you and your lifestyle.

Part of the Jon Renau Group
Wigs is part of the worldwide Jon Renau Group.
We are the only official agents for Jon Renau in South Africa.
We stock a wide range of hair pieces, book your fitting at our Wig Boutique in Cape Today.
Find a distributor in your province today.