Without a doubt, every women's worst nightmare is having their hair fall out. Amber struggled with her hair loss caused by her Breast Cancer Chemotherapy. Because of this medical hair loss and through clever planning she was, therefore, able to make the day her hair started falling out just that little easier. As a result, she is completely amazed by the fit, look and feel of wearing a wig. Amber thought wigs would never be as gorgeous as what they looked like in the brochures. She is a Model and Mrs. SA Finalist and has always loved her long thick hair. We have completely transformed her and she and loves wearing wigs now. Finally Amber has a wide variety of wigs but especially loves the two we will mention below. It should be noted that the Jon Renau wigs for cancer have been designed by women for women with cancer.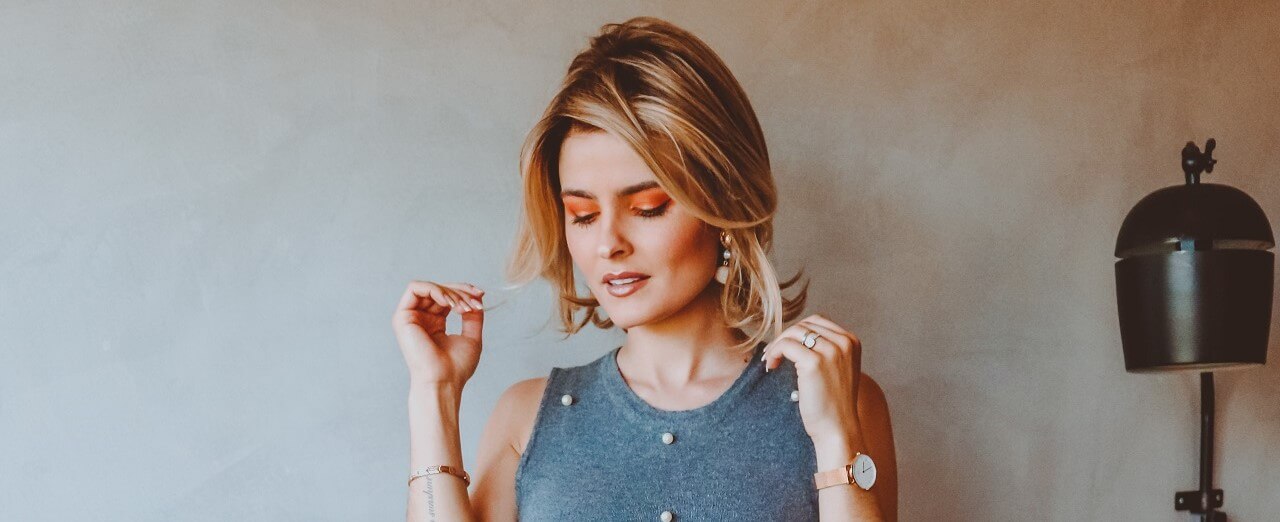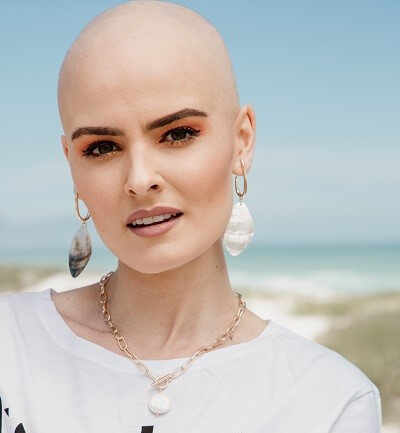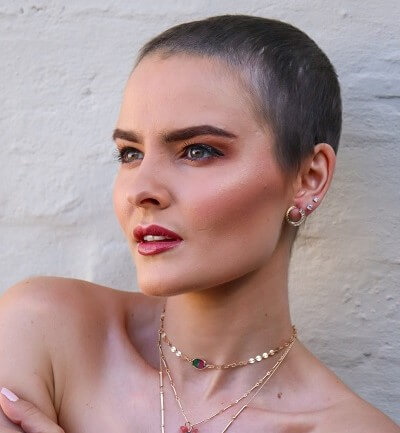 About our Models Hair Loss
Occupation
Stage of Hair Loss
Type of Hair Loss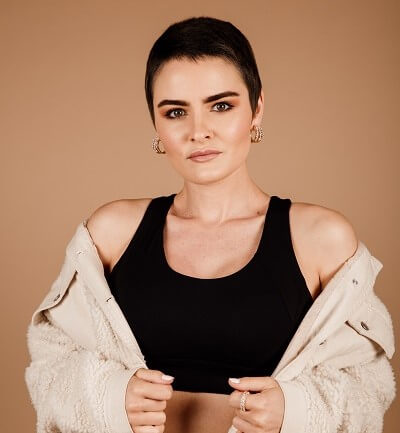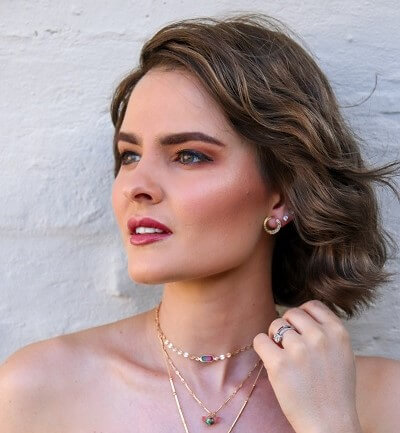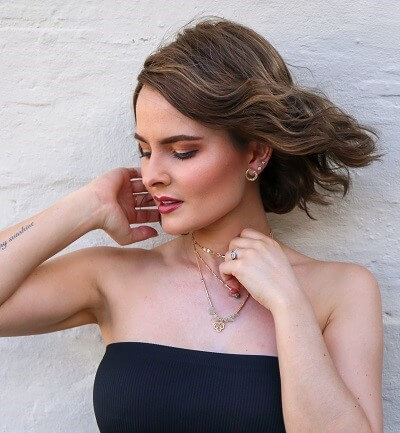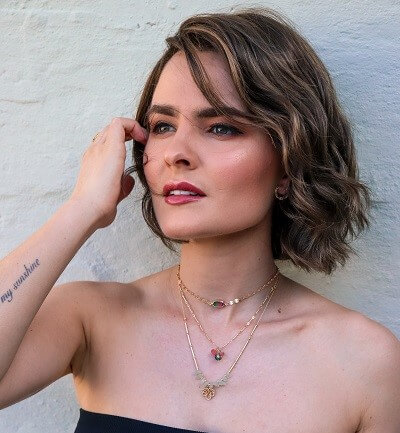 "I love to travel and have been fortunate enough to have done a lot of it in my life. I am passionate about fashion and love a good pair of heels and the right amount of bling. I'd always rather be overdressed than under-dressed"
The Elizabeth Heat Defiant Synthetic Wigs
 This bob wig offers a flirty and bohemian look with its layered styling in this amazing hairpiece.
The heat stylable HD fibre, lace front, and hand-tied mono top create the perfect natural-looking style that is sure to be loved and noticed by every woman who wears her.
It looks so real no one will know it's an alternative hairpiece.
 Click to view the Jon Renau Elizabeth Wig that you can heat style.

Jon Renau January Wig with a Smartlace Lace Frontal
 This January wig is the perfect option for those who are looking to have a change in their hair.
The wavy, carefree layers of this short style give it an airy vibe that will make you stand out from any crowd.
A fun addition is its natural-looking lace frontal which helps create a healthy and beautiful and healthy hairstyle! A hairpiece so natural no one will notice you are wearing a wig.
Click to view the Jon Renau January Wig for Women with Hair Loss

Private Appointments in our Wigs for Cancer Boutique
 Our Wigs for Cancer Patients Boutique is undoubtedly designed just for you.
To demonstrate, here you will have a private and professional wig fitting with our alternative hair specialists.
We will go through the pro and cons of various designs and wig collections in our range. And while you are sitting there looking like a princess, we will go through various colours, till we find the perfect match for you.
Click on the below banner to schedule your appointment with us and walk out a new woman.
Note: We also offer virtual fittings that are done online and at a time that is suited to you.
 Click here to make a private wig fitting appointment with us
Part of the Jon Renau Group
Wigs is part of the worldwide Jon Renau Group.
Therefore, the only official agents for Jon Renau in South Africa.
To get wigs for cancer patients in this situation, please get in touch with us.
Tel: +27 (0) 21 511 5868
Email: info@wigs.co.za

Other Articles about Men and Women with Hair Loss
If you enjoyed reading this post about wigs for cancer we know you will love our other articles.