Womens Month in South Africa – Shout out to a Remarkable Woman
August is Women's Month and easihair pro & wigs.co.za would like to do a shout-out to a remarkable woman!
We have chosen Katherine Brink, a Guardian Angel and a Mother to Many and Founder of Little Brinks.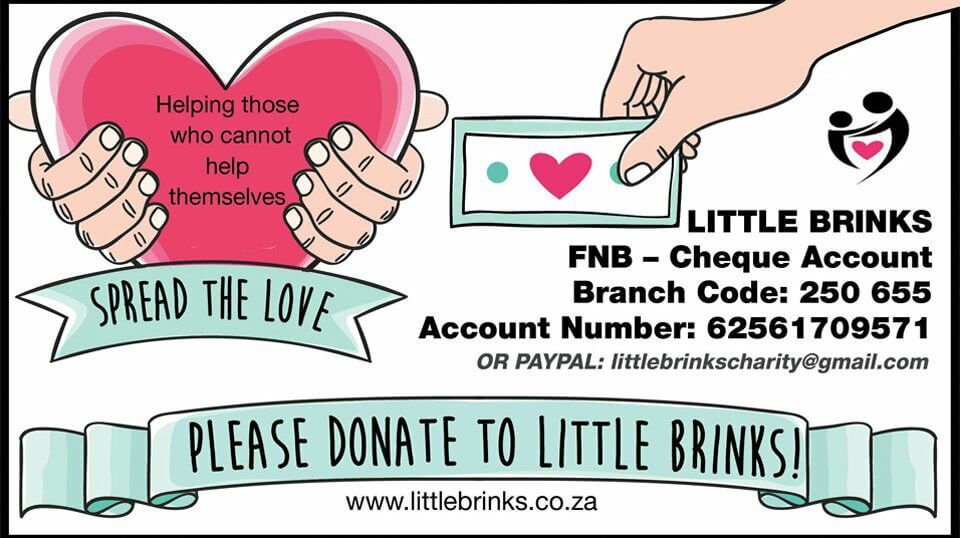 How they started and why she is our Women's Month Champion?
Little Brinks started in 2008 when Kath and her husband Danny were sitting at the department of social services and realised how many children and families were out there in dire need of food, warmth, love, and care. They aim to break the cycle of neglect and abuse and make the lives of these children a little bit better. They support families with food parcels, work opportunities, counselling, foster care, and a safe house. They are currently trying to raise funds to buy a larger house to make the safe house available for more children.

We are Donating a % of our sales to them
For the month of August, a percentage of our sales will go towards donating to Little Brinks.
Our aim is to raise R10,000 for Little Brinks.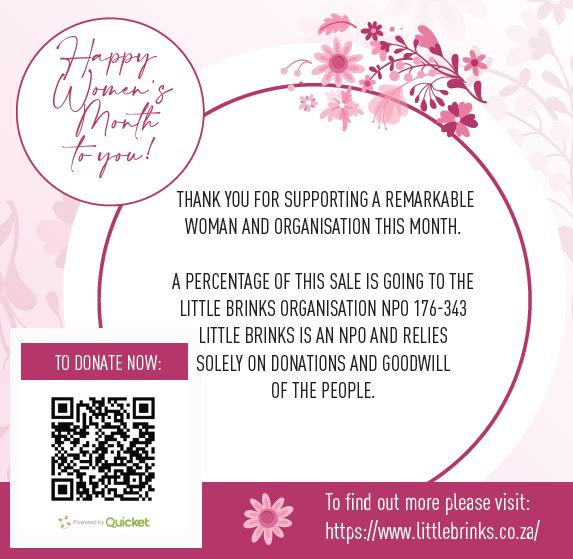 We Honour You
Kath, we honour you this month and thank you for the selfless work that you do in our communities.
You inspire us to open our hearts like you have done for the many children that you love and help.
Little Brinks is an NPO and relies solely on donations and the goodwill of the people.
To find out more, please visit Little Brinks.
She Changes Lives for the Better in the Community
The little brinks help families who are destitute by providing partial food parcels and opportunities for work and counselling.
A foster care program that encourages families to become foster parents.
Finally, most recently a safe house for children aged from newborn to 4 years old who need to be urgently placed in safekeeping.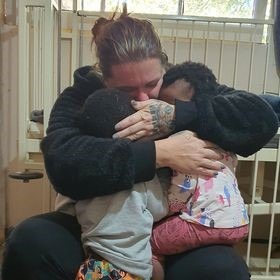 Why she is our National Champion for Women's Month in South Africa
When asked what drives her to dedicate her energy to the care of children,
Kath shrugs lightly and says:
I think that people do not realize the severity of the problems that many young children face in Cape Town. Children are being hurt every day. Big children, little people, babies are all being hurt because of the circumstances all around them. Through Little Brinks, we try and break that cycle of hurt and give little people the chance at a future.
This is why we are applauding and saying thank you in this Women's Month South Africa 2021
Join us on our Social Media Channels this Women's Month
Created to inspire change along with helping you get the very best from your alternative hair.
Whether you have a wig or hair topper, we have you covered.