One of the biggest misconceptions about hair extensions in South Africa is that they don't stand up to an active lifestyle! Not only are easilengths hair extensions the most comfortable hair extension around but they can also be worn in a tight sleek mid to low ponytail. they are also durable weather-worn up or down.

Hair Amplification that doesn't affect your lifestyle
Just because you value fitness and an active lifestyle doesn't mean you had to compromise thicker fuller more beautiful hair.
Can I workout or go swimming with my easilengths hair extensions?
Yes, one of the many benefits of easilengths hair extension in South Africa is that you don't have to drastically alter your lifestyle. By following a few simple guidelines that your hairdresser will cover during your consultation you can ensure your lifestyle and your hair extensions are never compromised.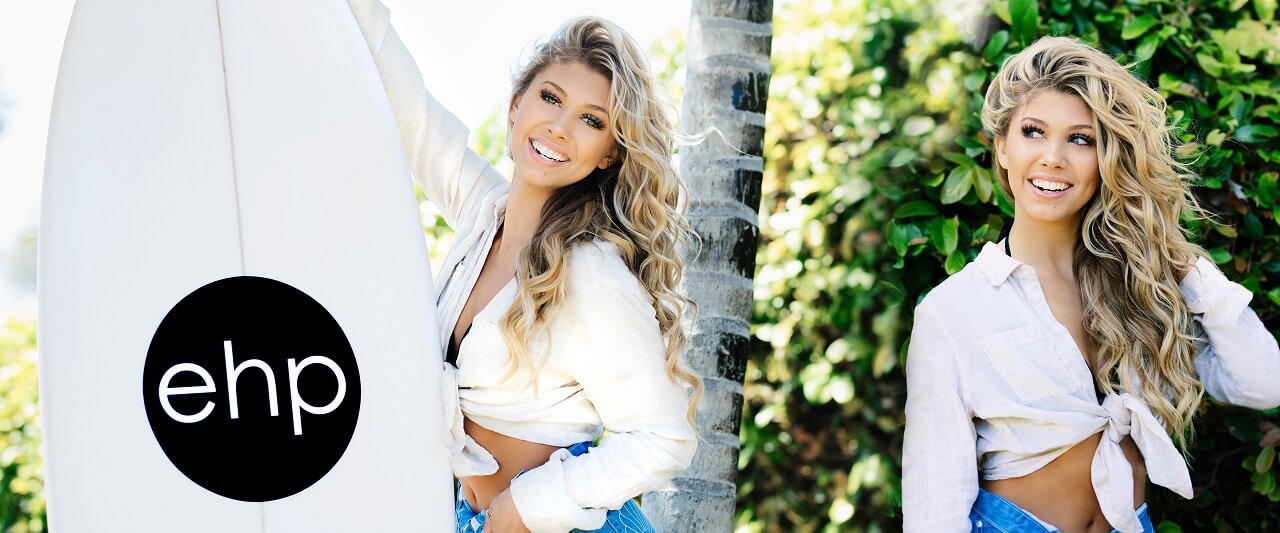 Can I wear my hair up?
Absolutely, you can. During your consultation will hairdresser will ask you various questions as it relates to your daily styling needs. Based upon this and other factors your hairdresser will customized the application of your eaislengths hair extensions in South Africa to ensure that your extensions are undetectable whether wearing your hair up or down.

So why Use easihair pro hair extensions?
What makes easy hair products different is our commitment to technology. Innovation education and our expert experience. Our technology allows for a faster, safer and more affordable experience. Our innovation of nano wefts technology makes easilengths the thinnest, safest, most versatile, most flexible, most comfortable, and the most natural way to amplify hair.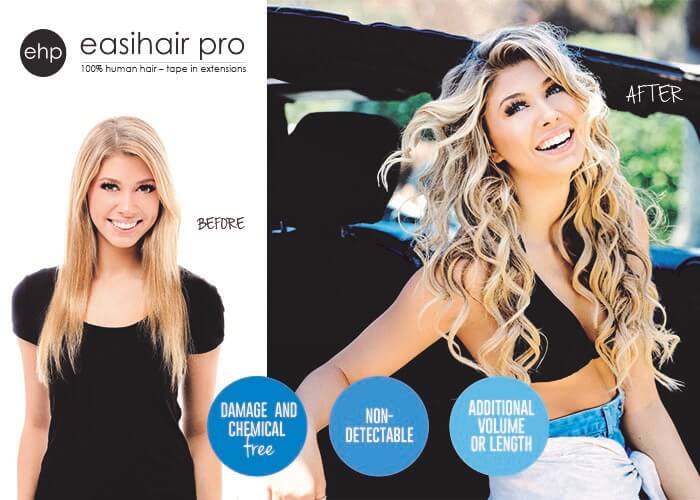 Education and Training is Key
Our ongoing education programs to salons across South Africa provide hair technicians with the most advanced techniques available to apply hair extensions in South Africa.
Easy hair pro is the only professional hair brand that requires each licensed stylist inside a salon to become 100% certified before being able to apply Easihair Pro.
our rigorous education and certification process provides the wearers with a safe, secure, and 100% natural experience.
Our experience improves your hair.
Why we recommend easihair pro hair extension in South Africa is because you deserve thicker fuller and more beautiful hair.

How are Easihair Pro Extensions are Applied?
How easilengths work is through the application of micro-thin nano wefts. These integrate and are attached to your hair using medical-grade adhesive. These nano wefts sandwich your hair between panels. These panels take less than an hour to apply and are non-damaging, comfortable natural, and completely undetectable.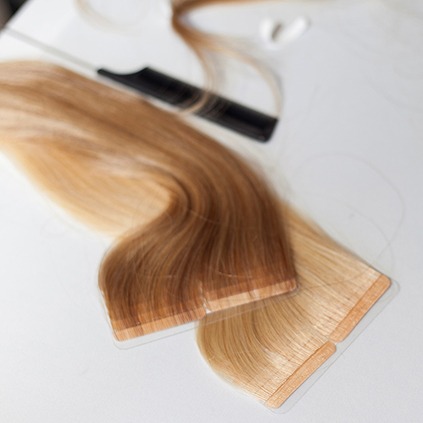 Hair Extensions in South Africa that are Re-Usable
the system is reusable so before your next colour application, hair extensions will need to be removed cleaned, retaped, and reapplied once every 6 to 8 weeks on average.
Furthermore, what you're going to love about this is the incredible sustainable volume you'll experience while styling your hair.
So go on tell your stylist or salon that you want easy lengths today by easihair pro and start a whole new love affair with your hair.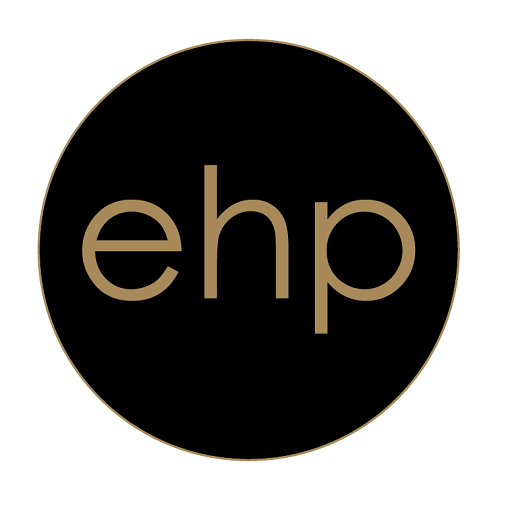 Easihair Pro is well known in the World's Hair Fashion Circles
Hair as fashion is synonymous with the easihair pro.
Easihair pro has been invited to participate in Fashion Week collections around the world.
Working backstage with the biggest names in the industry, namely.
Get inspired and read our digital Hair Extension Book
Showing you unique and different styles and looks that can be created in minutes.
[dflip id="32142"][/dflip]
Hair Extension on the Cover of Various Magazines Around the World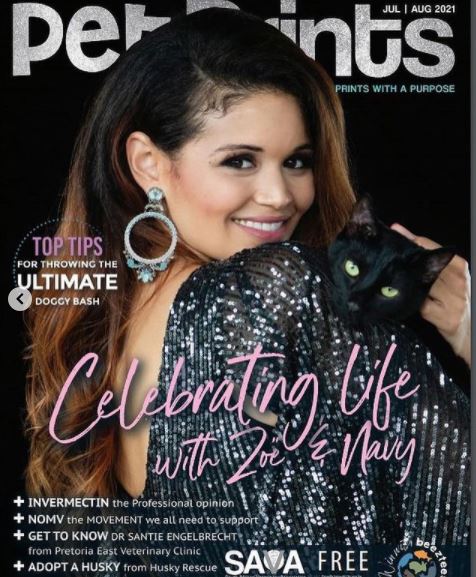 Salons that Apply Easihair Pro Hair Extensions in South Africa
It is our dedication to our customers and our versatility along with our quality it makes us the salon professional choice and their fashion choice for you.

Easihair Pro from Runway to everyday
Safe and non-damaging.
Ultralight nano wefts evenly distribute the weight of each panel.
Comfortable and natural.
The lightweight design distributes hair evenly as they integrate seamlessly with your own natural hair.
You will definitely and easily forget they are even there.
Fast and affordable.
The application can be done in minutes (Under an hour) reducing the application time by up to 400%.
Less time means less money for you to spend at the salon.
Reusable and secure.
We use ultra-durable lightweight materials allowing for a safe and secure attachment that is reusable.
Suitable for all hair types.
Fun and fashionable.
Changing your hair is fun and allows you to dress up or down with the easilengths hair extensions in South Africa.
Find a Salon in your area
With over 450 certified salons across South Africa, we have one near you.
Click here to find an Easihair Pro Hair Extension salon in your area.

Get your hair amplified today
Hair extensions is often a misleading term because it focuses on the destination. leaving much of the journey forgotten or untold. the ability to add him using a medical-grade adhesive on our respect panels is reshaping the industry and re-energizing the old-fashioned cheek.
This is why we prefer terms like hair amplification or her amplified over hair extensions or head extended.
Click to view the various looks you can create with us
It's all about your new fashionability.
We want to portray realistic everyday styling not perfect salon looks that cannot move with your lifestyle.
Easihair Pro is about endless possibilities and beautiful outcomes for women in motion.
You love to accessorize and amplify with hair the same way you choose a purse and lipstick, or those pair of shoes. It's uncomplicated and definitely unpretentious.
Join us on our Social Channels
Created to inspire change along with helping you get the very best from your alternative hair.
Whether you have a wig or hair topper, we have you covered.