Easipieces are Clip In Hair Extensions or as we like to call them, Hair Volumizers. Made with 100% Remy human hair for a fuller look and feel, instantly. Designed to be discreet, comfortable, and secure. EasiPieces transform your tresses in seconds. With just one seamless lay down to clip in they add effortless volume to fine or thinning hair. Without the hassle of teasing it out all day long or piling on dangerous chemicals that damage precious locks! Layerable enough so you can easily switch up styles from sleek straight looks like Veronica Lake and her iconic waves at her famous audition photoshoot.

Do you need thicker fuller hair?
Sometimes you just need more Your hair is your crowning glory. It's natural and should be worn as such, but sometimes it can help to add some volume in the areas that need a little boost! EasiPieces are designed for your hair – they're easy-to-use clips made of soft material so there are no adhesives or chemicals on your scalp or face (yay!). They come with pressure-sensitive clips for secure placement that provide instant fuller hairstyles without any fuss at all.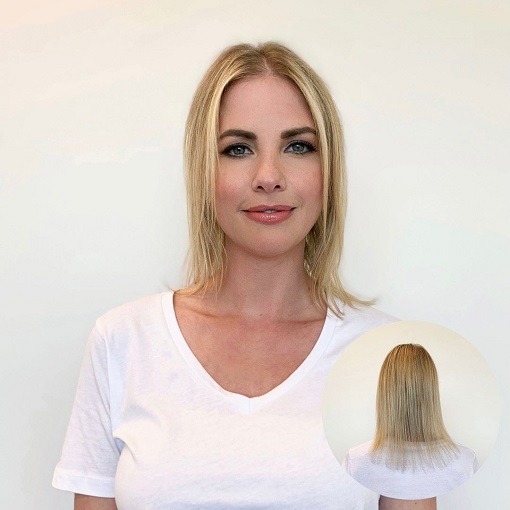 The Latest Click in Hair Extension Design
EasiPieces fill the gap and give you that fullness of volume in your hair without having to wear a hat or ponytail. EasiPieces are designed with clips so it is easy to use, discreet, comfortable and can be styled easily while adding quick voluminous texture for fine thin hair.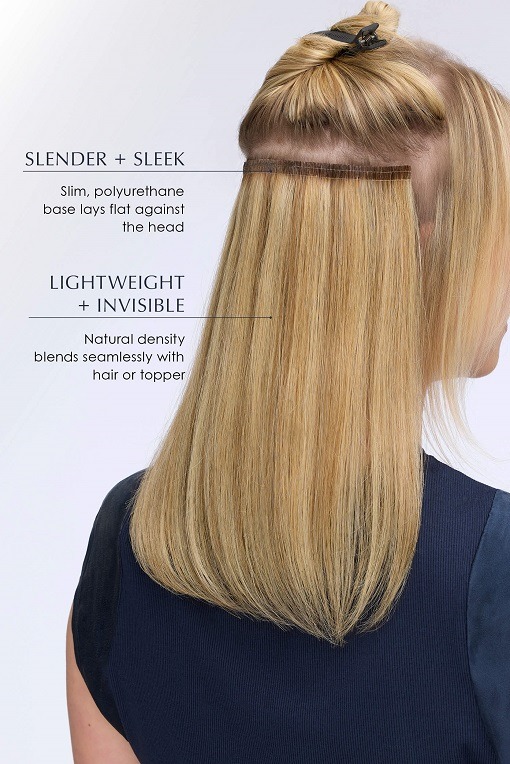 Easipieces are made with Remy Human Hair
These pieces are made with high-quality Remy Human Hair to add subtle, balancing volume. With them being 100% Remy and customisable, the sky is the limit for styling possibilities! Curl it up or straighten your way through a sleek look; braid waves into tight curls- you can do anything that suits you best. The options may seem endless but we only have one question: what should be next?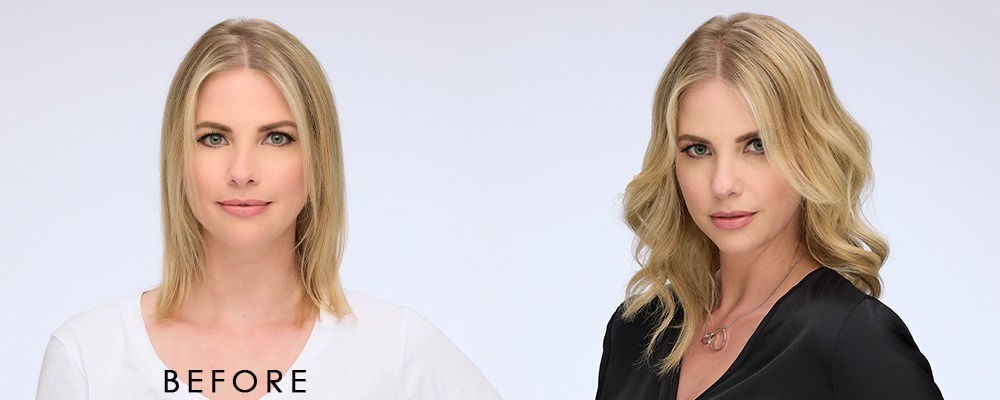 Clip in Hair Extensions with a Lightweight Design
EasiPieces have a unique design that is slim and lightweight so it won't cause any additional hair loss. It gives you the natural look with volume without being bulky at the roots thanks to its thin polyurethane base design.
Quality Materials in our Hair Extensions
We have put in the time and effort to ensure that you are getting top quality materials, a design that blends seamlessly with your space, and multiple length options so you can find the perfect match for your needs.
Customize your final appearance
The EasiPieces hair extension system has been designed to help you customize your look. Wear as many pieces at once, or just one if it suits the shape of your head best! Mix and match different lengths with whatever width works for you–you can't go wrong!
Do you ever feel like your hair has too little volume and it feels weird or uncomfortable? Well, never fear! EasiPieces allows for more styling options. You can choose to add a little length or a little volume. Or you can add loads of length with tons of volume.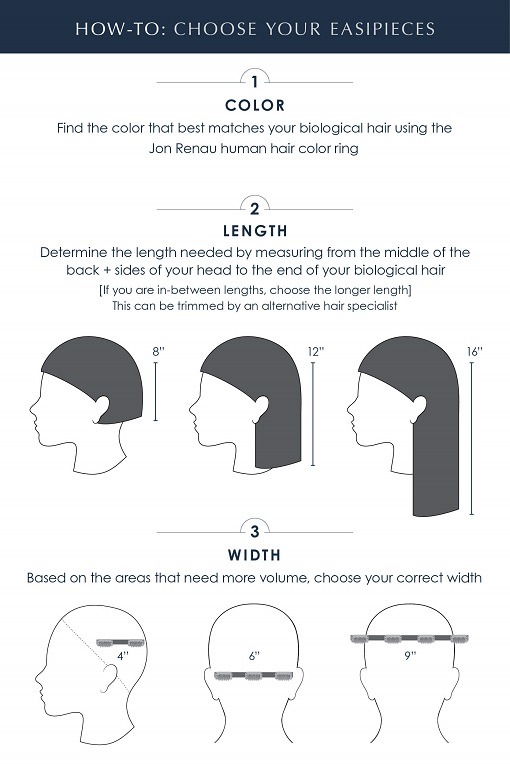 Your First Step to amazing hair – Finding the perfect colour
What colour hair do you have? Silver-blonde? Auburn reds and browns or dark brunettes. If that sounds like the kind of style, then Jon Renau has a human hair colour ring to match your every need with over 55 shades in stock!
Our amazing selection of Clip in Hair Extensions come in a wide variety of colors, which means you can have fun with your hair and try new colours without having to dye it. Use the different shades as an opportunity for extra creative expression!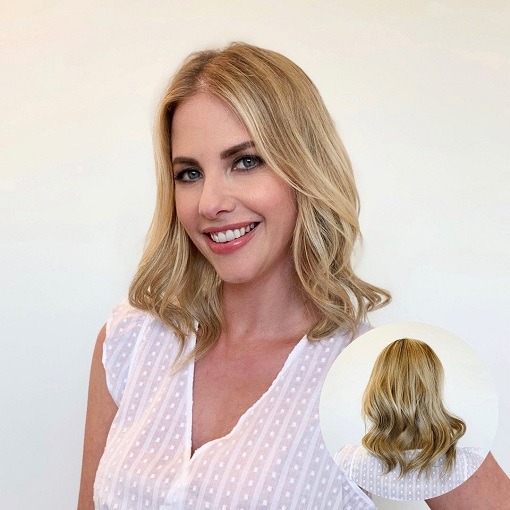 Your second Step to amazing hair – Finding the perfect length
Most wig makers will recommend measuring your head in order to determine the length of easiPieces needed. However, if you're self-conscious about getting this done because it feels awkward or someone might see you do so, then there are other ways to measure. Just make sure that when doing either method (using a ruler or using some sort of tape), they are parallel and along your hairline – not over top!
Determine how much material is necessary for an easyPiece by measuring from just above where one ear meets at the back/side on both sides up towards the end of biological scalp hair OR alternatively use a comb, brush handle between fingers; paper clip with bent wire hook attached as "topper" & curl
If in doubt, go longer as the lengths can always be trimmed shorter.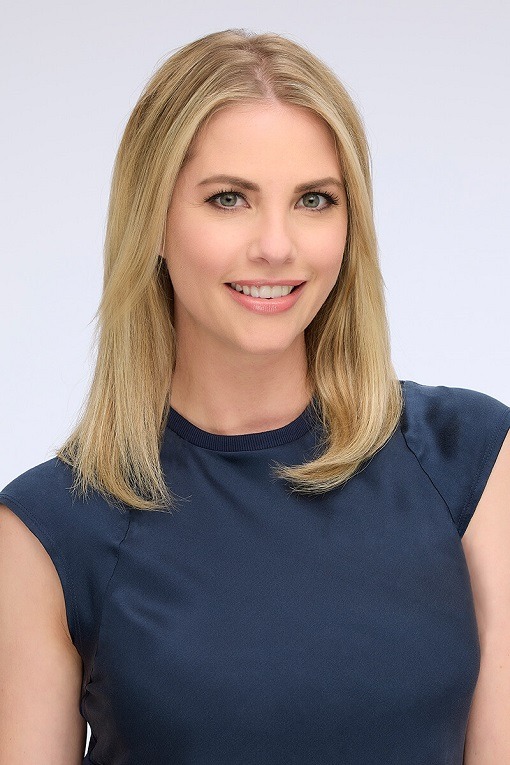 Your third Step to amazing hair – Finding the perfect width
No matter what area you need more volume in, we have the perfect style for your needs. We recommend which sizes fit best on different areas of the head: if you're looking to add some thickness at top of wig or hairpiece, go with a wider width; and vice versa – narrower widths are better suited to adding length up front!
4 inches width – Use on the side of your head
6 inches wide – Use on the Nape area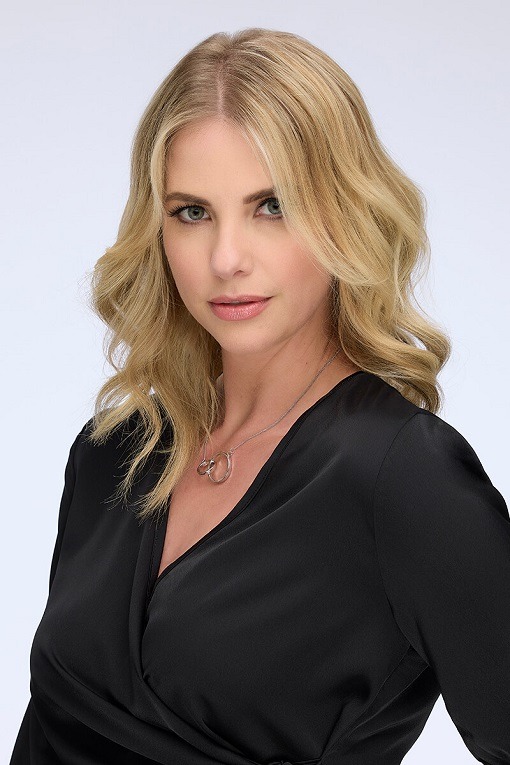 How long do clip in extensions last?
With proper treatment and care, hair extension can last for up to 12 months.
How bad are clip in extensions for your hair?
As Clip in Hair Extensions can be removed daily there is little to no damage to your hair.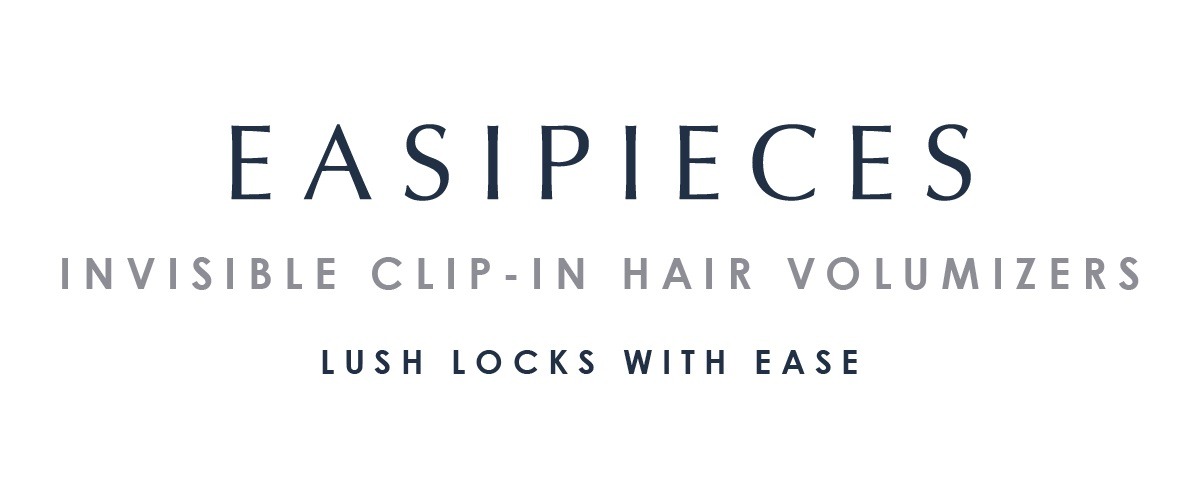 Join us on our Social Channels
Created to inspire change along with helping you get the very best from your alternative hair.
Whether you have a wig or hair topper, we have you covered.