Peter Gray Hair Stylist – Reviews Easihair Pro
Peter Gray is a hair stylist with an extensive career in the field of creative hairstyling. He also works as a director and designer for runway shows, working on both catwalk fashion designers like Maison Martin Margiela to international magazines such as Vogue Paris. He has traveled all over the world from New York City to London to Milan just doing what he loves best.
Transforming ordinary people into extraordinary ones!
Peter has been styling hair since 1991. His early success quickly earned him recognition around the globe.
Frequently traveling where ever there are clients needing someone who can help them look their very best!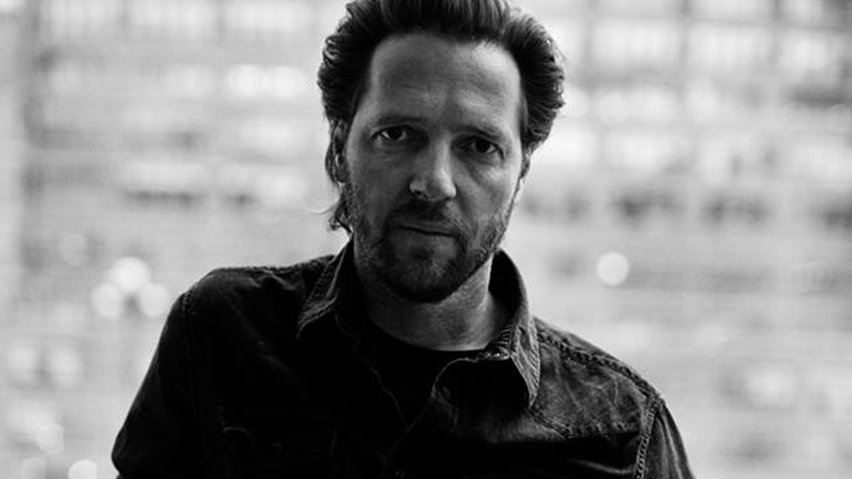 What Peter Gray Says About Easihair Pro Hair Extensions
I was introduced to easihair pro and easiLengths hair extensions two years ago backstage at New York Fashion Week! There I was floored when I saw the fastest ever transformation from very short to long.
EasiLengths lay so flat against the head and looked so natural and believable. My experience with extensions has been that they're bumpy when dressing the hair and you struggle to put them in short or thin fine hair because it never looks quite right.
Well, easiLengths extensions took my experience and completely turned it around 360 degrees.
I was so impressed that my partner Giovanni Giuntoli and I featured them in our salon segment of our show at the Las Vegas Nevada Redken Symposium.
These extensions are a great way to add a colour dimension and change, volume, or length and even balance out an uneven haircut.
I love them and always carry them in my kit for shows, shoots, and clients.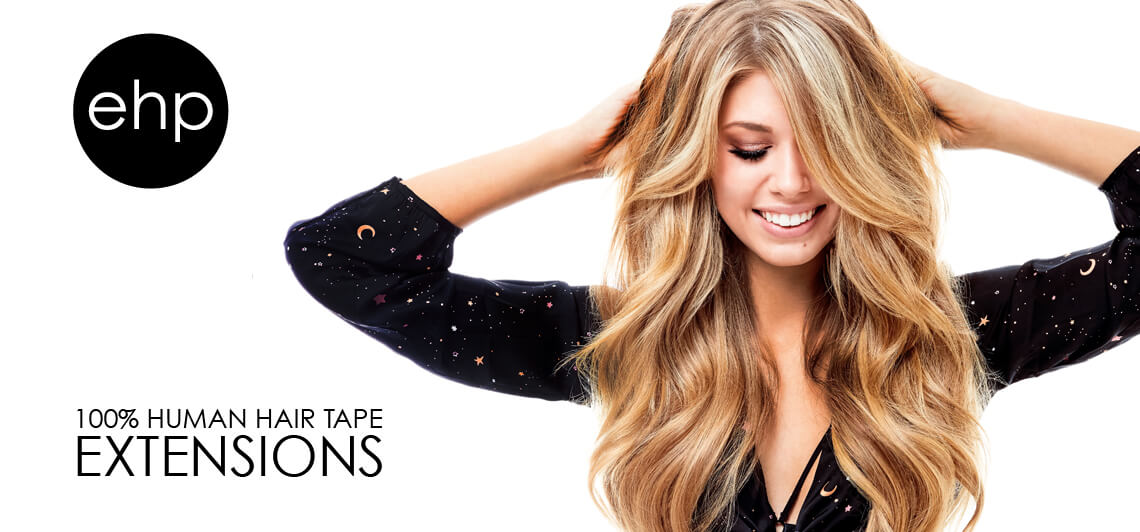 Are You Looking for Hair Extensions?
I'm a professional stylist and I love my job. But sometimes, it's hard to find the right product for my clients' needs. That's why I was so happy when Easihairpro Hair Extensions came into my life! It has everything you need in one package – from the best quality hair to an easy-to-use application process that doesn't require any hard work. And it looks natural too!
Now, all of my clients are happier than ever with their new look thanks to this amazing product. If you want your own salon-quality hair extension experience at home, then try Easihairpro today! It'll make your day and mine too 🙂
Click on this link now to find an Easihair Pro Certified Salon in your area!

The Easihair Pro Digital Book
Created to show you transformations that can be created in minutes using Easihair Pro hair extensions.
[dflip id="32142"][/dflip]
Join us on our Social Channels
Created to inspire change along with helping you get the very best from your alternative hair.
Whether you have a wig or hair topper, we have you covered.