Change is in the air. The leaves turn colours as Jon Renau fashionistas turn heads in the stunning range of wigs in Cape Town. Inspired by the adventurous potential of crisp clear summer days. Our designer wigs come in both synthetic and human hair options that embody the energy of the summer season.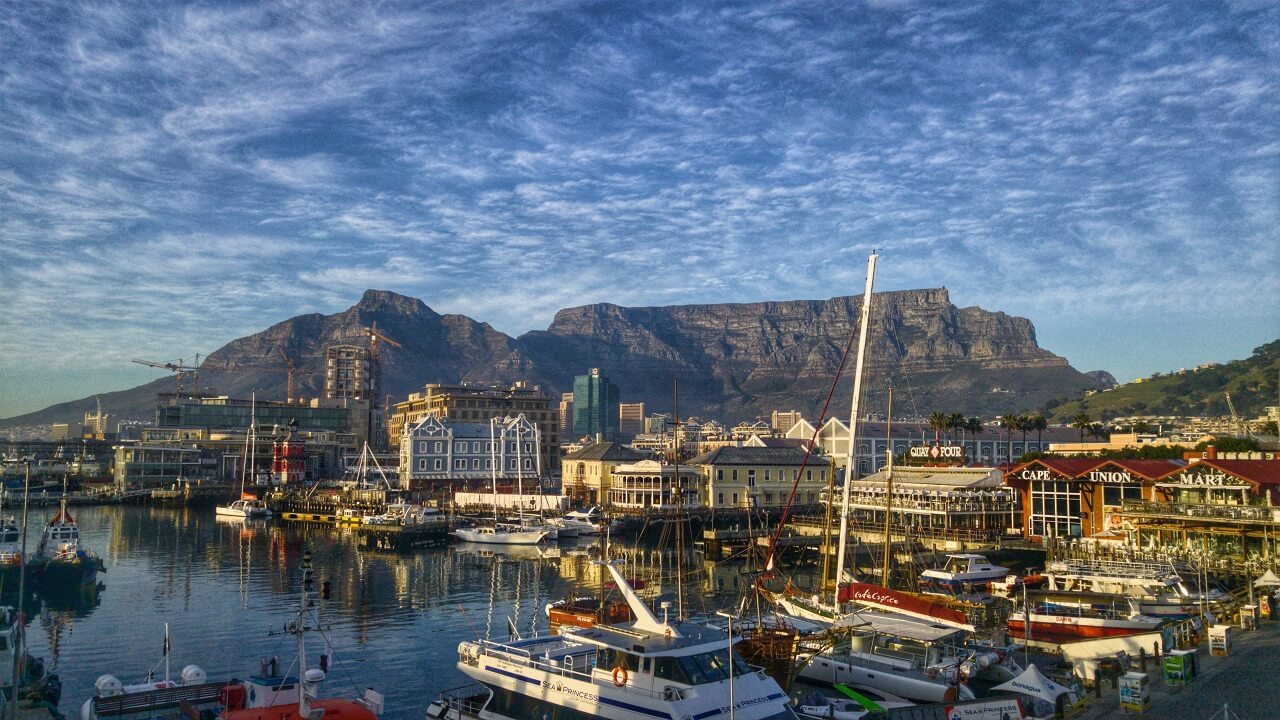 Hairpieces Designed For Women & Men with Hair Loss
From long swept layers to classic pixie styles in both synthetic and human hair options available to women and men alike we have a hair system that is just perfect for you. Our synthetic hair systems have style memory so you won't need to restyle every morning, just put it on and away you go.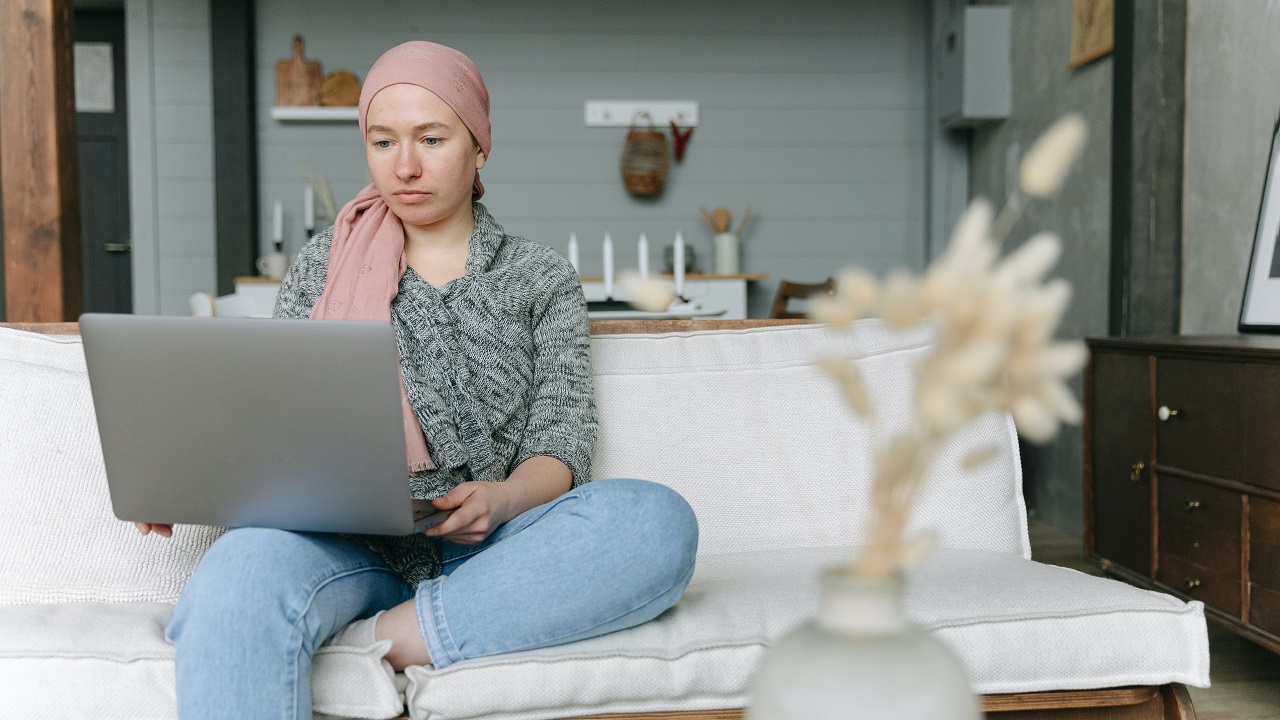 Amazing Wig Cap Constructions
With wig cap enhancements ranging from airy open cap constructions to versatile hand tied mono top crowns right through to invisible Smartlace Hairlines, these styles look and feel as natural as they are indeed beautiful.
Are you looking for a new wig in Cape Town?
Jon Renau is the world leader in premium-quality wigs. We offer a wide range of styles and colours to suit your every need. Our extensive collection includes both synthetic and indeed human hair wigs, so there's something for everyone! You can find everything from classic bob cuts to long layered styles that are perfect for those with thinning hair or alopecia. Whatever look you're going for, we have it covered! And if you don't see what you want on our website, just give us a call – we can customise any style to meet your needs.
If you want an easy way to change up your look without having to wait months until your hair grows back, then a wig is the perfect solution! With so many options available at Wigs in Cape Town, finding one that suits your personality will be simple as pie! Plus, our wigs come in such natural-looking styles that no one will ever guess they aren't real unless you tell them yourself (and even then they might not believe it)! So go ahead and indulge yourself today with some fabulous headwear from Jon Renau! You deserve it after all…we know how hard life can be when dealing with alopecia or other conditions causing loss of hair. No matter what kind of problem area you may have though, we promise that our products will help make feel better straight away.
The Latest Blonde Colours Added to our Wig Range
Channel your inner sun with this California Blonde wig collection. These four shades are now available in up to 24 different styles, and our signature Jon Renau hues give you the perfect edge no matter what style you choose! With these wigs, it's easy for anyone who wants an enhancement on their look without compromising comfortability or quality
A diverse selection of options make sure everyone can find something they'll love while staying true to our high standards–these blonde wigs complement any outfit seamlessly. View our stylish range of Pixie Wigs here. They're not only ultra-comfortable but also durable so even when heat does build during summer months its unlikely anything will happen before winter comes around again
The Very Latest Wig Designs and Technology Used
If you're looking for the latest wig styles and designs, look no further.
SmartLace™ Lite wigs are the newest light hair density wigs with ear to ear lace front and an ultra-lightweight cap design. Non-slip silicone nape area ensures a snug fit while polyurethane ear tabs allow for the most flexibility. Jon Renau's SmartLace™ Lite just got smarter, more natural-looking, and lighter. Give your clients the freedom to move with confidence.
You can finally feel confident in your own skin again without worrying about how heavy your wig is or if it will slip off during those long days at work! With our lightweight technology, you can now wear this style of wig without feeling weighed down by it all day long! We know that this is something we would want as customers so why wouldn't we give it to everyone? Let us help you get back out there in the world today!
Click here right now to purchase one of these amazing wigs from our website!
Private Wig Fittings in Cape Town
We know that losing your hair can be a traumatic experience, which is why we offer private fittings at our wig boutique. You have two options: booking in-person or scheduling an appointment with one of the consultants online through this website! Click on "schedule" now for more information about how you'll get back vanity points and feel good again – without any embarrassing styling questions ever coming up during work hours 👴🏼
We want to help as many people who need it so go ahead and book yourself a time slot either by clicking here.

SALON OR STOCKIST FINDER
Use our search utility to find stockist or salons near you.
Salon locator helps you find your nearest certified easihair pro salon, and stockist locator to find your nearest Jon Renau stockist
Join us on our Social Channels
Created to inspire change along with helping you get the very best from your alternative hair.
If you need a wig or a new hair topper, we have you covered.