"So how many wigs do I need?
I was asked. My answer, in short, is, "all of them"!
How many wigs do I need? When do you ever have enough wigs, right? In the beginning of my wig-wearing journey I owned only one wig that I wore wherever I went. But, then along came Fascinations Hair (wigs.co.za) and offered me a brand ambassador opportunity.
Wig-wearing became fun and exciting. It gave me the chance to rock different looks on different occasions. All depending on my mood, the activity, and the event. I find myself experimenting with colours and styles I never would've been brave enough to explore with my bio-hair. At the moment I own 3 Jon Renau pieces (and I am planning to own a fourth soon!) of which only one is a human hairpiece.
Why I Love Synthetic Wigs?
I have come to love the low effort of synthetic hairpieces. The put-on-and-go-element and the amazing colours they come in. Whereas previously, I was dead-set on only wearing human hair wigs. My daily wig at the moment is Elle in colour 8RH14 which is the most beautiful, natural-looking light brown shade I've ever seen. The length is very comfortable for daily wear, too. She is a synthetic wig with an open-wefted cap, monofilament top, with a smart lace front.  I wear her to work every day as she requires minimal effort and is nice and comfortable wear. Literally, put her on in the morning, maybe add a bobby pin to keep the hair out of my face, and off I go!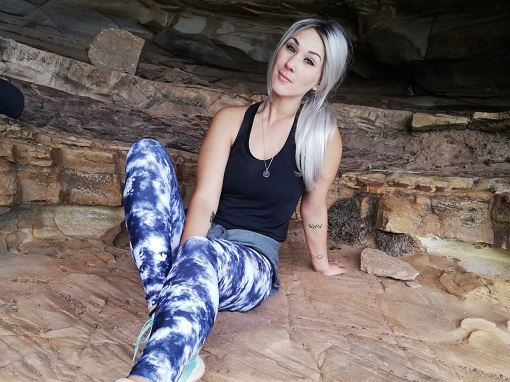 Amazing Colour Options Available
Before Elle, I was feeling very edgy after a long and hard lockdown period due to Covid. I wore Victoria in the arctic shade, frost, on the daily. People went crazy over her colour and I was absolutely in love with it, too! She is a hand-tied wig, also synthetic, hence the amazing colour. I like to wear her when I feel like having a shorter style and no hair on my neck. She is perfect for the summertime. My human hair wig is Carrie in the shade 4RN.
The Jon Renau Carrie Wig requires a bit more effort as the hair reacts to the elements. I mostly wear her when I go out as I can curl her or wear her naturally wavy or even sleek if I feel like it. Added some highlights to her. A plus when you invest in a human hair wig is that you can style them with heat by using heated curlers or even a flat iron, as well as colour them.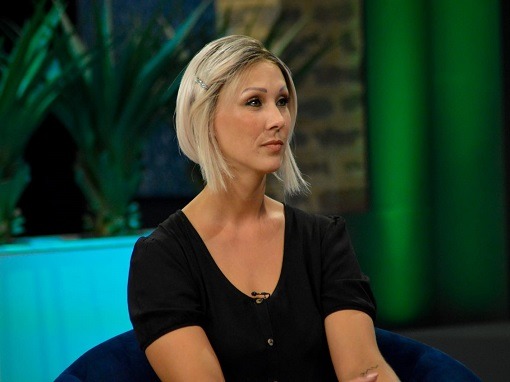 The Style I like most from the Jon Renau Wig Collection
My latest favourite is the beautiful long style, Zara Wig. Which, I had the amazing opportunity of reviewing recently, in another arctic shade (I seem to love those!), sleet. I haven't had long hair in quite a while, so I really enjoyed wearing Zara. She is very light in weight despite the long length and she is synthetic which means minimal effort (that's definitely one of my requirements lately). The Jon Renau Zara wig can also be styled in many ways due to its monofilament top and smartlace front (Lace Front). Zara can also be tied up in a ponytail, bun, or even plaited. A very versatile hairpiece indeed.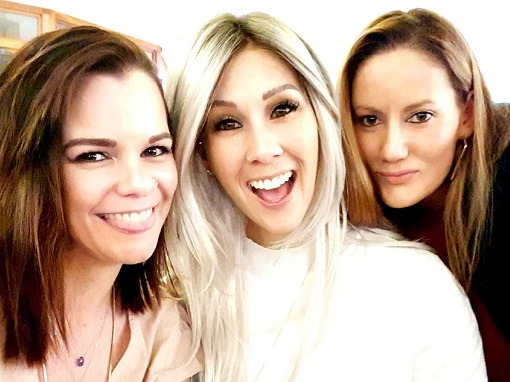 Getting out and About in Cape Town with the Zara Wig
I wore her on a hike up Lion's Head in Cape Town and forgot I was wearing a wig at all.
Don't usually wear a wig when I hike or trail. However, she was super cool due to the open-wefted cap and her lightweight construction. It made her comfortable to wear throughout the day.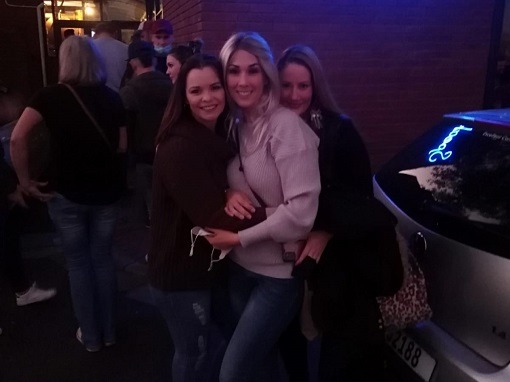 Is that Really a Wig?
I also wore her on a night out as she makes me feel unique and fun and gives me so much confidence. She draws a lot of attention due to her beautiful colour. I was approached five times over one weekend and people were amazed to find out that it is a wig. Zara even inspired some people who still have all their bio-hair to consider purchasing a wig just to change up their look. Zara, I'm coming for you.
Inge Palvie on Social Media
Please follow Inge Palvie on her social media channels below.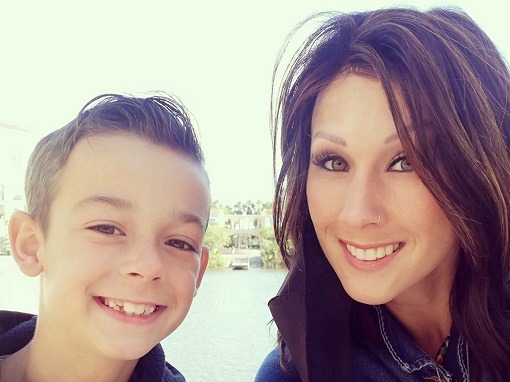 Just Have Fun with your Wig
My advice on wig-wearing is to HAVE FUN. And therefore, get out of your comfort zone. It took me a while to, but now I am absolutely loving it!
Thank you to Fascinations Hair & Wigs.co.za for changing my whole perspective on wig-wearing.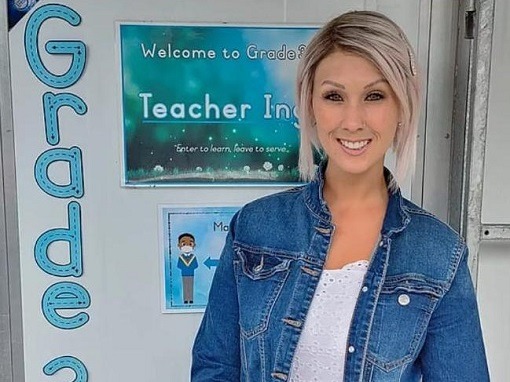 So, How May Wigs Should you Have?
We suggest 4 different types
2 x For everyday use
1 x For special occasions
1 x For when you want to look different
We also suggest you have various types of hair. Synthetic is easy to manage. The style is permanent and will not wash out. Our Synthetic Heat Defiant range can be heat styled so you can create a completely unique look from one week to the next. Human Hair can also be heat styled and parted in any direction. Should you have any questions, please reach out to us. Why not make a booking in our Wig Boutique with our professional hairstylists and let us find the perfect hairpiece for you today.