For women who want to change their hairstyle as often and easily as they come up with new fashion ideas, the Easihair by Jon Renau range should be at the top of your shopping list. With volumizers or extensions for fine hair that needs some extra oomph; an elegant but edgy style you can't resist (and won't regret); plus accessories like clips so every day is easy peasy!
With a diverse range of colours to choose from, easihair ensures that you can create your very own natural or playful style. Featuring multi-tonal blending and tips for different textures on the head; there is something in this product for everyone!
Life is Short and Styles Change Fast – Set the Pace with Easihair by Jon Renau
The variety of styles and colours make finding that perfect style simple with this product line by Jon Renau. From sleek locks or voluminous waves – you'll always find what your heart desires at an affordable price point too. Take a look at the below hairpiece for women by Jon Renau that are available in South Africa.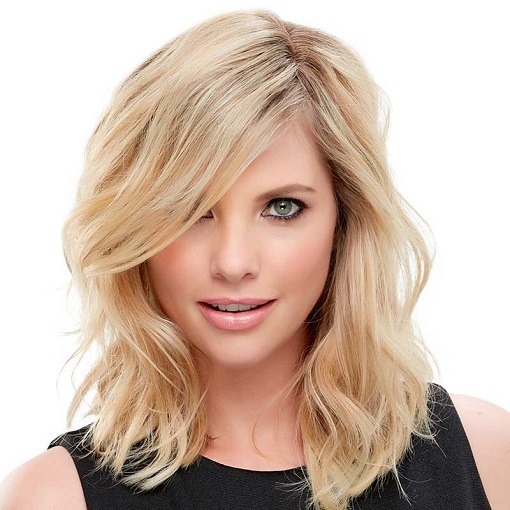 CLICK FOR HUMAN HAIR EXTENSIONS AND VOLUMISERS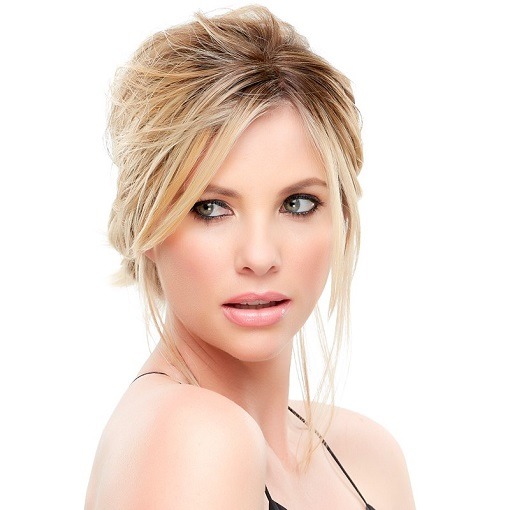 CLICK FOR HEAT DEFIANT EXTENSIONS AND VOLUMISERS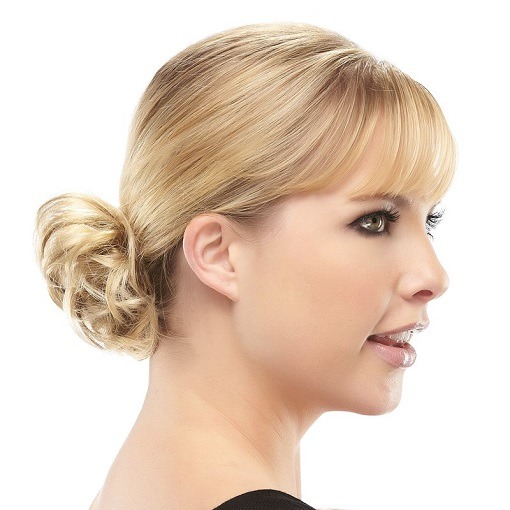 CLICK FOR SYNTHETIC HAIRWRAPS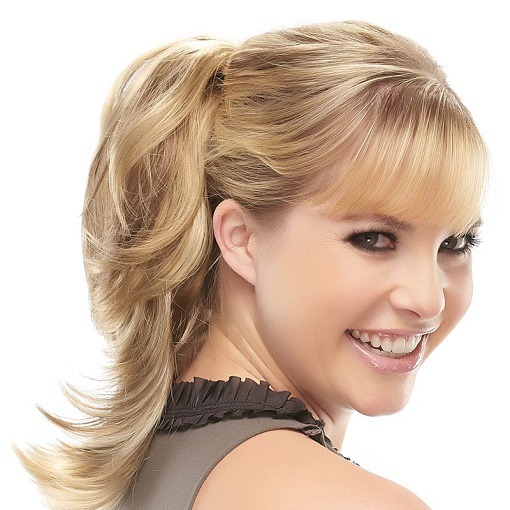 CLICK FOR SYNTHETIC PONYTAILS
Need a change in your Hair?
If you're looking for a new hairstyle, but don't want to spend hours in the salon, then Easihair by Jon Renau is perfect for you.
With our volumisers and extensions, you can have fullness and length without compromising on your style. Our range of products is designed to give you complete control over your look so that every day is easy peasy! And with accessories like clips available too, it couldn't be easier.
You won't regret trying out one of our styles because we know they're just what you've been looking for all this time. So why not try something different today? Click here to see how much more beautiful life could be with Easihair by Jon Renau!
Click here now to find out more about Easihair!

SALON OR STOCKIST FINDER
Use our search utility to find stockists or salons near you.
Salon locator helps you find your nearest certified easihair pro salon, and stockist locator to find your nearest Jon Renau stockist
View the Easihair Digital Book and Catalogue
Click here to view the Hairpiece Catalogue available to view in South Africa.
Join us on our Social Media Channels
Created to inspire change along with helping you get the very best from your alternative hair.
Whether you have a wig or hair topper, we have you covered.