Our wigs is created in a medium-light hair density. Therefore creating a natural look on your head. We also carry and have created a few styles with a lower hair density Namely our Human Hair Kim and our Synthetic Hair Ariana. When you look at this 2 side by side you might think that one has more hair density than the other. This is not the case. It all depends on the Wig Cap Construction.

A Realistic Hair Density Example
To give you an idea of how you could end up thinking that one wig is thicker than the other, this example will outline the facts so that you are informed about deciding upon your next hairpiece.
Kristen and Kristi are two synthetic wigs with nearly identical lengths and styles. However, they have very different wig cap constructions.
About The Kristen Lace Front Wig by Jon Renau
Combining the cooling ventilation benefit of an open cap and the natural hair growth look of a lace front, Kristen scores high in comfort and style. The face-framing bob has never looked this chic!
The majority of the cap is constructed with wefts, which are a sorted bundle of hair that is sewn together to make a single "curtain-like" veil. These bundles are then sewn together in rows to construct the wig.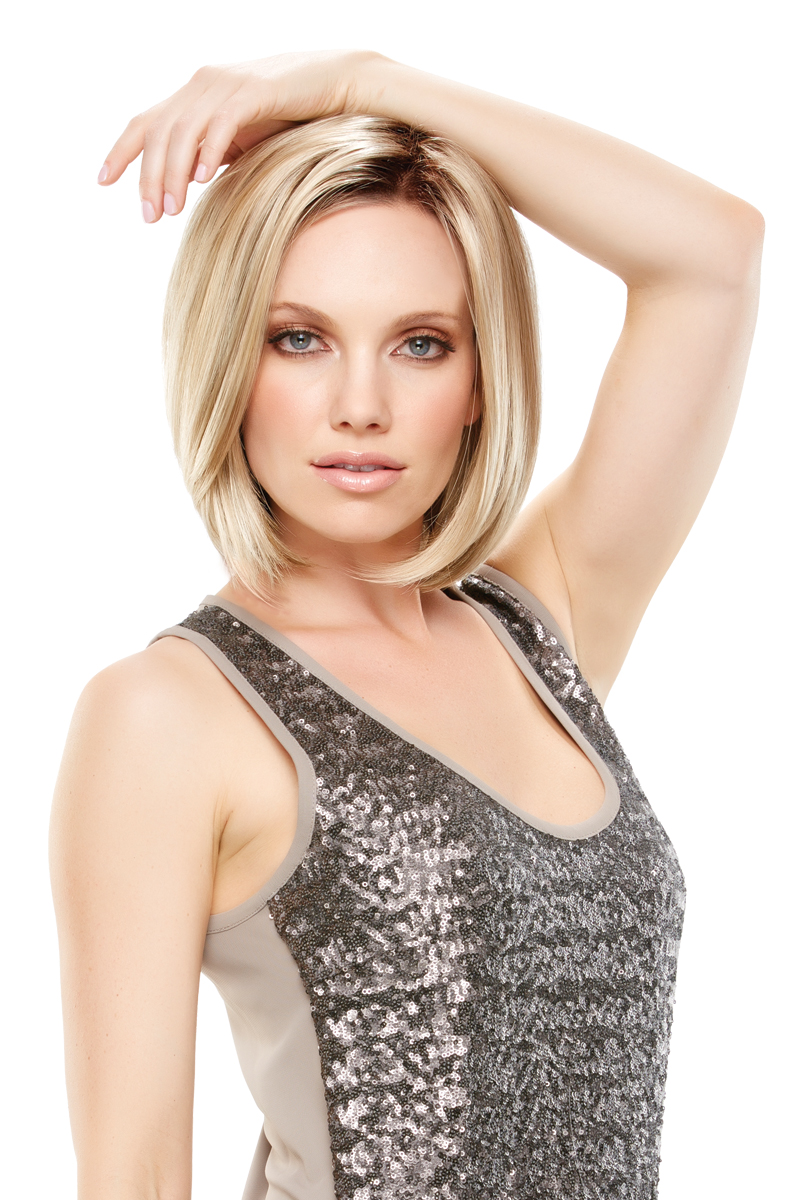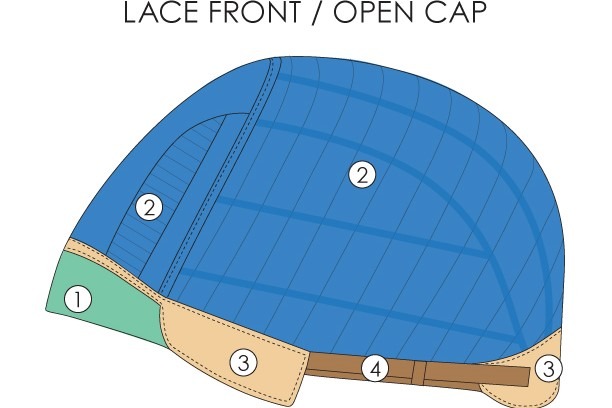 About The Kristi Lace Front Wig
The versatile and timeless bob that never goes out of style! This lace front wig with a mono top and 100% hand-tied cap provides a natural appearance and fit. Kristi's face-framing layers and medium-length cut are sure to be a hit.
With a lace front / single monofilament / hand-tied cap design, each hair is individually tied onto the fabric for an extremely natural appearance. Kristi has beautiful long locks that she uses with her Lace Front / Single Monofilament/ Hand Tied Cap to create a stunning look using realistic and gorgeous-looking curls.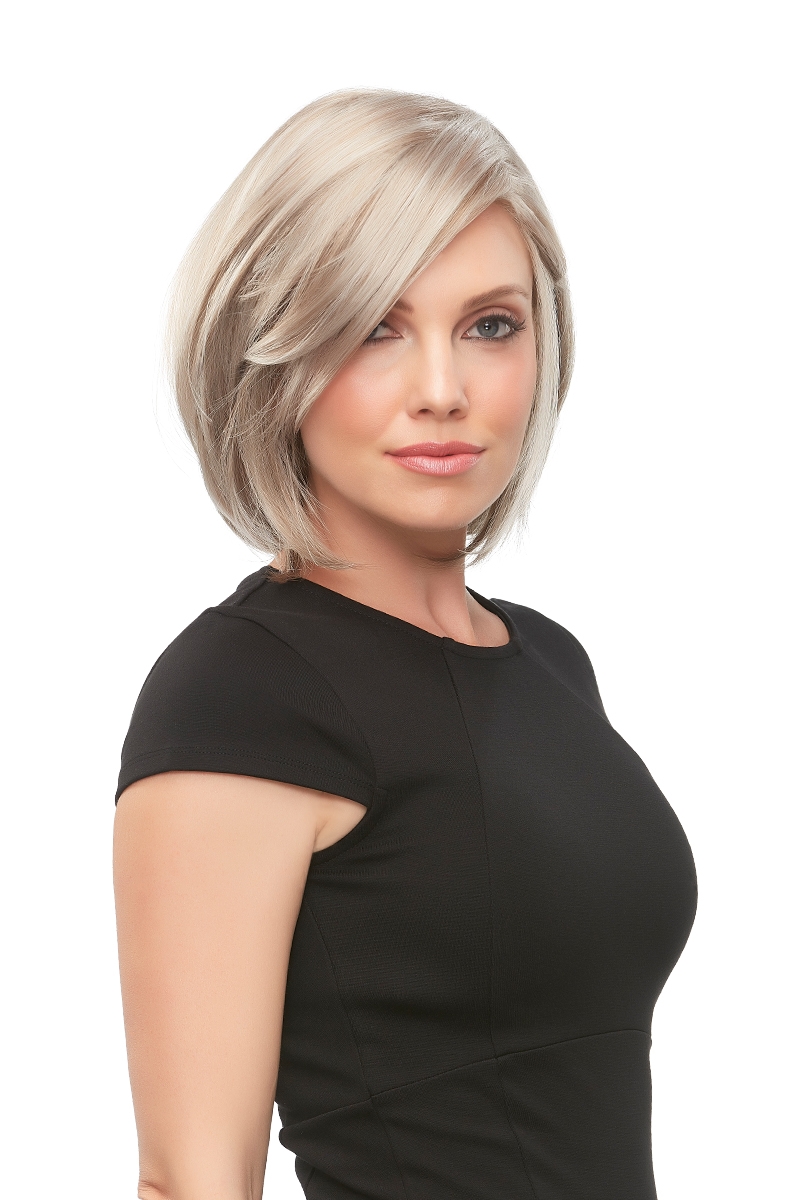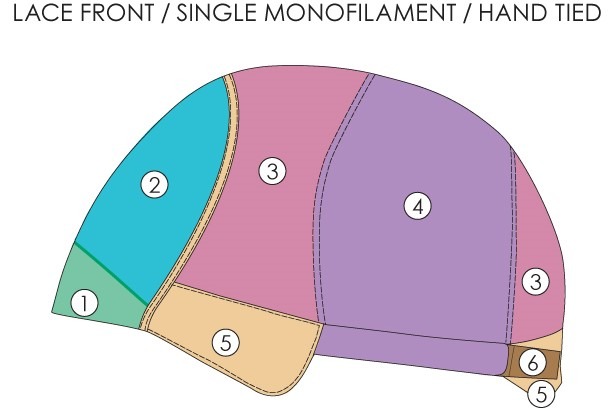 Join us on our Social Media Channels
Created to inspire change along with helping you get the very best from your alternative hair.
Whether you have a wig or hair topper, we have you covered.