Has your hair got you feeling like a tired and worn-out version of yourself? If so, it's time to find the best types of hair extensions for your specific hair. Hair extensions are not only affordable but they can give women 5 years younger-looking skin with just one appointment! The following three types of hair extensions are available across South Africa and the two brands we are going to mention are the ones from Easihair Pro and Jon Renau hair extensions. We will also go through the various benefits of each.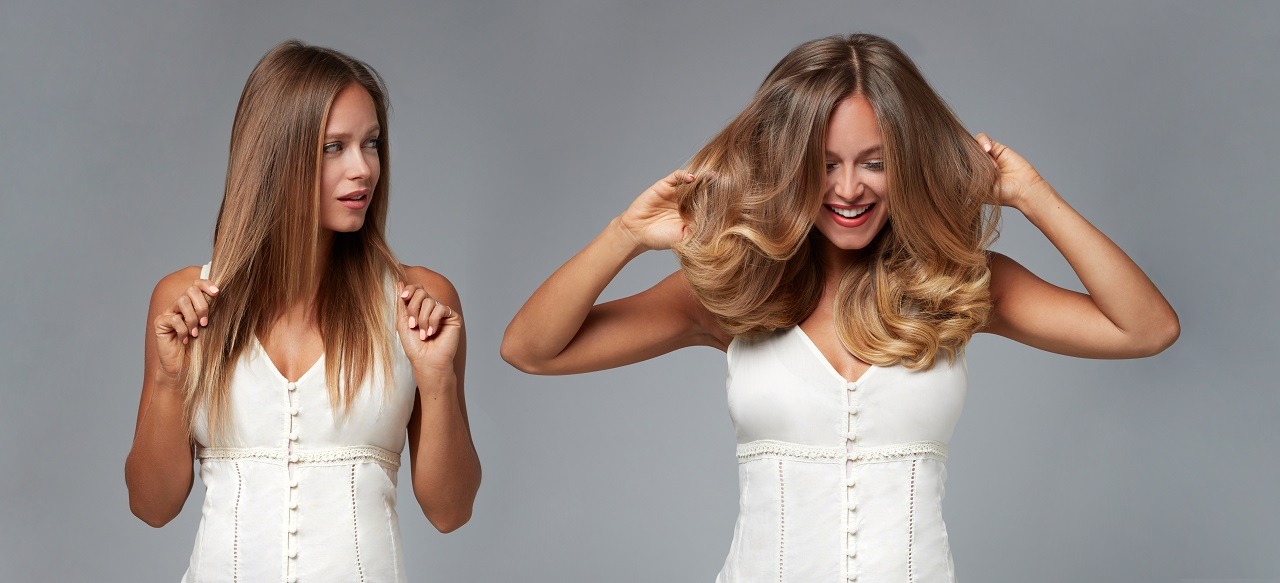 Wefted Hair Extensions for Instant Volume and Length
Wefts are panels of hair attached at one end. Wefts come in three types, machine-made, hand-tied or injection moulded. They vary by size from 1″ to 60″, but can be any length and applied as rows rather than individual strands for a full head. A weft is used with tape installed on the scalp (tape), clips placed along your natural roots (clip) or stitched into place using the braids/sewn method(braiding).
You Should Consider Wearing Easihair Pro
These are new types of hair extensions available in South Africa. Furthermore, it's a new method of extensions available: polyurethane-coated wefts and panels with double-sided tape attached. These range from 1″ to 4″, long, "sandwiching" the wearer's hair between two panels that are applied on either side of their head. The price for a set of tape-in extensions can vary from R 1000 to several thousand rands, all depending on how many panels or boxes are purchased/used.
Easihair Pro are The Safest Types of Hair Extensions you can use
The safest method of hair extensions available is when the weight of panels is spread out causing no damage to your client's hair. The fastest application takes 10-30 minutes for a volume and 40-60 minutes for full-length applications. Hair can be worn up to 6 weeks per use making this option reusable with how it fits into our salon visit cycle perfectly!
Tips and Tricks when Using Easihair Pro
After you have applied your hair extensions, it is important to not wash or shampoo for at least 24-48 hours. If you do so, the bond may fail and cause your extension panels to slip out of place. Some companies recommend avoiding any use of silicone products during this time as well because they can make the adhesive tacky resulting in slippage too! When reapplying tape on top of old tapes that are no longer adhering properly it's best if there isn't much oil residue from shampoos/conditioners etc. Otherwise, these residues will weaken their grip causing section strings to come loose again after a short while. Read this article to gets the best care products for your easihair pro extensions.
What are Hand Tied Hair Extensions?
Hand-tied hair extensions are ideal for people with thick and/or coarse hair because it incorporates multiple rows of "hand-tied" wefts sewn to beaded attachment points. The string/cotton yarn holds the strands together well, creating a strong hold that is also comfortable on your head.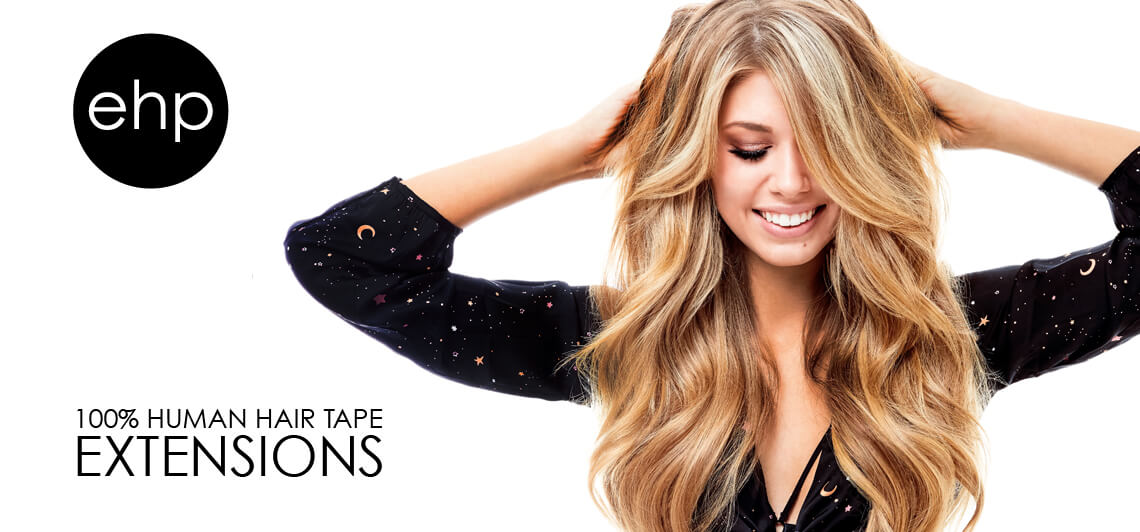 Why these Hair Extensions are Great?
A lightweight and natural-looking hair system, to be suitable for those with thick coarse hair. Comfortable undetectable as it does not require heat or glue during an application. Oil-based products can also serve the scalp well in this situation because of their quality composition that allows such flexibility without compromising on how long a product will last through sweating and other forms of physical exercise one might engage in throughout the day.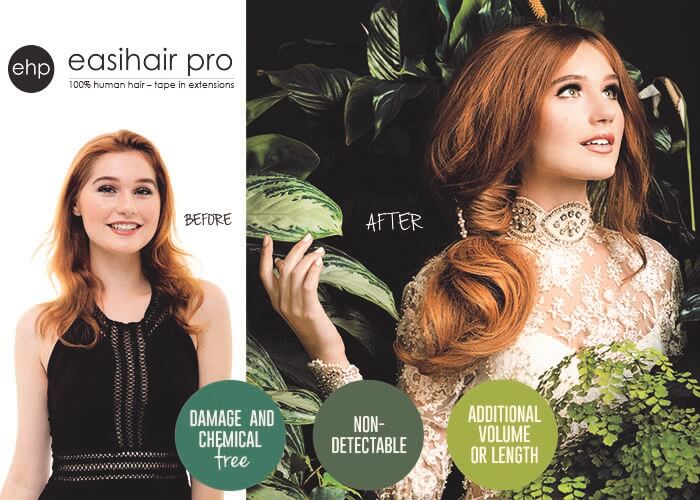 Why these are not so Great?
The tension points system can lead to hair loss from traction alopecia. Damaging for women with thin fine hair and/or a shallow follicular funnel, it is not suitable for those experiencing active hair loss. Learning the application process takes several hours as well; if proper care isn't given by washing them regularly, bacteria will also build up causing infection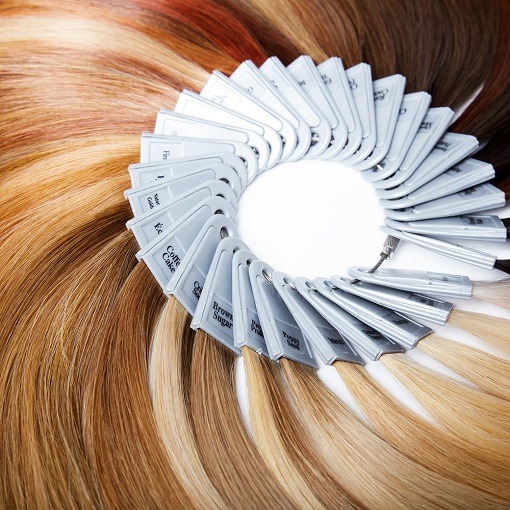 How to Maintain these Hair Extensions?
Shampoo your hair regularly and avoid over-styling to keep the braids in place. When you shampoo, blow-dry or curl/straighten like normal for best results. Book an appointment every 4 – 8 weeks at the salon for a move-up if necessary
Wash your hair with regularity; this ensures that it does not become dirty and clogged which can lead to loose braid extensions (Braiding Extension Specialist). Avoid too much heat as well since these styles are very fragile! If you want them kept longer I would suggest booking a maintenance appointment every four-eight weeks depending on how often they get washed.
Clip in Hair Extensions by Jon Renau
Hair extensions can be a great way to add volume and length. However, if you're not ready for long-term commitment of wearing them daily then clip-in hair extensions are an option that's worth considering. Best for special occasions or events, you will need to remove your clip-ins before bedtime.
The benefits of Clip in Hair Extensions
Non-commitment means you have the ability to change your hair colour or style often. Hair can be taken in and out by the hair wearer, without having to go to a licensed cosmetologist. Greater versatility by having the option of applying and removing on a daily basis. The colour options are endless so you can either add hair that is your exact colour of add hair that will act as highlighted colours to your existing hair in a few seconds. View the entire Jon Renau range of Hairpieces here.
Things to consider with Clip Styles & Methods
The proper care and maintenance of hair are the deciding factors for how long it will last. Not everyone can use clip-in extensions, as they may cause damage to fine or thinning strands due to their impracticality on certain heads. However, some people don't mind having pieces attached by clips – so this is a personal preference that comes with experience and trial and error when using them!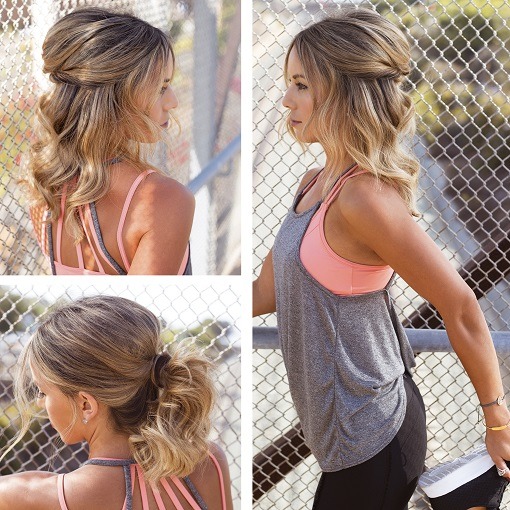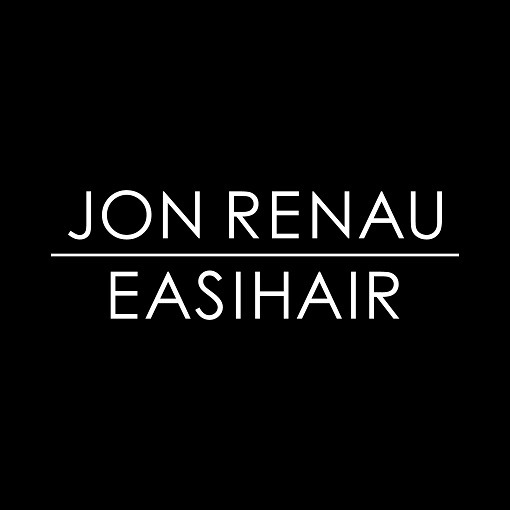 Join us on our Social Media Channels
Created to inspire change along with helping you get the very best from your alternative hair.
Whether you have a wig, hair topper, or hair extensions, we have you covered.