Why the Rodney Cutler Salon Recommends using Easihair Pro?
Rodney Cutler is Australia's leading stylist, opening his first salon at the age of 16. He quickly excelled in this position and won competitions while guest lecturing on hairstyle trends for audiences around the world. Read the below on why the Cutler Salon suggests Easihair Pro.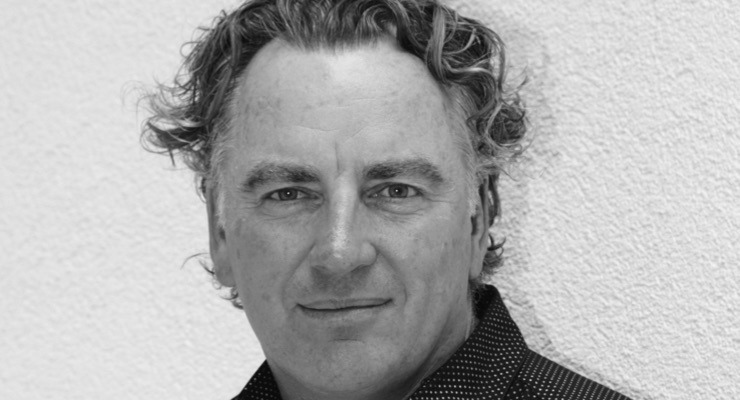 This is what Rodney Cutler had to say about Easihair Pro Hair Extensions
After using easihair's easiLengths backstage at New York's Fashion Week for the last two seasons. I found it to be the most effective, superior product that provides incredible results to add length, volume, or colour in a short period of time.
The added excitement about this product is that it is not just for hairdressing on the runway and photoshoots, but it's a salon service to cater to everyday women.
I'm blown away and excited by the advanced technology that easiLengths offers.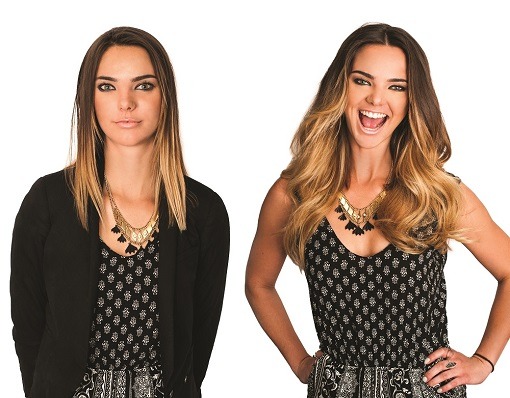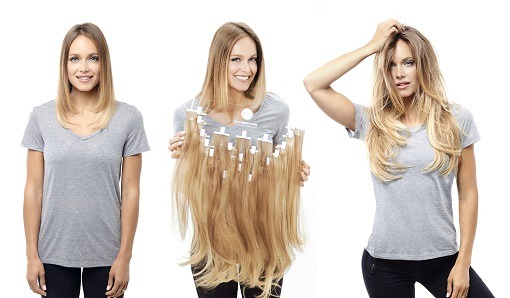 Do you want the best Hair Extensions for your hair?
Rodney says that Easihairpro is the very best for his clients. The Rodney Cutler salon has been styling for 25 years and has seen it all when it comes to hair.
That's why they use Easihair Pro and recommend Easihair Pro, because they're so good!
They last longer than any other brand, are easy to put in your hair, and look great too. Plus they're affordable!
If you want long-lasting quality that looks amazing then get yourself Easihair Pro today!
You won't regret it.
And if you have any questions about them just ask him – he'll be happy to help out with anything related to his favorite product!
Click here right now to find an EHP Approved Salons in South Africa
this ad right now and buy some of these awesome products from our website or come by one of our stores today!
Our Digital Hair Extension Book and Wig Catalogue
Created to inspire you to make a change in your hair.
[dflip id="32142" ][/dflip]
Join us on our Social Media Channels
Created to inspire change along with helping you get the very best from your alternative hair.