Costume wigs aren't just for Halloween. They are perfect for any occasion and our range is suitable for your next party. Every day is an opportunity to take centre stage in the theatre of life. Whether you want to stand out, hideout, dress up, change it up make an entrance or make-believe. A costume wig and our fantasy wig range will put you in the mood for excitement. Go in style or even incognito. Experiment, Shock, and Delight your friends and family with something unique and different. Add some inspiration and imagination. Anything is possible! Made from Synthetic materials and part of our Illusions Costume Range of dress-up wigs. Your one-stop shop where to buy costume wigs in cape town.
The Illusions Fantasy – Costume and Part Wig Range
The illusions costume and fantasy wigs are high-quality synthetic wigs on traditional full caps. Constructed with a stable cap design with durable materials that will hold their shape and colours throughout your acts on the night. 
Go in style when you go incognito. Experiment with colours and shock the party. Just your inspiration and imagination is needed, anything is possible. 
CHIC DOLL COSTUME WIG
This chin-length bob with blunt-cut bangs can go from Far East to Far Out with a rainbow of colour options to choose from.
View our full range of exciting wig colours by clicking on any of the below images. We deliver across South Africa and will do so in time for your party. View the chic doll here.
CHINA DOLL PARTY WIGS
This shoulder-length bob with blunt-cut bangs is ideal for any incognito occasion. Go from playful schoolgirl punk to trouble-making in technicolour siren. We deliver across South Africa in time for your party. View our full range of exciting Party Wig colours here.
ICON DRESS UP WIGS IN CAPE TOWN
Channel Coco or release vampy verve with this ultra-posh bob, angle-cut from nape to chin and available in a spectrum of dramatic hues. We deliver across South Africa in time for your party. View our full range of exciting colours in the Icon range here.
WHERE TO BUY COSTUME WIGS
Wondering where to buy costume wigs? At www.wigs.co.za we have a wide variety of costume wigs for your next event. We also deliver across South Africa. Click on the below button to purchase your costume wig online today.
PIN UP ILLUSIONS COSTUME WIG RANGE
Vamp it up like Bettie Page with pin-curled pin-up style! Blunt bangs and big curls perfect the vintage vA-voom of this retro costume wig. View the entire Pin Range Here.
TINSEL TOWN
With our crazy store wigs selection. You will be the talk of the party. Go for Lady Gaga glam! These gorgeous glittering chin-length bob crazy store wigs have blunt bangs and is the perfect way to get the sparks flying at your party. These amazing dress-up wigs in cape town are available to collect in-store or to order online for home delivery. Click here to view the Tinsel Town Costume Wig Range.
ABOUT WIGS.CO.ZA
Established in 1972 by John Reynolds, Fascinations Hair started out in a small pharmacy in Goodwood. John immigrated to California, 1982 and extended operations to the USA in 1984 and since grown into an international brand, Jon Renau.
Fascinations remain the birthplace of Jon Renau. Expanded in 1997 when Garron the oldest son of John, moved back to South Africa and started FRIKA to address the larger population of African woman. It should be noted, that Frika was sold in 2015.
In 2013, Fascinations grew once more to include easihair pro; John's second son Paul started the easihair pro taped-in hair extension brands.
Fascination's specialise in thinning hair or hair loss in woman and have solutions for all stages of hair loss, be it natural hair loss from ageing or hair loss from diseases such as Alopecia, Trichotillomania, or Cancer.
Wigs – Toppers and Hair Replacement Systems
With an impressive selection of Wigs, Toppers and taped-in hair extensions. We are confident that there is a perfect one that reflects every unique persona. Whether you select a long Wig or simply want a box of taped-in hair extensions to supplement your own hair, one crafted from real hair or synthetic – all our hairpieces and Wigs are designed to be gentle on tender scalps and guaranteed to promote self-esteem and appearance.
We understand that selecting hairpieces can be a little daunting with so many hairstyles and colours to choose from. Call us for a style and colour consultation today. It's a fun step to feeling like a new you! You are welcome to bring a friend along.

THE JON RENAU RANGE OF PRODUCTS
The Jon Renau collection boasts over 125 different styles and over 100 salon-inspired colours. Undoubtedly, giving women the freedom to choose. Easihair pro has 44 different colours over three different lengths.
In particular, Fascinations Hair is run by Margaux Randall in South Africa. Therefore, we distribute both the Jon Renau and easihair pro ranges to customers, agents and salons nationwide.
Without a doubt, we care deeply about our customers' well-being. Therefore, we strive each step of the way to make sure you experience with an exceptional wig that will be fondly remembered for years to come.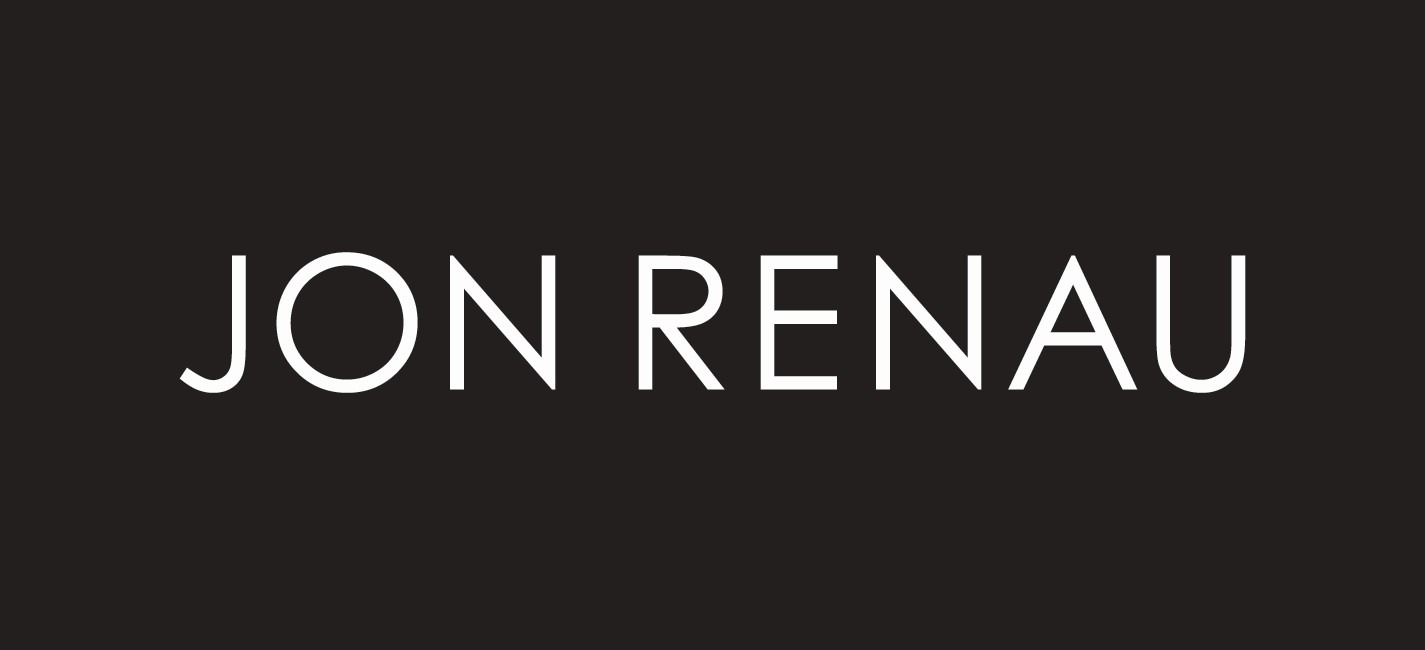 Looking for something different, we have a range of African-style wigs created and specially designed for the trendy African woman of today. Click here to view the African Wig Range. This range is also perfect for those who want and need and african style when dressing up.

Articles about Wigs and Hair Toppers You Should Read
Private and Personalised Wig Fittings Available
Hair loss is a private matter and for this reason, we have built a bespoke wig boutique where you are able to try on various styles in comfort and privacy.
During your consultation, we will go over all the aspects of the wig or hair topper you require. From the materials used, the colours and lengths available through to the cap constructions used. We will make sure that we find the perfect wig or hair topper for you and your lifestyle.
Join us on our Social Channels
Created to inspire change along with helping you get the very best from your dress up wigs in cape town.
Whether you have a wig or hair topper, we also have you covered.