The Jon Renau Cheveux Homme range features luxurious natural-looking hair. Designed for men with thinning hair to complete hair loss. These customizable hairpieces are available throughout South Africa and inside our wig boutique in Cape Town. Manufactured with 100% healthy human hair, our Cheveux Homme systems add thickness to thinning hair and cover areas affected by male pattern baldness.

Same Day Male Hair Replacement
The Cheveux Homme range is available in 9 unique styles for all types and patterns of baldness. Our systems can either integrate with your own hair or they can be bonded to your scalp for a secure fit that lasts for up to 6 weeks at a time. These systems are indistinguishable from your very own hair. In other words, no one will know you are wearing a hairpiece.
How the Hairpiece is attached
The Cheveux Homme range is attached and affixed to either your existing hair using clips or to your hair and scalp using a long-lasting adhesive. These systems can only be applied by hair restoration professionals. The hairpiece will also be trimmed and styled into the exact shape you want. they also come in a range of colours that will suit you perfectly.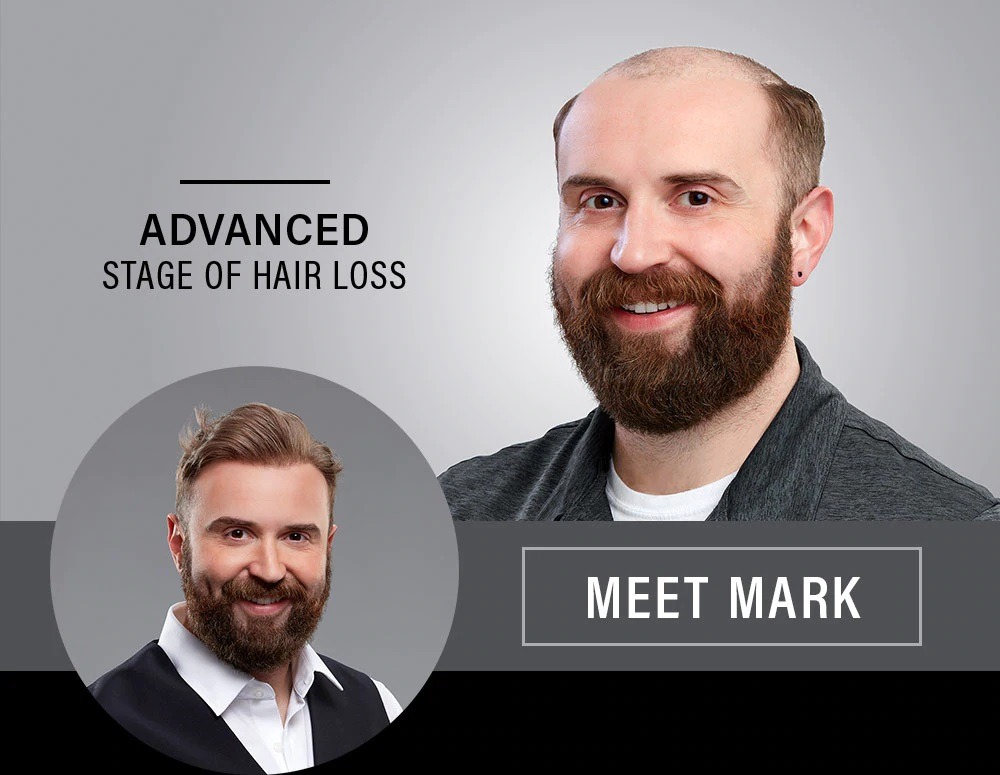 Mens Hairpieces Made from 100% Human Hair
Because our Cheveux Homme hairpieces are made from 100% human hair. You have the ability to heat style, wash and dry just as you biological hair. Furthermore, each hair is individually hand-tied to the wig cap, the hair has a natural and airy movement. Also, due to the specialised manufacturing methods we use, you have the ability to part your hair in any direction.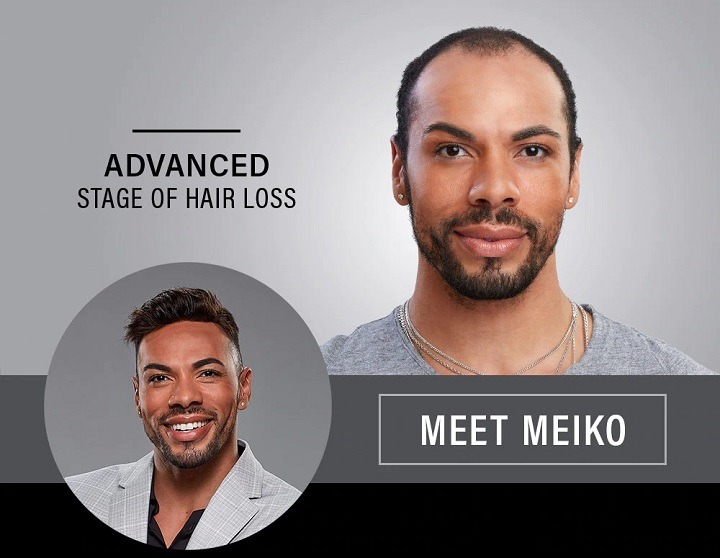 Need a Ful Set of Hair Again?
Want natural-looking, healthy hair, then look no further. The Cheveux Homme range looks awesome on your head while providing natural-looking hair. Designed for men who want a long-lasting hair replacement without resorting to hair restoration surgery. This is the next evolution for men wanting a full set of hair again.
Are you looking for a hair system?
Cheveux Homme is the perfect hair replacement solution for men who are experiencing thinning or balding. It's completed on the non without painful surgery. Our systems are designed to give you a natural look and feel, so no one will ever know that your hair isn't real! We have 9 different styles available in 36 amazing colours in our boutique, so we can ensure that there's something for everyone. You can even customize your own hairstyle.
These customizable pieces are made with 100% human Remy hair which means they won't tangle or shed like other synthetic styles. And because these pieces are custom-made just for you, they will always fit perfectly – no matter how much your head changes shape throughout the years! The best part about this product is that it looks completely natural on anyone who wears it; nobody will be able to tell whether it's real or not! It's truly amazing technology – but don't take our word for it…come into our wig boutique today and see why Cheveux Homme has become such a popular choice among South African men!
Visit us today for a personalised consultation.

Hair Consultations
Schedule a private appointment with us and walk our a new man today with a full set of amazing hair.

Join us on our Social Channels
Created to inspire change along with helping you get the very best from your alternative hair.
Whether you have a wig or hair topper, we have you covered.