Bondable Female Hair Toppers are our Womans Hair Replacement Systems. These solutions are available to women wanting and needing a long-lasting alternative without hair restoration surgery. These are Non-shaving techniques for long hair bonding, and are available for women who want a secure, realistic-looking hairline. Get in touch with our experts to advise on the right style of topper that is suitable for your stage of hair loss. Our Bondable Female Hair Toppers come in various styles to perfectly suit your stage of hair loss. Created by the experts at Jon Renau and now available here in South Africa through Wigs.co.za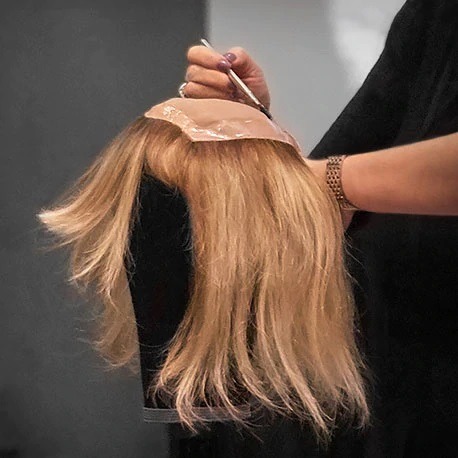 STOCK AND CUSTOM
HUMAN HAIR TOPPERS
TO FIT PERFECTLY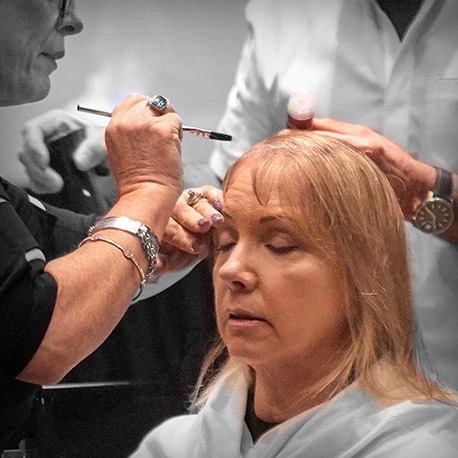 BONDED ONTO THE
USERS EXISTING HAIR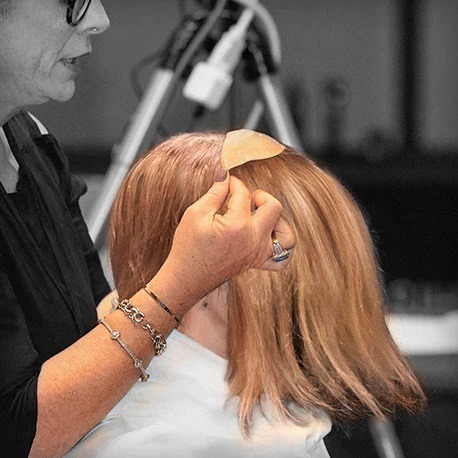 CAN ONLY BE APPLIED BY
HAIR PROFESSIONALS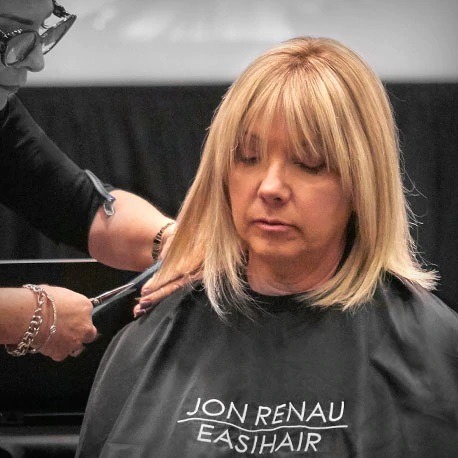 HAIR IS CUT AND STYLED
TO MATCH ANY LOOK

FEMALE HAIR REPLACEMENT SYSTEMS
Our Woman Hair Replacement. Meet Lisa and Michelle. We will go through the amazing transformation from start to finish. Each our of hair models have different needs and we use different hair systems for each of them to create natural-looking fuller hair. Each system is available in a wide variety of professional colours to suit them perfectly.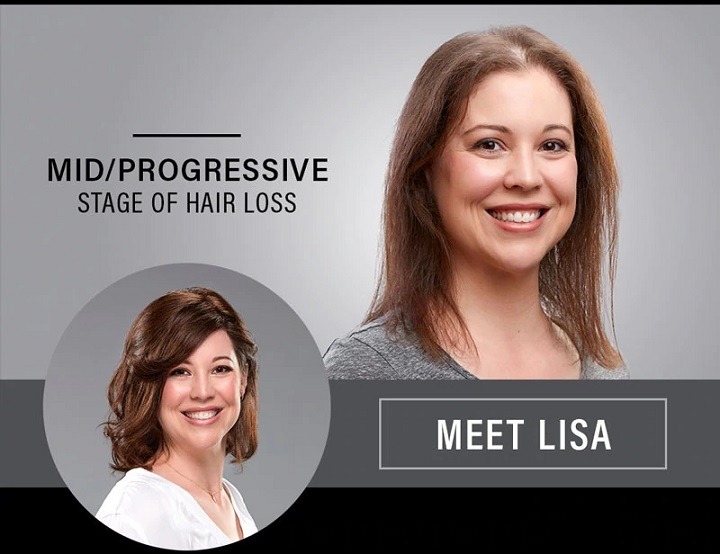 Watch how we Transform Lisa and her Progressive Hair Loss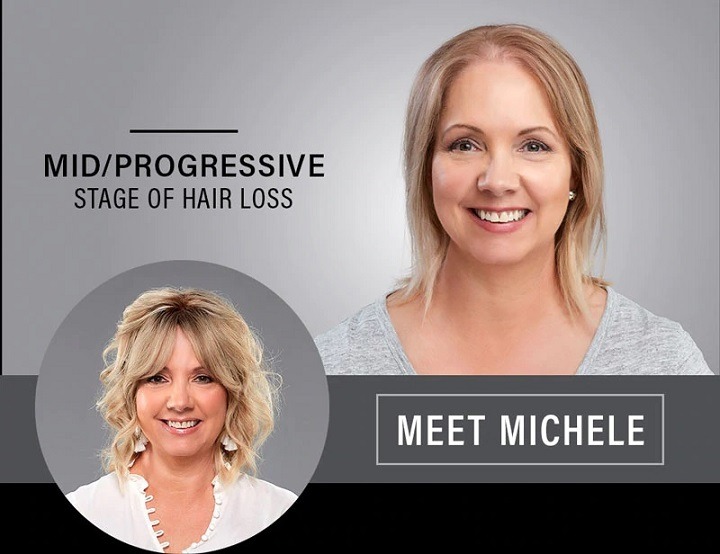 Click to See How we Transform Michelle and her Progressive Hair Loss
 Hair Replacement for Long-Lasting Alternative Hair
Created by the experts at Jon Renau and now available through Wigs.co.za.
We have selected salons across South Africa that we have trained to apply this type of hair bonding.
Want to find a salon in your area, get in touch with us and we will guide you.
Contact us for a Private Wig Fitting inside out Fascinations Boutique

Wigs is part of the Jon Renau Group
We are the only official agents for all Jon Renau products in South Africa.
Get in touch with our alternative hair experts today and let's find the right solution for your hair loss.
Celebrated in the industry for our extensive colour selection. Jon Renau's portfolio currently features
1,500+ different wig styles, hair extensions, hair additions, hairpieces, headwear, and hair care products.
Along with our exclusive SmartLace™, SmartLace™ Human Hair, Heat Defiant and toppers collections.