Our Female Bondable Hair Systems will instantly transform your look by adding volume and body to fine, thin hair. We have a variety of solutions that are unique solutions at each stage of hair loss. Bonded hair for woman are the best alternatives to a full wig. If you suffer from hair loss then we have ideal solutions for you including our Female Bondable Hair System that is now available in selected specialised salons across South Africa. All training is done by the experts at Wigs. Female bonded hair systems are for a woman who needs long-lasting replacement hair. Lasting for approx 3 months before you need to come in to have the Bondable Hair Topper removed and re-applied to your scalp. While we remove the topper we will wash and restyle it to ensure you get the very best from your hair piece.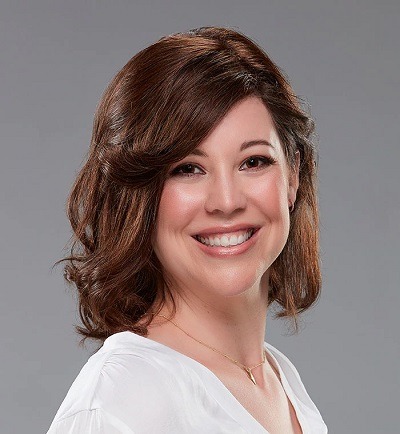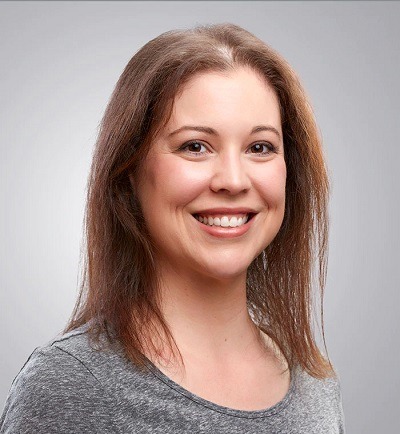 About Her Hair Loss
Occupation:
Freelance Writer
Content editor
Content Developer
Stage of Hair Loss
Mid – Progressive
Type of Hair Loss
Adrogenic Alopecia
Hair Loss Solution we used
Styled by a professional alternative Hair Stylist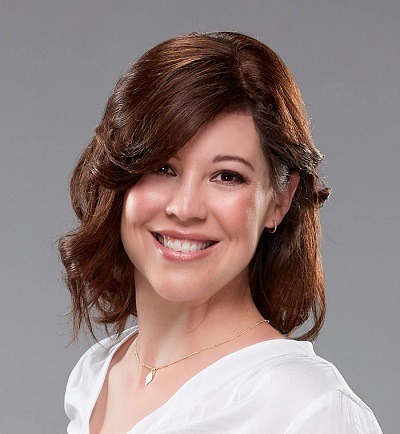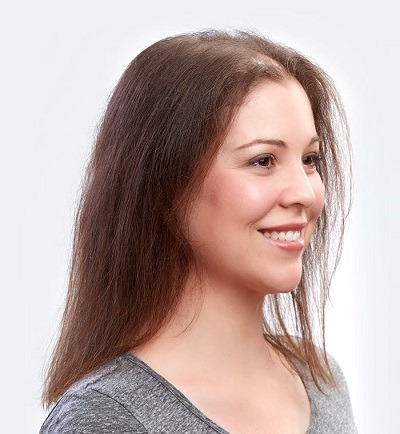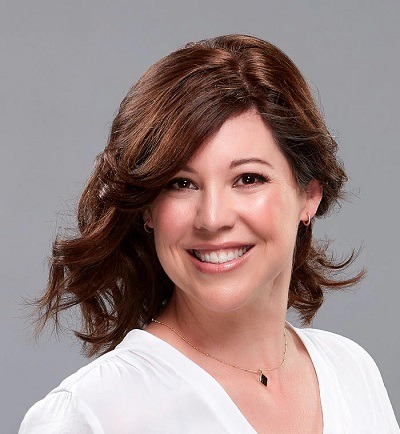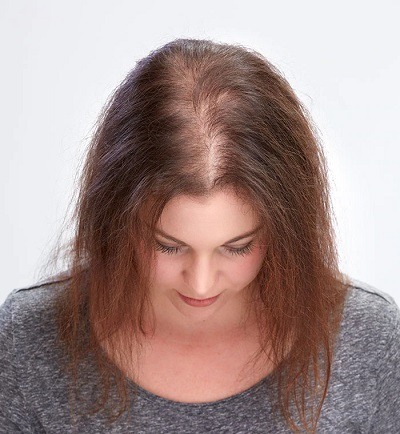 "It makes me feel so confident and beautiful…
I cannot even tell that I have anything on my head right now"
Our Incredible range of Female Bondable Hair System
Find the Hairpiece that Suits you Perfectly
We have created a topper finder. This will help you find the bonded hair system for your stage of hair loss. Once you complete the below our hair loss experts will reach out to you with further advice. Female bonded hair is a long-lasting hair replacement system. 
The Wigs and Hair Topper Social Channels
Click on the below social links to see how we transform the lives of people around the world daily.
Wigs is part of the Jon Renau group
Our bonded hair for woman has been tried and tested across the world.
This unique Bonded hair system is only available in selected and specialised hair salons across South Africa through wigs.co.za
Wigs are the only official Jon Renau agents in South Africa.
Read our blog post about hair loss and everything you will ever need to know.