Our Female Non Surgical Hair System instantly transforms your look by adding volume and body to your hair. With a variety of hair solutions that are unique for each stage of hair loss. These are the best alternatives to a full wig. If you suffer from hair loss then we have an ideal hair system just for you. It's the very best female non Surgical hair system and treatment around. Wigs is part of the world wide Jon Renau Group. Did you know that Jon Renau was started in South Africa. Established in 1969 by John and Stella Reynolds. Jon Renau has evolved into the world's leading international manufacturer of wigs, hairpieces and hair extensions.
The Reynolds family began its entrepreneurial journey in the alternative hair industry in South Africa, and moved to Vista, California in 1984, where Jon Renau is currently headquartered. With over 1500 unique wig and hair topper styles and worn by woman across the globe. Therefore, we have an ideal Jon Renau Non Surgical solution for your hair loss.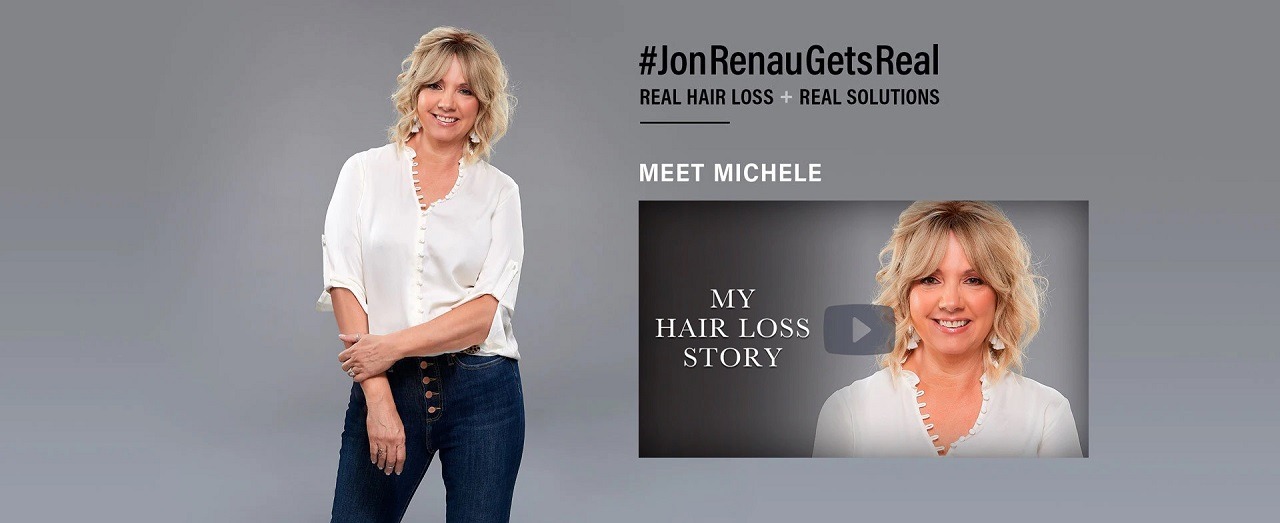 Unique Hair Loss Solutions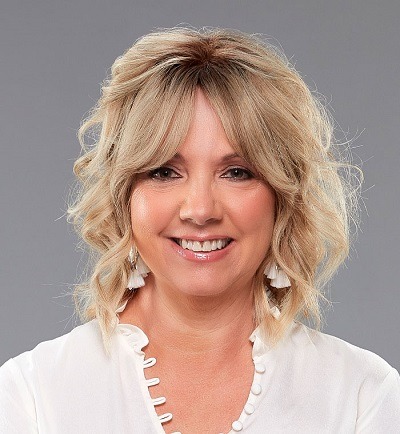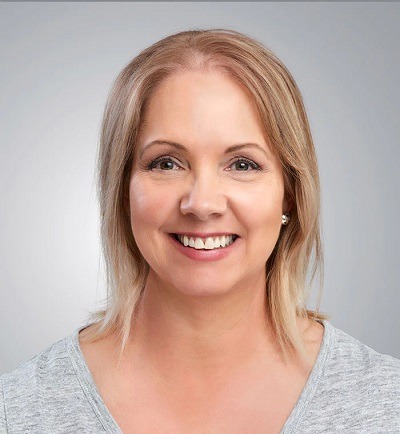 Our Hair Loss Model
Occupation:
Retail sales
Management
Stage of Hair Loss
Mid – Progressive
Type of Hair Loss
Androgenic Alopecia
Hair Loss Solution
Customised Hair System
Styled by a professional alternative hairstylist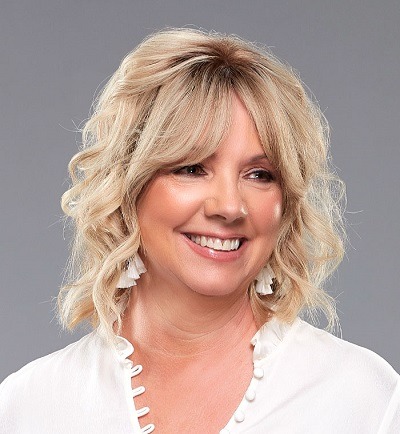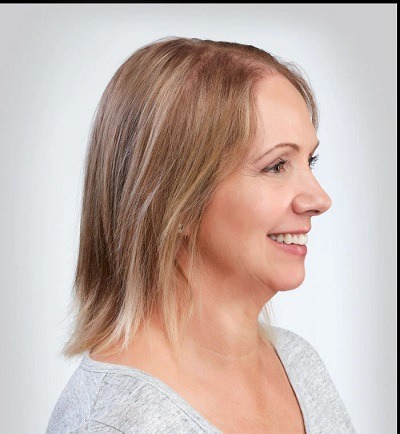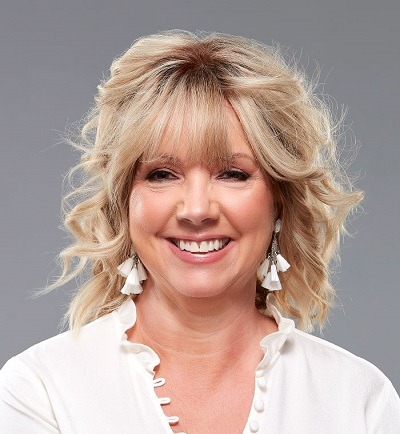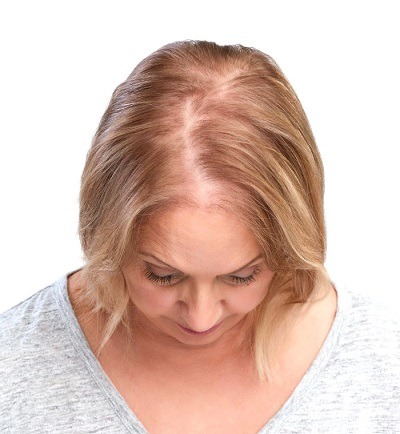 "It's something I don't need to think about"
"You wake up in the morning with great hair and go to bed at night with great hair"
"It's just effortless"
FEMALE NON SURGICAL HAIR SYSTEM
OUR INCREDIBLE RANGE OF HAIR TOPPERS
Find the Hair Topper that Suits you Perfectly
We have created a topper finder. This will help you find the bonded hair system for your stage of hair loss. This is a non surgical hair system. Once you complete the below our hair loss experts will reach out to you with further advice on the best Jon Renau Non Surgical Hair Loss treatment for you.
Everything you need to know about hair loss
Read our blog post about hair loss. Everything you will ever need to know is included here.
Join us on our Social Channels
Updated with the latest tips and tricks on regular basis.
Get inspired and get your new hair with us today.