Style Diva Wigs in Cape Town
Our range of wigs has been inspired by the style diva inside you. These Wigs and hairpieces are made from quality synthetic material all the way through to 100% Remy human hair. Created by the Jon Renau professionals and now available through the only Jon Renau agent in South Africa. With over 1500 unique styles to suit you perfectly, get your style diva on with this exciting range to make you stand out from the crowd. The style diva lace wigs have an almost invisible front for a completely natural-looking hairline that is almost invisible.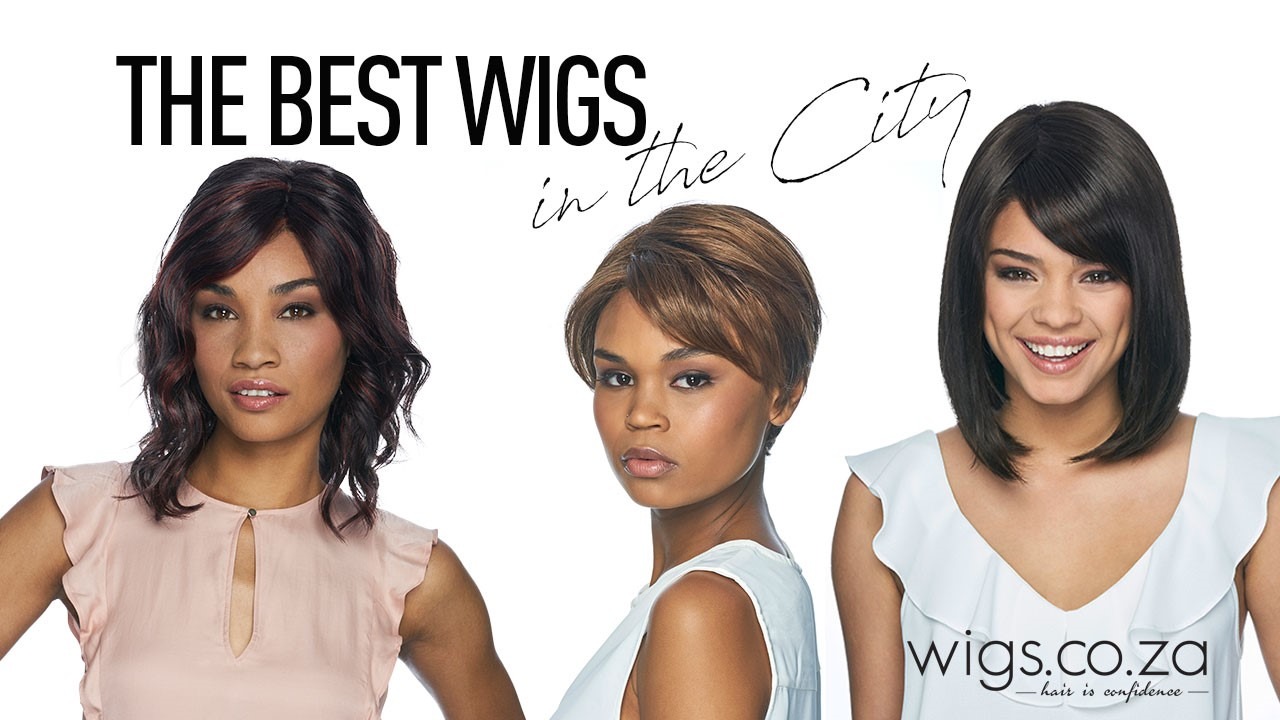 The Emilia Lace Front Wig
This lace front synthetic wig brings a new meaning to the classic "lob". Emilia is a pert long bob with bangs, a SmartLace front hairline, and a single monofilament top for the most natural hair growth appearance. Part of our style diva lace wigs collection to get your style diva going.
African Inspired Wig Collection
Wigs inspired by natural African beauty.
Each wig we created goes through over 20 checkpoints to ensure we get you looking your very best.
Real Hair Loss Stories
We have taken various women across the world with various stages of hair loss and transformed them with our hair products. The below image will link you to their stories. They have become an inspiration for most women across the world that wear our professional products.
Style Diva Wigs Prices
We are regularly updating our prices. Please get in touch with our friendly staff should you require further information on our style diva wigs prices. Shipping is normally the same day as your order and we plan to get your order delivered within 2 – 4 working days if not sooner.
The Jon Renau Group
Wigs.co.za is part of the worldwide Jon Renau group of companies.
With over 50 years of experience in making wigs, we are the world leader when it comes to quality wigs and hairpieces.
Worn by women across the world, come and join our family today.
Time to get your style diva on with this collection.