With our wide variety of Hair Pieces for Men, we will instantly transform your look by adding volume and body to fine, thin hair. These Hair Pieces and non-surgical hair replacement systems offer today's man unique solutions at each stage of hair loss. The best alternative to a full wig. If you suffer from hair loss then without a doubt our men's hair system is an ideal solution for you.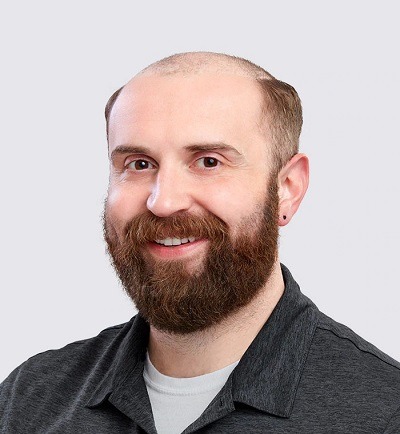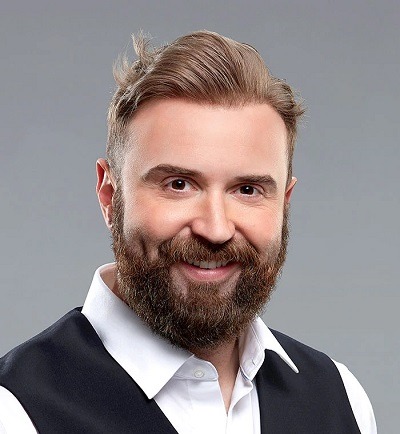 About Mark
Occupation:
Area Sales Manager
Stage of Hair Loss
Advanced
Type of Hair Loss
Androgenic Alopecia
Male Pattern Baldness
Mens Hair System
Customised Hair Piece
Bonded and styled by an alternative hairstylist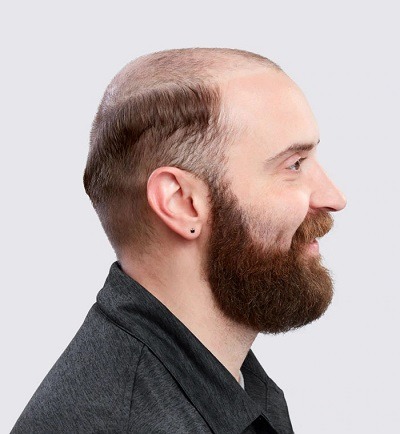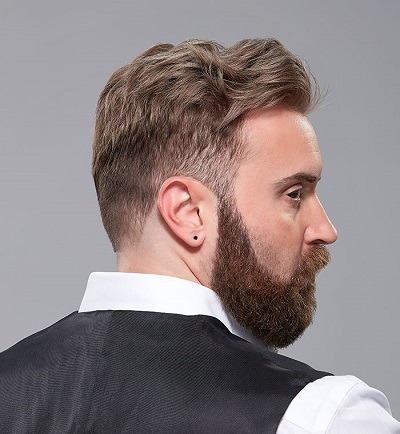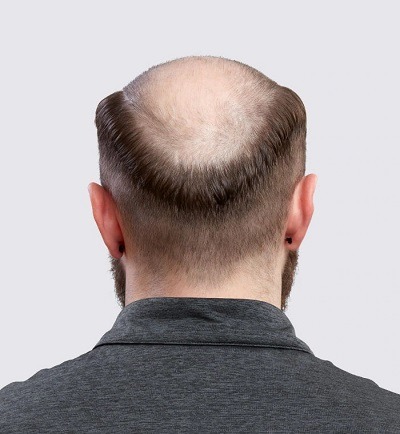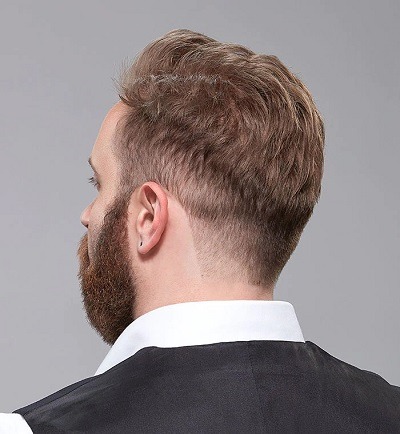 "I absolutely love it"
"It's a pretty cool experience"
"I really love the colour and the overall feel of it"
"I love that more and more people are coming out and being open about wearing alternative hair"
"I really think it helps people make the decision to do something about their hair loss.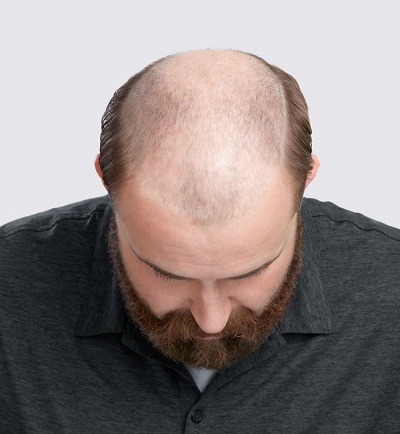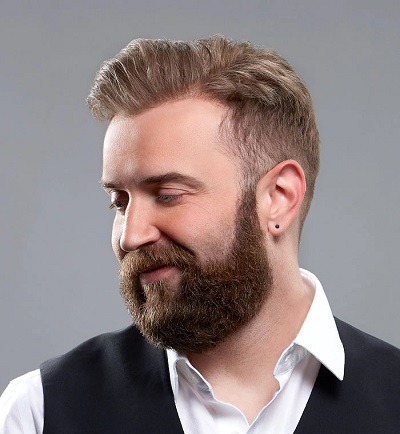 Non-Surgical Hair Replacement For Men
Each Men's Hair Piece is designed for your stage and shape of hair loss.
Created by the Experts at Jon Renau and now available here in South Africa.
Watch the below video and see how we are able to transform your look and bring back your hair.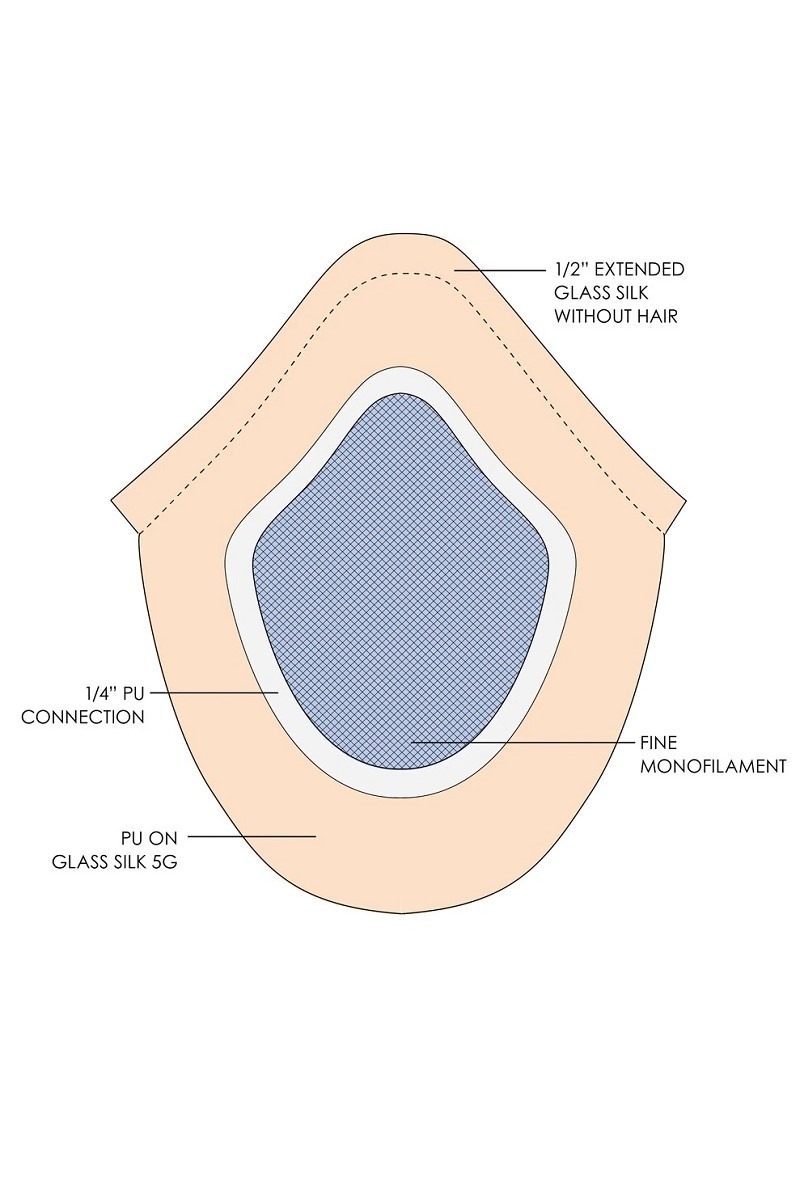 Marcel has a fine monofilament centre which is a lightweight material and will allow the scalp to breathe. His thin skin polyurethane exterior is very durable and allows for the scalp to be seen for a most natural look. The 1″ extended glass-silk front with a 1/2″ thin glass-silk front without hair will create a very natural-looking side and front hairline.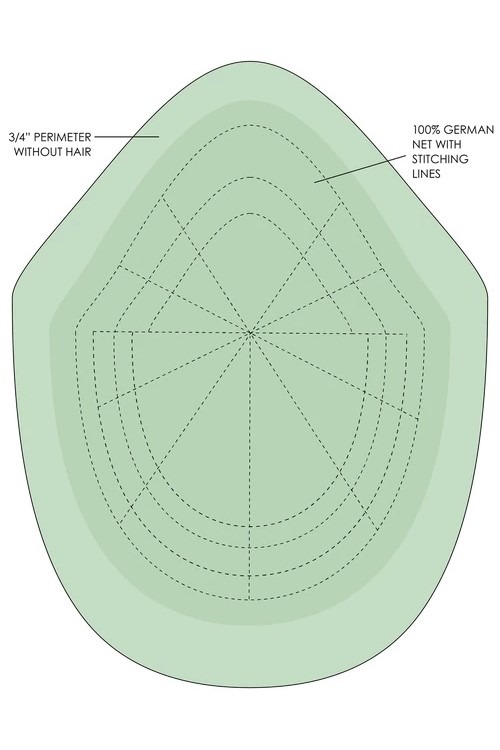 Made with our exclusive European human hair Euro Jean is a 100% German net base. It is a lightweight material that allows for great breathability and comfort; the stitching lines allow the alternative hair specialist to customize the base size to meet the client's needs.
Find the Men's Hair Piece that Suits you Perfectly
We have created a unique men's hair topper finder.
This will help you find the perfect topper for your stage of hair loss.
Once you complete the below our hair loss experts will reach out to you with further advice on a suitable Bondable Hair Piece for you.
VIEW OUR WHOLE RANGE OF MEN'S HAIR BONDING TREATMENTS
Our bonded hair pieces for men are created to match your hair loss perfectly.
Most can be trimmed to the exact shape of the hair loss on your crown to create the perfect fit and ultimately a completely natural look and feel.

Private and Personalised Hair Topper & Wig Fittings Available at Fascinations Boutique
Hair loss can be a personal matter and for this reason, we have a bespoke wig boutique where you are able to try on various styles in comfort and in our private consultation rooms.
During your hair consultation, we will go over all aspects of the wig or topper you are enquiring about. From the materials used to make the piece and the cap construction, right through to the colours and lengths that the piece you have chosen comes in.
We are confident that we will find the perfect wig or hair topper to suit you and your lifestyle.
The Jon Renau Mens Hair System
Wigs.co.za is part of the World Wide Jon Renau Group.
This Hair System for Men was created by the experts at Jon Renau and is now available through selected specialised hair salons across South Africa.
Each salon is trained by our hair professionals so that you can get the very best mens hair system available.