Hair Bonding for Men
What is Hair Bonding for Men you might ask? It's a process whereby we bond/glue a hairpiece to your existing hair or head. These hair bonding extensions come in a variety of styles and colours to blend into your existing hair perfectly. Our toppers are designed for your exact shape of hair loss. Due to this, we have a range of hair toppers that will instantly transform your look by adding volume and body to fine, thin hair. These Bonding solutions offer today's man unique solutions at each stage of hair loss. The best alternative to a full wig. If you suffer from hair loss then without a doubt we have an ideal solution for you.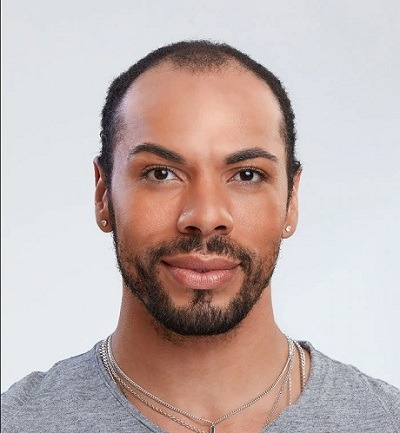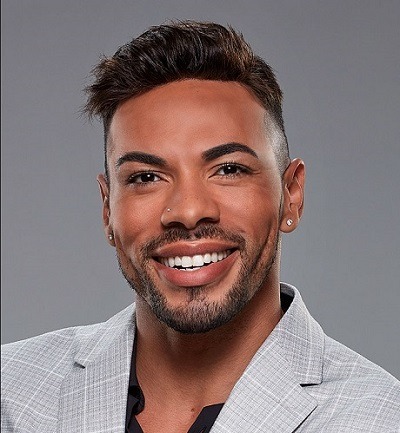 Our Hair Loss Model
Occupation
Event MC
Pageant Coach
Model
Actor
Stage of Hair Loss
Advanced
Type of Hair Loss
Androgenic Alopecia
Hair Loss Solution
Customised Hair System
Bonded and styled by a professional alternative hairstylist.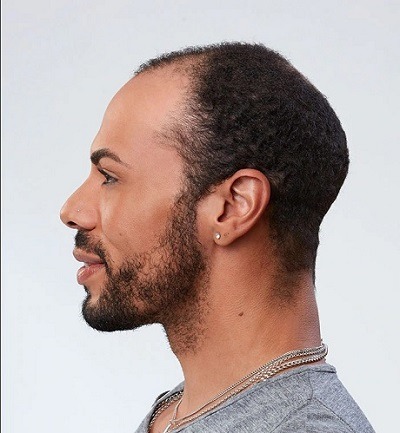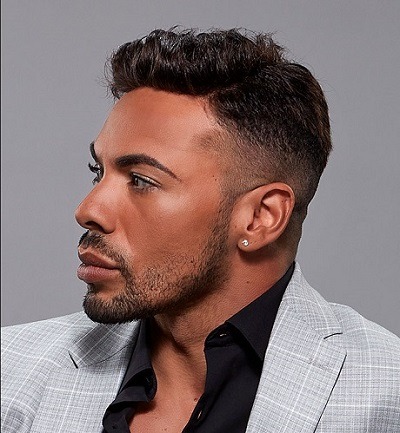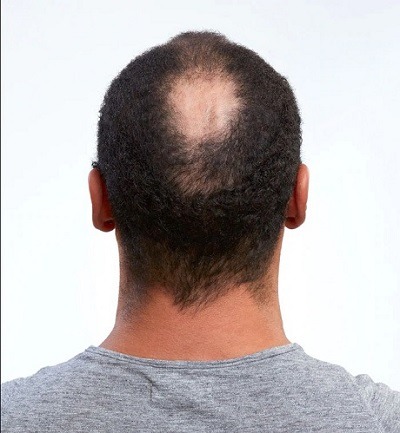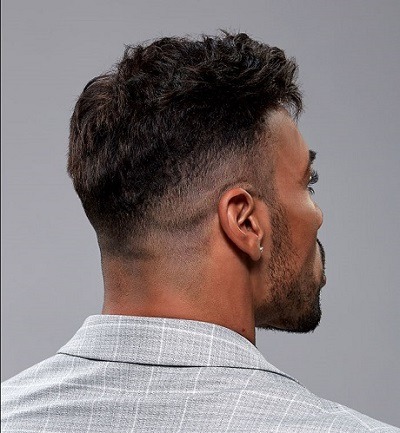 "Once the stylist gets cutting and starts doing his artistry, I think that's where the magic really happens"
"This look is like nothing that comes out of the box"
"There is non of that panic that is going to come off or slip"
"There is none of that, no worry at all"
"I feel secure and I love that"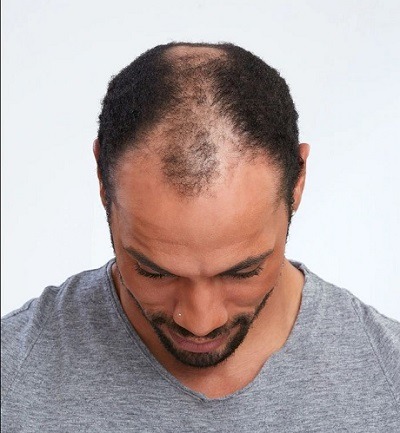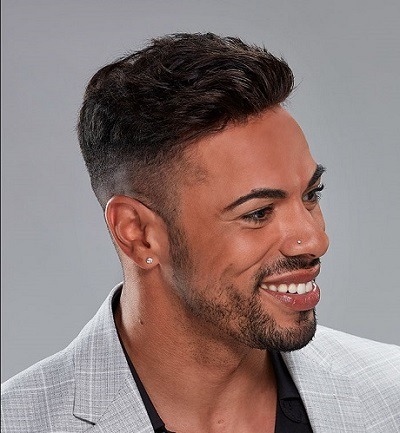 HAIR SYSTEMS FOR MEN
Each Hair Piece is designed for your stage and shape of hair loss. Created by the Experts at Jon Renau and now available here in
South Africa. Each style can be cut and trimmed to the shape of the hair loss, creating the perfect fit and blending into your existing hair.
Find the Hair Topper that Suits you Perfectly
We have created a unique hair topper finder.
This will help you find the perfect topper for your stage of hair loss.
Once you complete the below our hair loss experts will reach
out to you with further advice.
Part of Jon Renau
Wigs.co.za is part of the World Wide Jon Renau Group.
our hair bonding treatment was created by the experts at Jon Renau and now available here in South Africa through selected salons.
These hair bonding salons go through extensive professional training in order to be able to provide this service.