Need a New Mens Hairpiece – We Have You Covered
Understanding the needs of professional men around the world. The Mens Hairpiece range from Jon Renau includes Toupees and Wigs that are designed to be not only stylish and comfortable but indistinguishable from your natural hair. Created with a nearly invisible monofilament base to create the look at natural growth from your scalp. So you will be confidently in your element. With dozens of natural colours options and a range of versatile styles that attach discreetly and securely. With our amazing selection you will find the perfect mens hairpieces to match your look.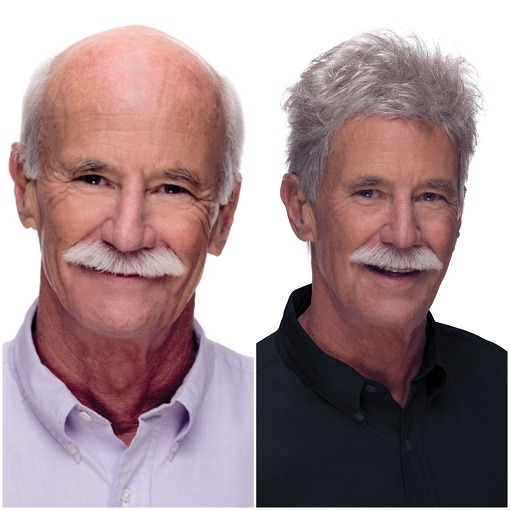 Are You Looking For A New Hairpiece?
Our mens hairpieces are designed to be stylish and indistinguishable from your old natural hair. Created and designed by Jon Renau these amazing styles are now available in South Africa. With over 250 certified agents across the country, we have one near you.
View the JR Mens Synthetic Wig
Click to see the JJ Synthetic Mens Wig
Link to the Classic Style Charlie Wig
You can use our online tool to find a certified agent near you or visit us in Cape Town. We will help fit you with your very own custom-made piece that is tailored specifically to your needs. We also offer next-day shipping on all orders within South Africa! What's not to love?
Visit our hair website today and order yourself a new mens hairpiece!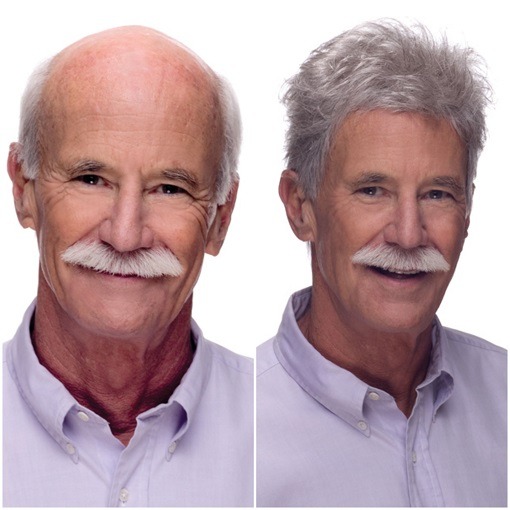 Semi-Permanent Mens Hairpiece
Designed using the very latest in wig technology. This advanced hair replacement system is designed to be a semi-permanent t hair replacement to be worn every day all day for a period of up to 6 weeks. Thereafter we will remove, clean, and place it back into your head. Watch our video below showing how you can be transformed in a matter of hours in our wig boutique.
SALON OR STOCKIST FINDER
Use our search utility to find stockist or salons near you.
Salon locator helps you find your nearest certified easihair pro salon, and stockist locator to find your nearest Jon Renau stockist
Join us on our Social Channels
Created to inspire change along with helping you get the very best from your alternative hair.
Whether you have a wig or hair topper, we have you covered.