Finding the right wig that feels natural and comfortable can be a challenge on its own. When you factor in the process of shopping for wigs online, it becomes even more complicated! Not only do we have to select our style (that works best), shade or fit but ensure they are high-quality as well – so much information to take into account before making such an important decision. We want you to avoid these Fraudulent Wig Companies at all costs as we have your best interests in mind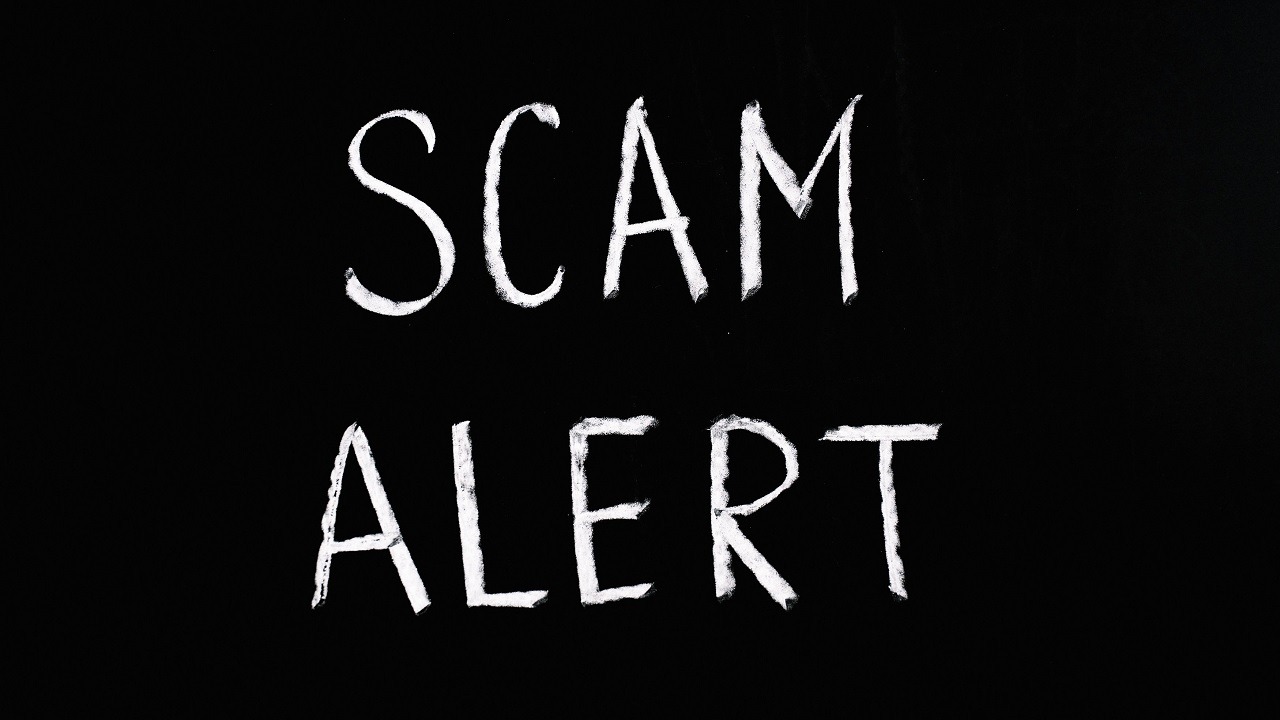 Fraudulent Wig Companies Don't Sell Quality Products
At Jon Renau, we're dedicated to producing top-of-the-line wigs and hairpieces that are versatile and flexible. We're so proud of our legacy as an industry leader, but it's not surprising that there are imitation brands out in this world trying their best to imitate us because they know who makes a good product with excellent service when you need it most!
Jon Renau is Focused on Quality and Innovation
We know that nothing can replace the standards set by Jon Renau and our entire team. We're 100% focused on what clients want, from a focus in innovation that ensures quality control for all our products we offer. We want to ensure you don't get scammed into buying fake deals or "too good" they might be true items! The following tips will help you avoid these pitfalls: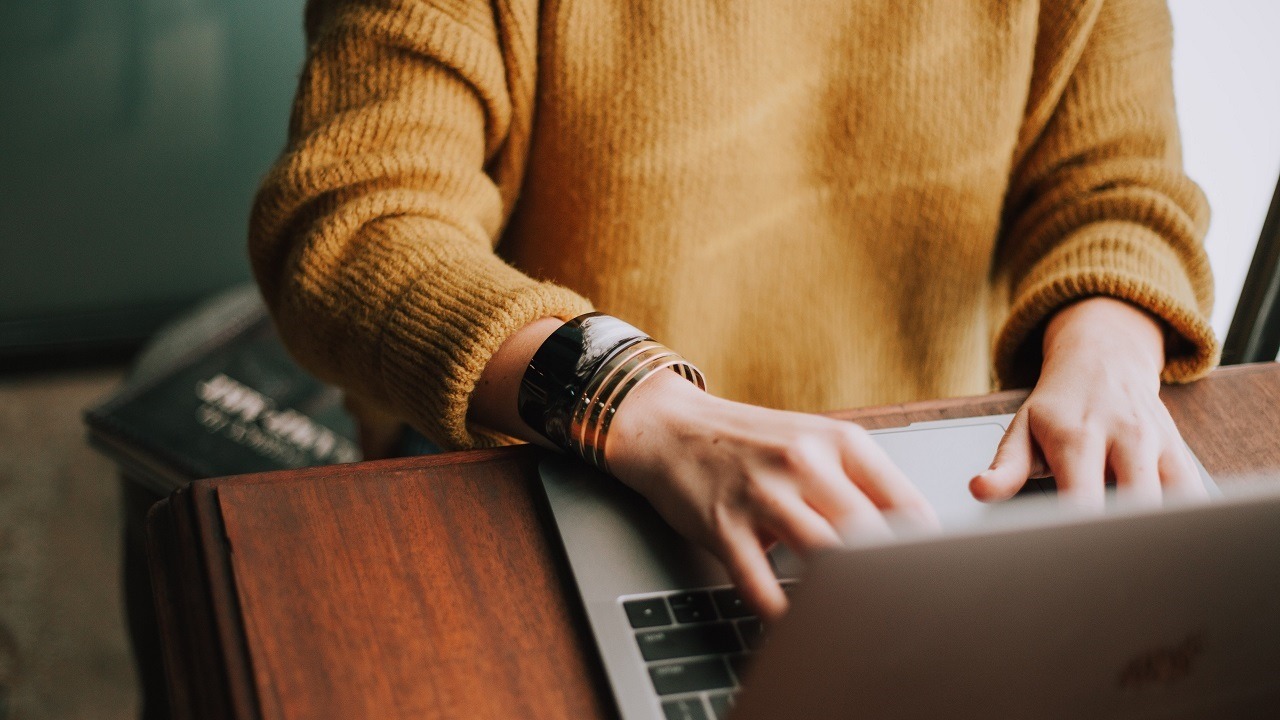 Look out for deceitful sites with Similar brands and product names
In order to maintain a professional tone and ensure authenticity, they might use our imagery with generic descriptions such as "long wavy" or the name of one specific curl pattern instead. The more specificity offered about how we describe their products on these websites (i.e., what words are used), then it's likely that you have found some imposter sites which don't know very much at all!
Are They Offering Massive Discounts
Deep discounts sure sound nice, but they may be indicative of a scam. It's unlikely that brand new products would be available for 90% off the retail price- if this were true then many companies wouldn't offer any sale at all and just raise their prices accordingly when competition died down! If you notice wig websites offering massive deals such as "90% Off" please avoid at all costs.
Note the Contact Details and About Pages
A company with good customer service is one that has an easy-to-read about page and contact information. The best way to find this type of business? Look online for their website, social media accounts, or any other places where they promote their sham products!
Imposter Wig Websites to Avoid
We and our head office lodged complaints against these and other websites for selling fake and deceitful products.
You can also take a look at this website which is updated on a regular basis with scammy and fake wig websites around the world.
If it sounds too good to be true, listen to your heart.
Approved Jon Renau Resellers across South Africa
By clicking on the below link you will find a range of registered agents throughout South Africa.
You will not find dishonest wig distributors here.
SALON OR STOCKIST FINDER
Use our search utility to find stockists or salons near you.
Salon locator helps you find your nearest certified easihair pro salon, and stockist locator to find your nearest Jon Renau stockist
If you think it's counterfeit – Reach Out
If you think you are dealing with Fraudulent Wig Companies selling fake hair products please do get in touch with us.
We are just a click and call away to
Contact Jon Renau South Africa