Easihair Pro Colours Available
Colour tape in hair extensions by easihair pro are made with 100% Cuticle Intact Remy Human Hair. These reusable hair extensions are designed to give clients a bright bold pop of chemical-free colour. They remove the need to bleach or lighten the natural hair. Therefore, the colour does not fade. Furthermore, you avoid any damage that may be caused by traditional hair colour. The unique panel construction is cross-stitched to prevent hair shedding. And it is weighted to hair replacement standards so the application is gentle enough for even fine to thin hair.
Colour tape in extensions by ehp are fast and easy to apply, remove, and re-apply.
Colour tape in hair extensions by ehp are a professional-only product and an easihair pro certification is required to purchase.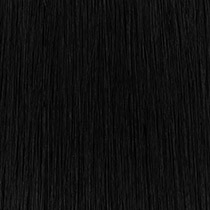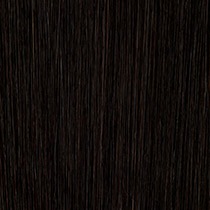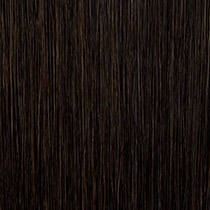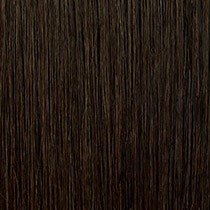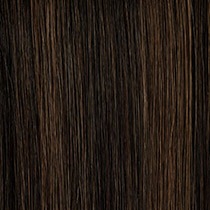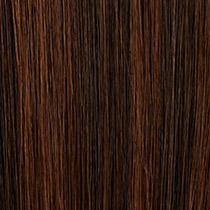 3N3RB Chocolate
Raspberry Truffle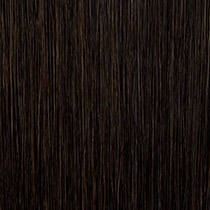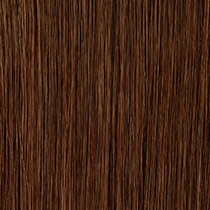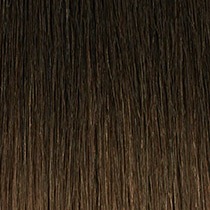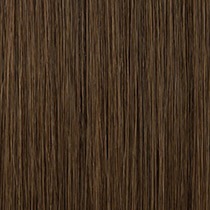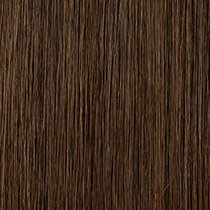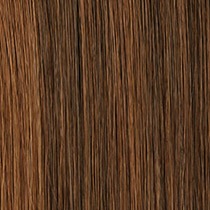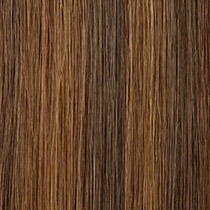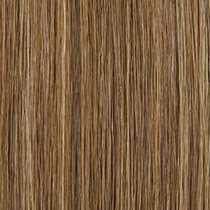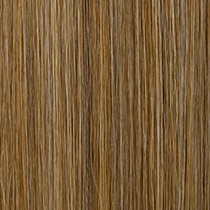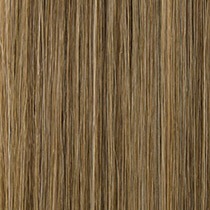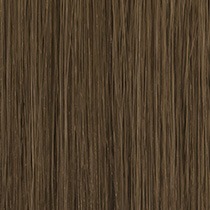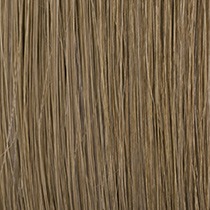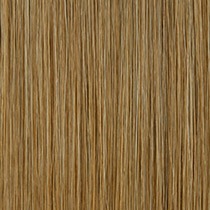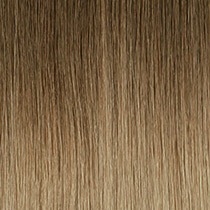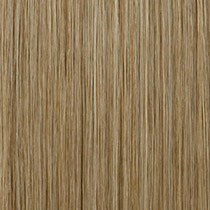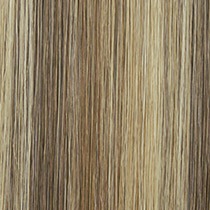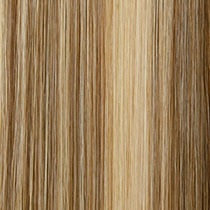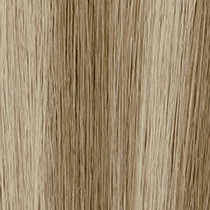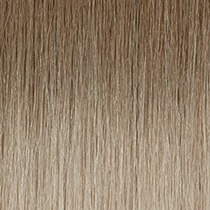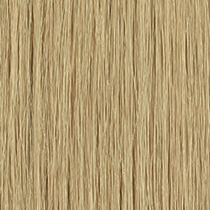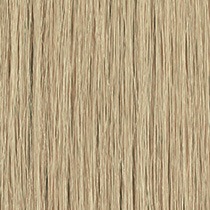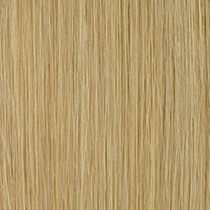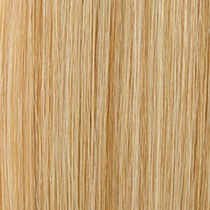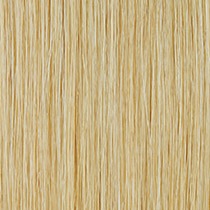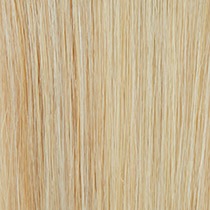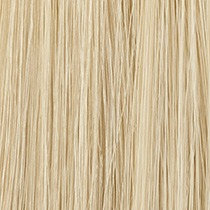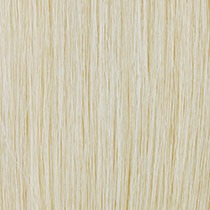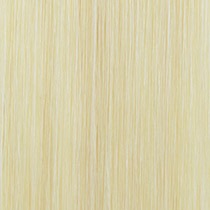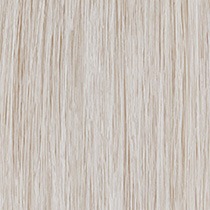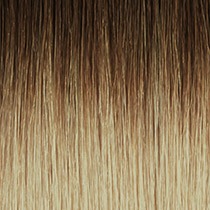 R5N/12G
Crème Brulee [Rooted]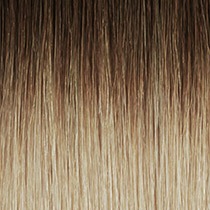 R5N/12N
Toasted Coconut [Rooted]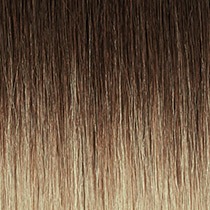 05N/12G
Cookie Dough [Ombre]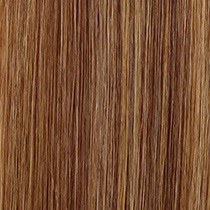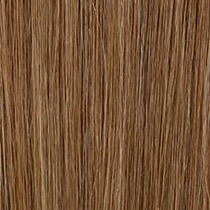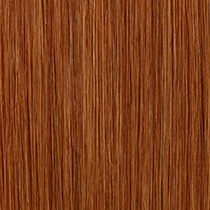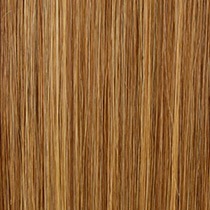 6RB9C
Strawberry Shortcake